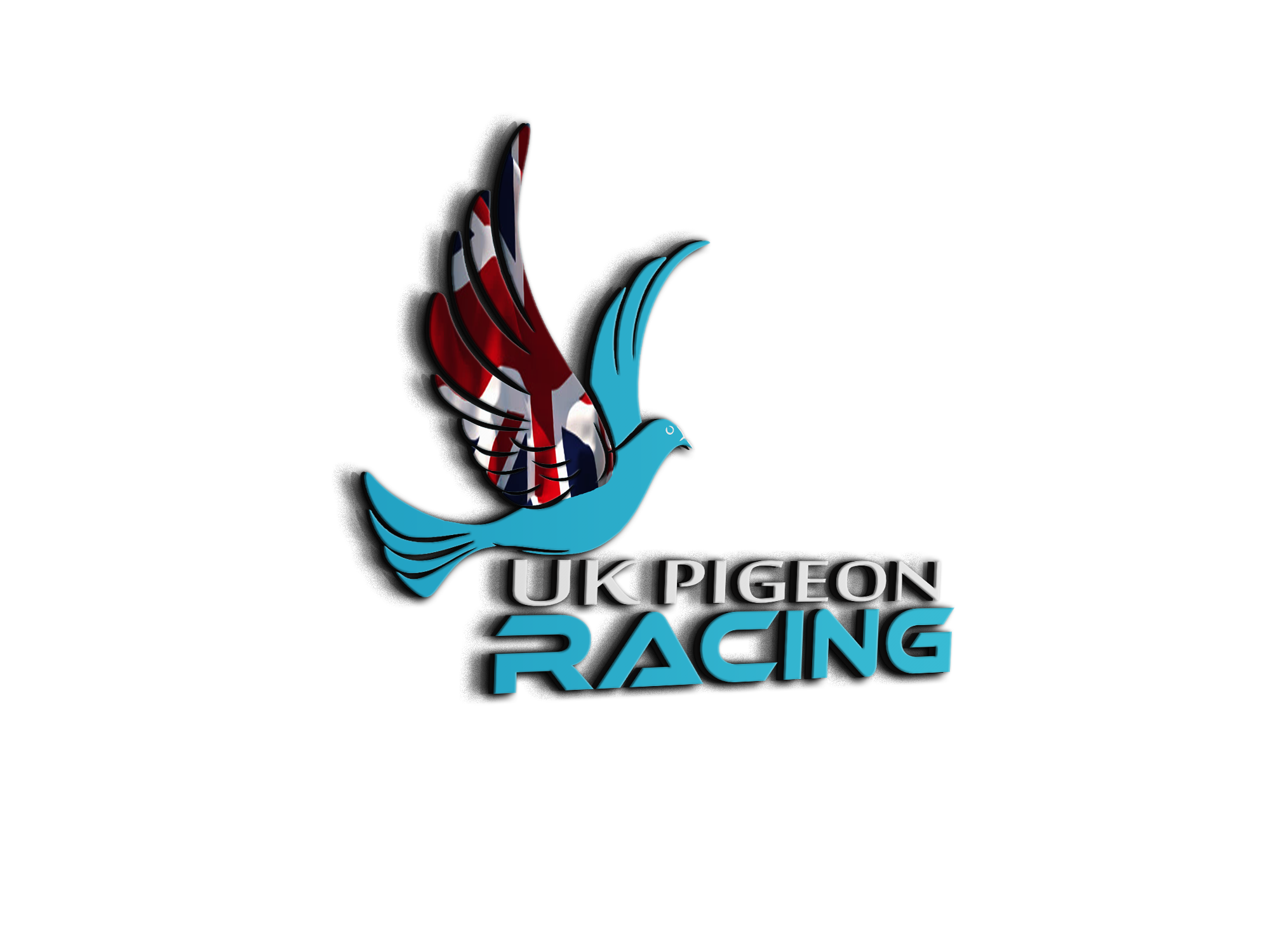 At sea in Surrey
Topic starter
19/11/2018 5:14 pm
Hello, just considering a toe in the water in Surrey. Spent a couple of weeks building a small loft in my spare time, just finishing nest box fronts. Been reading quite a lot on line but finding the jargon befuddling, head spinning with grizzlies, topplers, Van de Belgerling, and the Merry Widow system! 🙂
I'd like to start small and just have a handful of attractive pigeons (have to keep the wife happy, and she's keenest on mostly white!) to fly around outside the house, then take them out for short 5 or 10 mile hops. If I get the bug and I find I know how to keep 3-4 birds would like to breed some, then see where it goes. Not even sure if I should get tipplers or racers, thinking perhaps racers so I can have that option open...
Can't quite figure out how to do the next bit...where / how to get young birds or am I better off with an established breeding pair but again where from, or have I started at completely the wrong time of year?
Did get the RPRA starter pack, but the most useful thing in it was the address for Mrs Marsh.
Any tips / pointers gratefully received.
Hey Saul, I'm Chris also Surrey, where are you based, I'm up on North Hants border in Farnham. I'm not practical so there will be others better placed to answer technical questions, it depends what your plans are, if you find you can manage doing the training tosses (letting them go away from home) of 5 and 10 miles, you should be fine racing, tosses maybe go to 20-30 miles away from home. Depends on the fancier - see that is the beauty, everyone has their own destiny in their own hands, everyone does things slightly differently, to get a competitive edge.
You can get loads of variety of colours, and distances, that's key for if you start racing, don't buy sprint pigeons for flying from Barcelona! 🙂 White wing tips, white flecks, white heads, chequers etc etc.
I must confess I spoke to Mrs Marsh about once a year, normally when I needed my loft number, so I don't think we got off on the right foot. lol
Not so retired racer, part time webmaster and part time distiller
Welcome to the site, find someone close to you who will breed you some coloured youngsters and start from there, or buy some is another option, will be easier to start with babies and get you up and running quicker as most old birds will need to be broken in to yours
Sadie's Loft's, home of great birds, just a poor loft manager
Hi Saul, welcome to the site. You will find all the information and advice you need on here with many fanciers only too willing to help.
Whether you decide to race or not keeping pigeons is a lovely hobby, there is nothing quite like watching you're birds flying around the garden. My wife too loves the pigeons especially the pretty ones, I have had to come to an agreement that certain birds won't be raced to enable me to race the others.
If you are unsure what you're plans or aims are then I would try and get hold of some coloured young racers for now and just get used to having them around and how to look after them. You could find a local fancier who may breed you a couple of pairs or there are a number of breeders around the country where you could buy some. Youngsters won't be available until early next year but as Buster says these are your best option as you should have very little trouble settling them. The only problem you will have if you are planning on breeding some of you're own is that you will soon become overcrowded if you don't race and lose a few. You could also look into just keeping a few fancy pigeons, there is a section for these on this forum. Any questions you have just ask.
Good luck with you're plans, all the best.
Welcome to the site and welcome to this wonderful sport, well most of the time 😆 . I think you need to decide what you're looking to get out of keeping pigeons. If you are just looking to have a few pet ones then the fancy ones would be the best option. If however you are thinking of racing in due course you would be best to start with racers. The fancy pigeons have very little Homing ability and will be lost from relatively short distances, then you would be in trouble with the wife 😆 . No reason why you can't keep a couple of fancy ones in with a few racers.
As Buster says you are better off getting youngsters that can be settled to your loft quite easily. It is really the wrong time of year though and would probably have to wait until the spring. Over the winter get to know some local members who would be happy to help and read as much as you can.
Also ask as many questions as you like on here, however silly they may seem. There is a great bunch of lads on here that are only to willing to help.
Hope things go well for you. Atb Andy.
Home of the ukpigeonracing test loft.
Welcome to the site, i hope you enjoy the topics. And please remember the only way to get a answer, is to ask the Question. You will find the members on this site, only to willing to help.
Welcome aboard.. I'm a newbie too but definitely interested in racing. I bought a couple of pairs of 2018 birds to hopefully breed my own young birds for next year. Have to say really enjoying keeping them, very calm and curious and seem naturally tame. Of course I'm not letting them out or they would fly back to the seller and I'd have to buy them again lol
Don
Snowfields Loft
(in the making) 😀
Welcome to the site Saul,
Every great dream begins with a dreamer. Always remember, you have within you the strength, the patience, and the passion to reach for the stars to change the world.

Topic starter
10/02/2019 2:35 pm
Thanks for the welcoming welcomes. Its been a soggy winter, but I got around to writing to Mrs Marsh and joining so now a member in Southern region. She gave me 2 localish club names Godalming and Horsham, but Google as I might I cannot find a website for either. Does everything have to be done by snail mail, its like a secret society! Loft completed, so following advice above I need to meet some people who can point me to some birds, or breed me some youngsters to get started.
Sadie's Loft's, home of great birds, just a poor loft manager
Sadie's Loft's, home of great birds, just a poor loft manager
A couple of good old clubs those Saul. Most individual clubs don't have websites. Did Mrs Marsh not send you details of their club secretaries. I'm assuming that Mrs Marsh is probably the wife of Gordon Marsh. They used to fly in the Worthing club when I was there many years ago. I think I'm right in saying that the Marsh's are in the Horsham club and may even be secretary. Trench would probably know. I'll try and find some contact details for you.
Just seen that Buster has given some good info for you.
All you need to do is find out who to send your application to.
Home of the ukpigeonracing test loft.
Welcome to the site,pleased to here you have now got sorted with clubs at least.You need to find out what your club racing is going to be what mileage they will be racing from.
No point looking for distance birds,if most of your races are short.And vide Versa the other way around,hope that makes sense anyway.