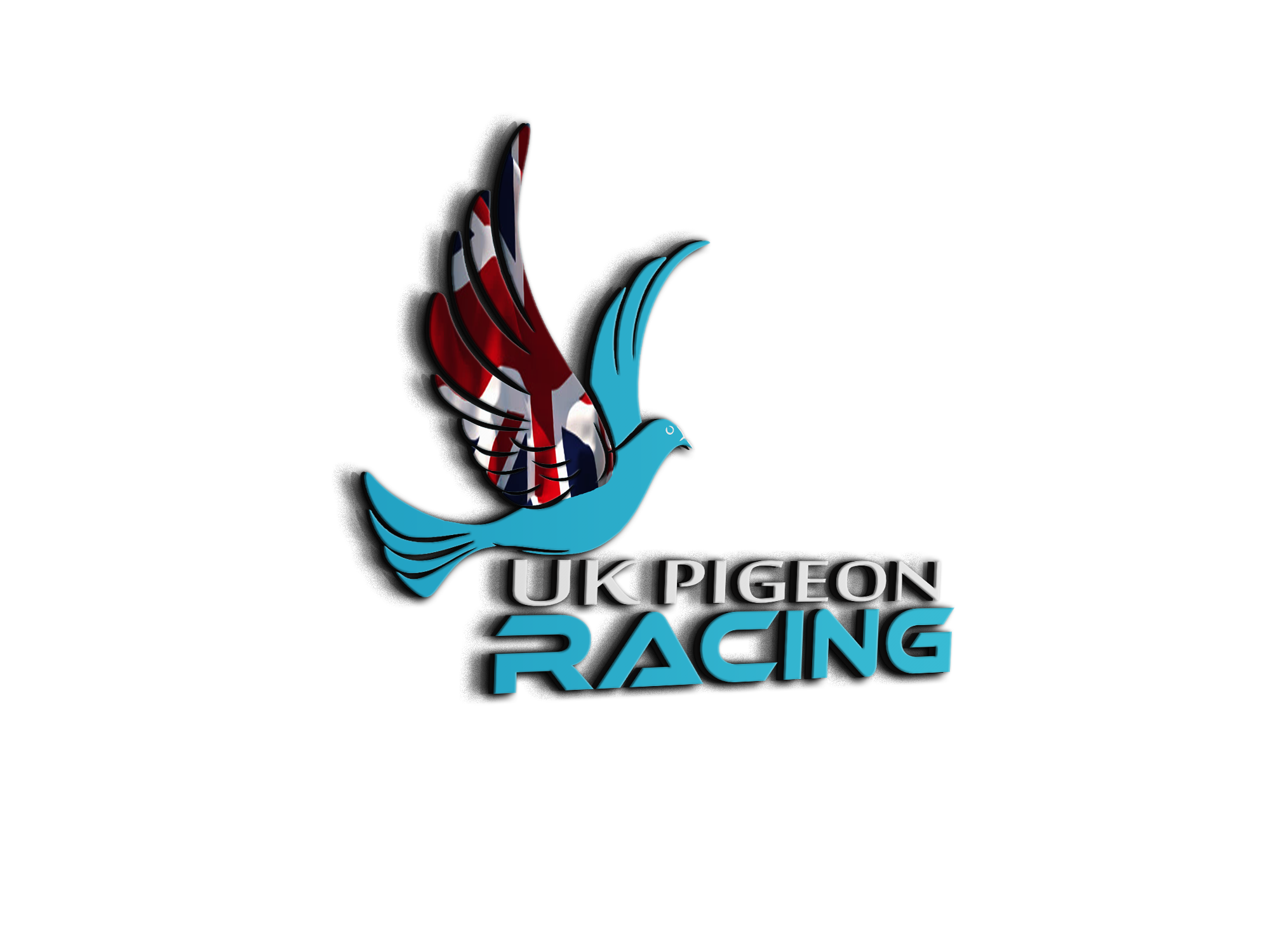 Wednesday's Weather
Topic starter
08/09/2021 5:17 am
Going to be a nice day again today
Sadie's Loft's, home of great birds, just a poor loft manager
Lovely bright sunny morning here
A lovely start to the day, it's been 20c overnight, but the cloud is starting to bubble up. Thunderstorms forecast for later in the day. 
Home of the ukpigeonracing test loft.
About 3c overnight, It's been clear with a cool wind.
I am good! They aren't firing rubber bullets at me. Yet.
Welcome to Victoria, 2021.