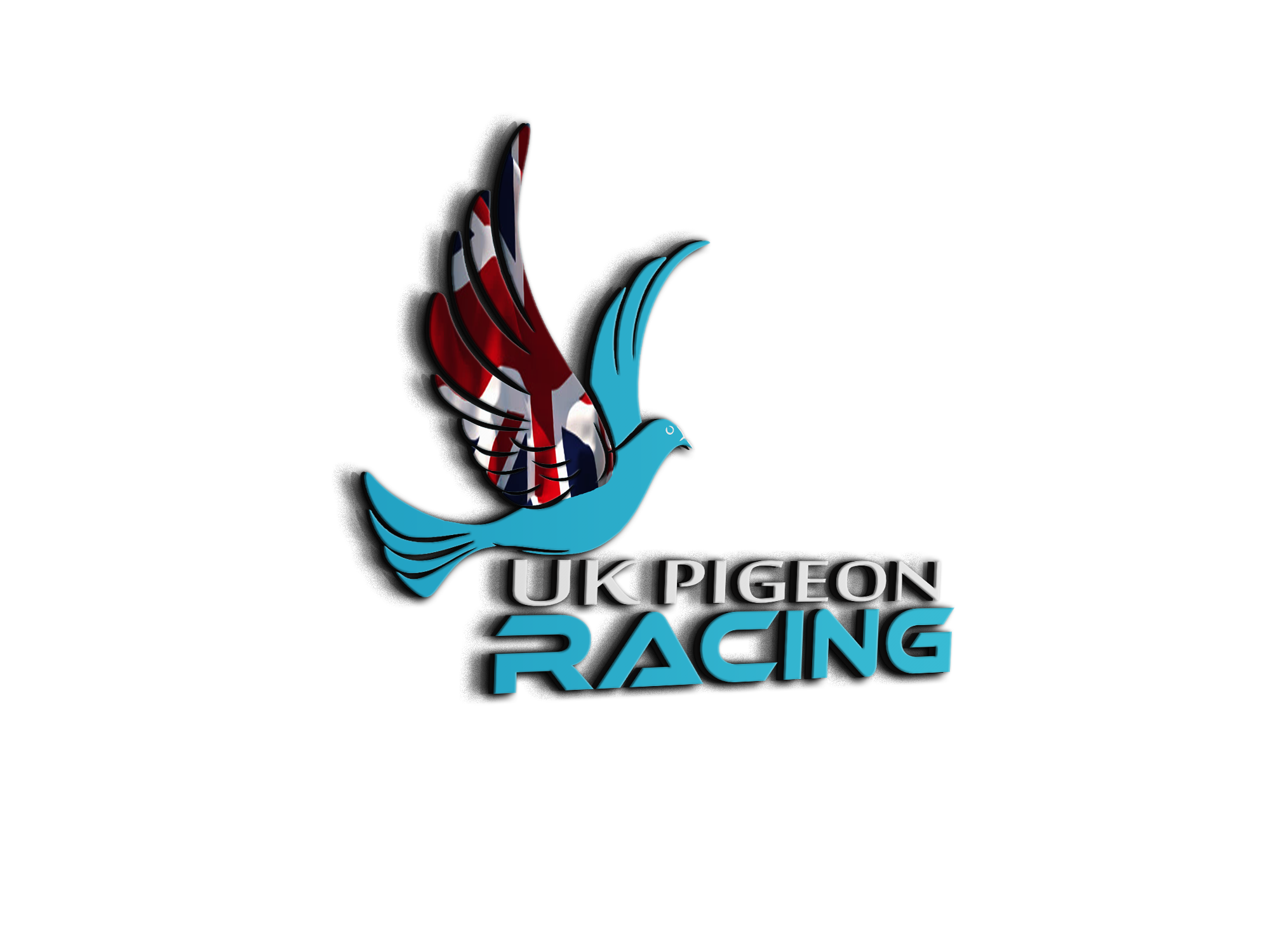 Weather Today
Topic starter
17/04/2021 5:10 am
Cold and frosty again this Saturday
Killer same as here then
started a new one as although some folks are posting in old one posts are not showing
Lovely morning here. Clear blue skies and frosty. 
Been a lovely day. 
Chill in the air first thing, but clear and mild. 
Bright sunny morning here 
Topic starter
18/04/2021 5:09 am
A frost again this morning. Clear and bright. 
frost here just want the bitter cold wind to go so can sit outside
Dry and chilly first thing
Another cold and frosty start to a beautiful spring day. 
Topic starter
18/04/2021 8:26 pm
Cold here ,
Killer not much different to here hope when summer comes it forgets to leave us {blue}:grinning: {blue}:grinning:  
Topic starter
19/04/2021 5:10 am
sun out nice and warm now going to sit outside