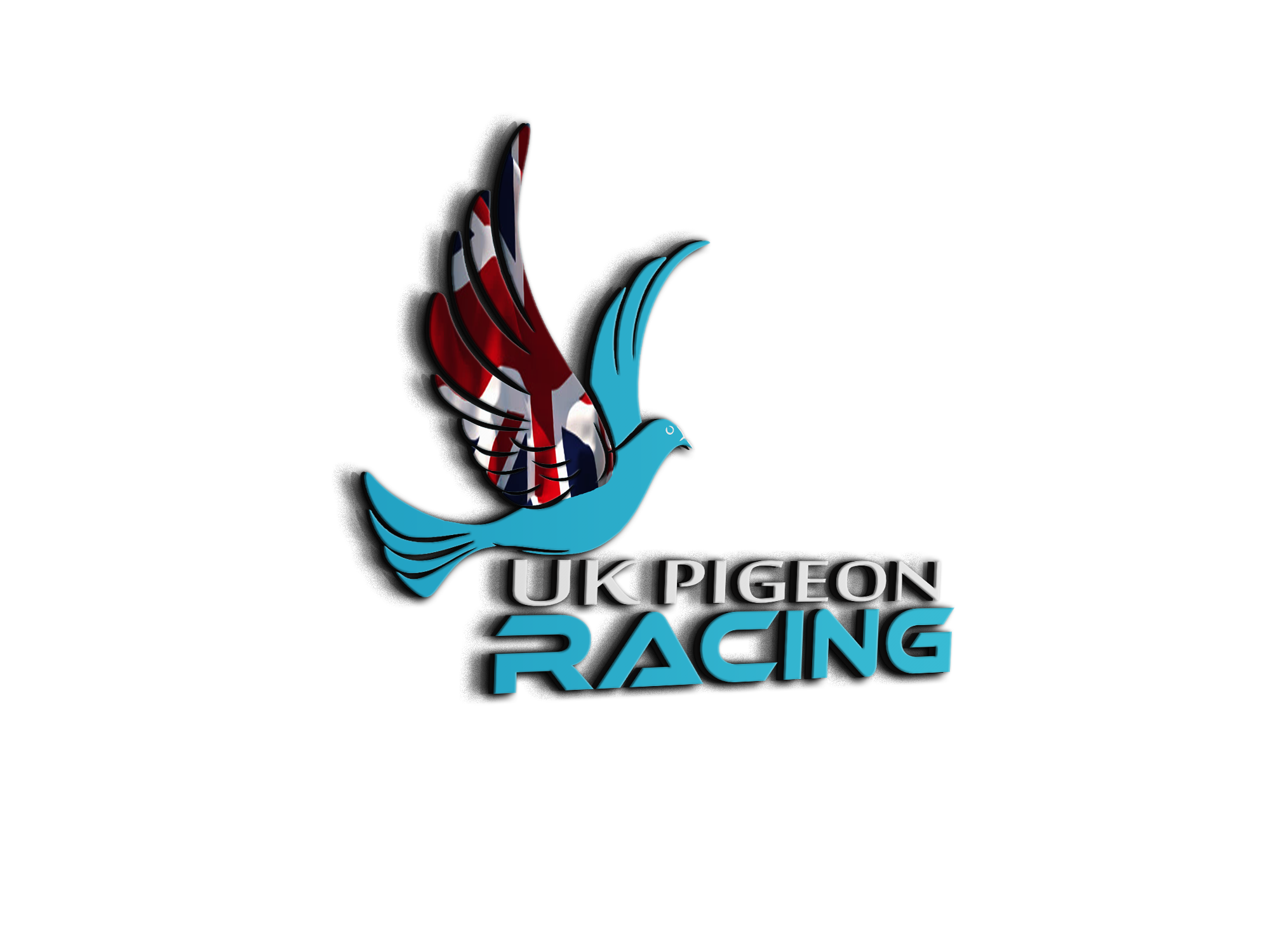 Weather in your area
Topic starter
28/02/2021 6:26 am
Cold and frosty yet again here
Cold and dry here this morning 
another hard frost lets hope for another sunny and warm day
Sunny, clear blue skies and a bit of frost. Should be a lovely day. 
Topic starter
01/03/2021 6:12 am
Another cold and frosty start to the day
Cloudy and foggy this morning. 
Overnight rain but brightening up now 
Frost this morning, but blue skies here today.
Clear blue skies now. Lovely day again although a bit chilly. 
Looking like a good day here ,
Topic starter
02/03/2021 6:25 am
Very cold again this morning, roll on spring
Autumn is here.
9c this morning. Cool wind all day. 
Loft and stock shed shut up against the cold wind tonight. 
I look like an idiot, in shorts and tee shirt, with a flannel shirt over it. 
Cloudy and chilly this morning.