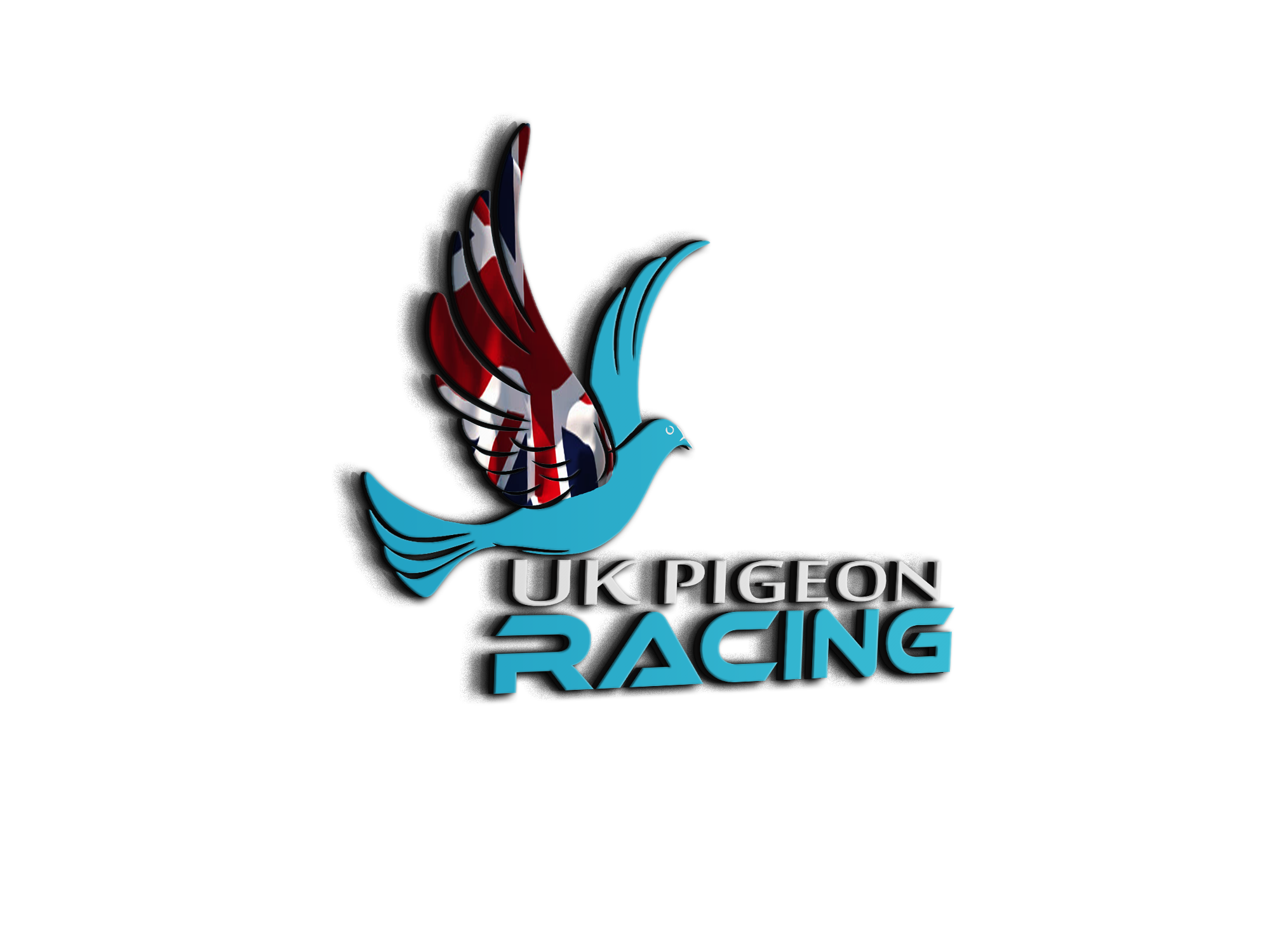 Weather in your area
Topic starter
25/02/2021 6:13 am
Dry and chilly this morning
Rain overnight and first thing this morning. Drying up now and should brighten up later. 
Dry and bright this morning 
Topic starter
26/02/2021 6:14 am
Cold and frosty this morning
Cold and foggy this morning. 
Cooler again this morning, but an absolutely perfect day.
Perfect.
Dry and bright again but cooler this morning. 
Topic starter
27/02/2021 6:23 am
Cold and frosty again this morning -2 at present
really hard frost hope now for a good sunny day
Early fog now lifting. Bright and sunny but cold 1c. 
Light frost this morning but brightening up nicely now. 
Lovely clear blue sky here now. 
Blue skies and mild here today