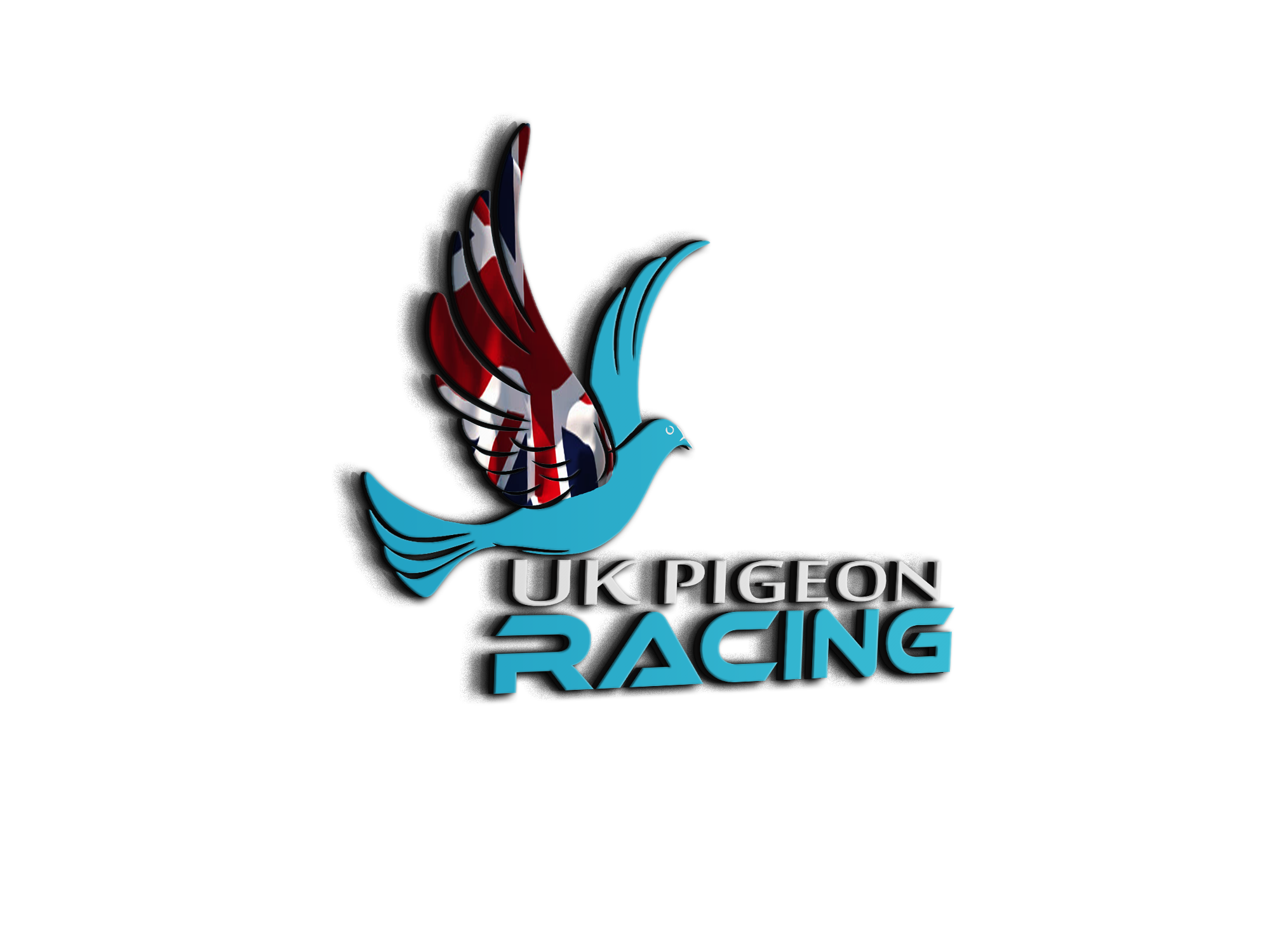 Weather in your area
Wet again overnight. Stopped raining now and forecast to brighten up this afternoon. 
Dry and bright this morning 
Dry start with a chilly wind blowing this morning
Wet and very windy here this morning 
All of a sudden, the overnight temps are cooler.
Autumn is around the corner. 
Nice day, but a cool breeze.
Dry and bright this morning, a fresh SSE wind though. 
Dry and bright again but a little cooler 
Lovely sunny day here now, but it is very windy. Shame I'm stuck in the shop. I do manage to run up the garden every 40/45 minutes to change the pairs over that are out in the loft. All going ok so far. 
Nice day, it's getting cooler. 
Mainly cloudy but dry. Still windy. 
Dry and bright but windy this morning 
Thunder & Lightning here over night ,