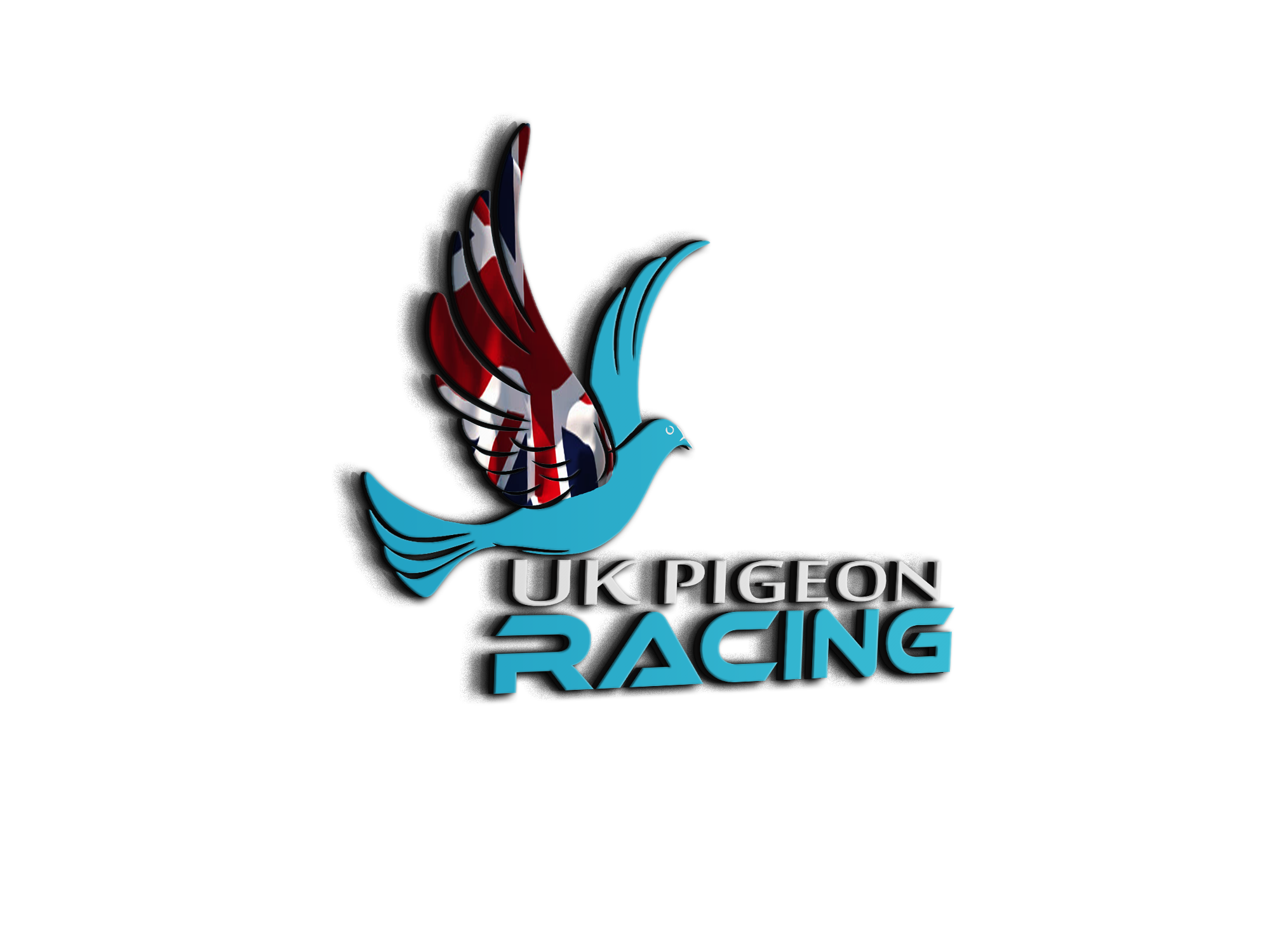 Weather In Your Area
Rain and chilly this morning 
Some heavy rain overnight and mild. Still light rain this morning but should clear and get colder. 
Looking like a warm one here  ,
Cloudy and mild again today with a few scattered showers. 
Chilly but dry here this morning 
Dry, bright, frosty morning. 1c 
Frosty start but dry and bright now 
Cloudy and cold first thing turning wet by mid morning, drier this afternoon but still cold. 
Foggy start. Bright and sunny now. Heavy frost and very cold -1c 
Lovely bright sunny morning here 
Mild and dry again today. 
Foggy and a bit milder this morning. 
Been a warm day, but a breeze, and it only got to 28, rather than the 38 they were predicting.
That's a win. :d