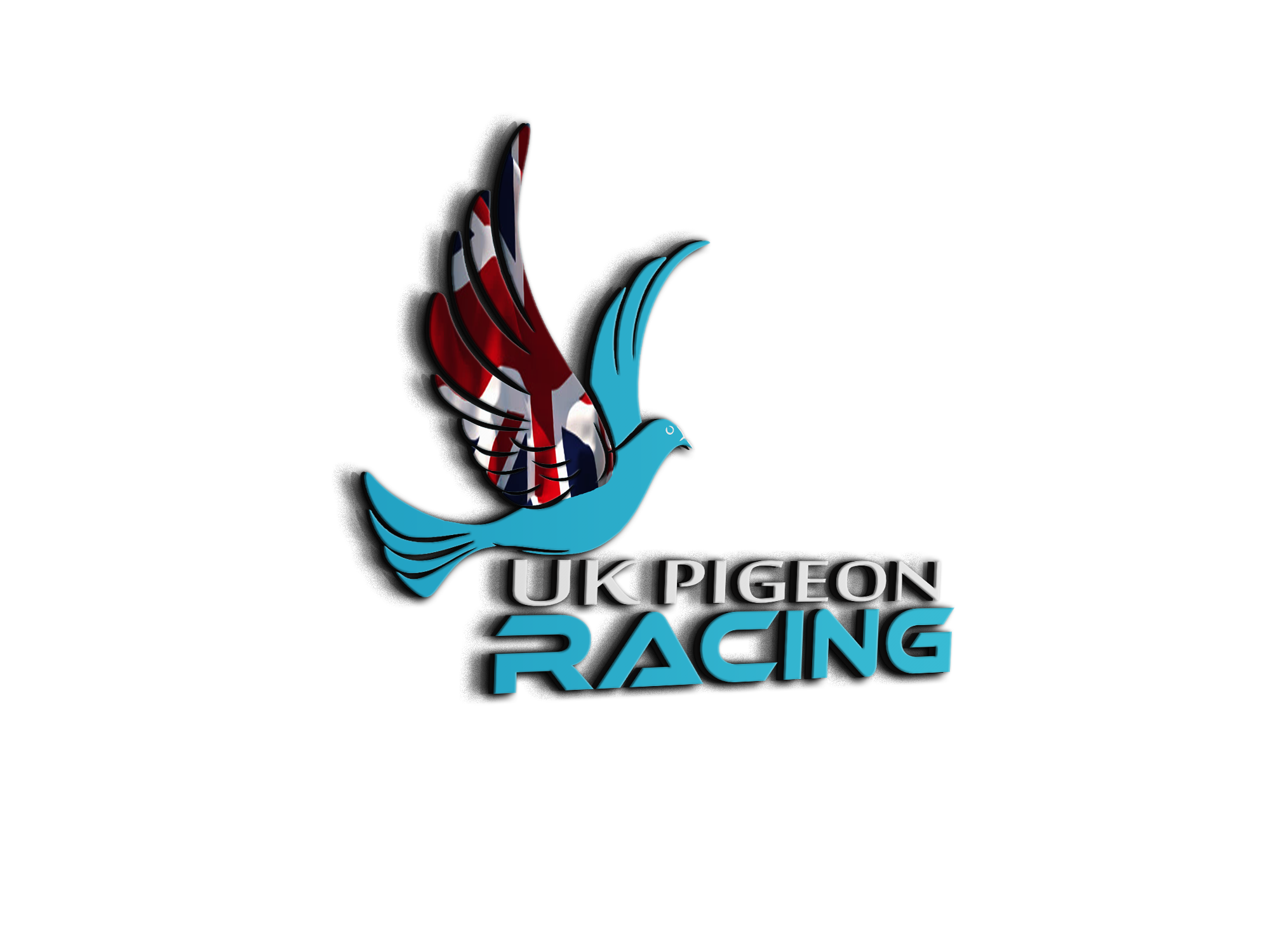 Weather In Your Area
Cloudy again today but dry and very mild. 
Cold and frosty this morning
Cold but dry here this morning 
Suns out now. A cold start and a bit foggy. 
Dry and bright this morning 
Cool overnight ,could be a warm one ,when the sun comes up ,
Cloudy, dry and very mild again today.