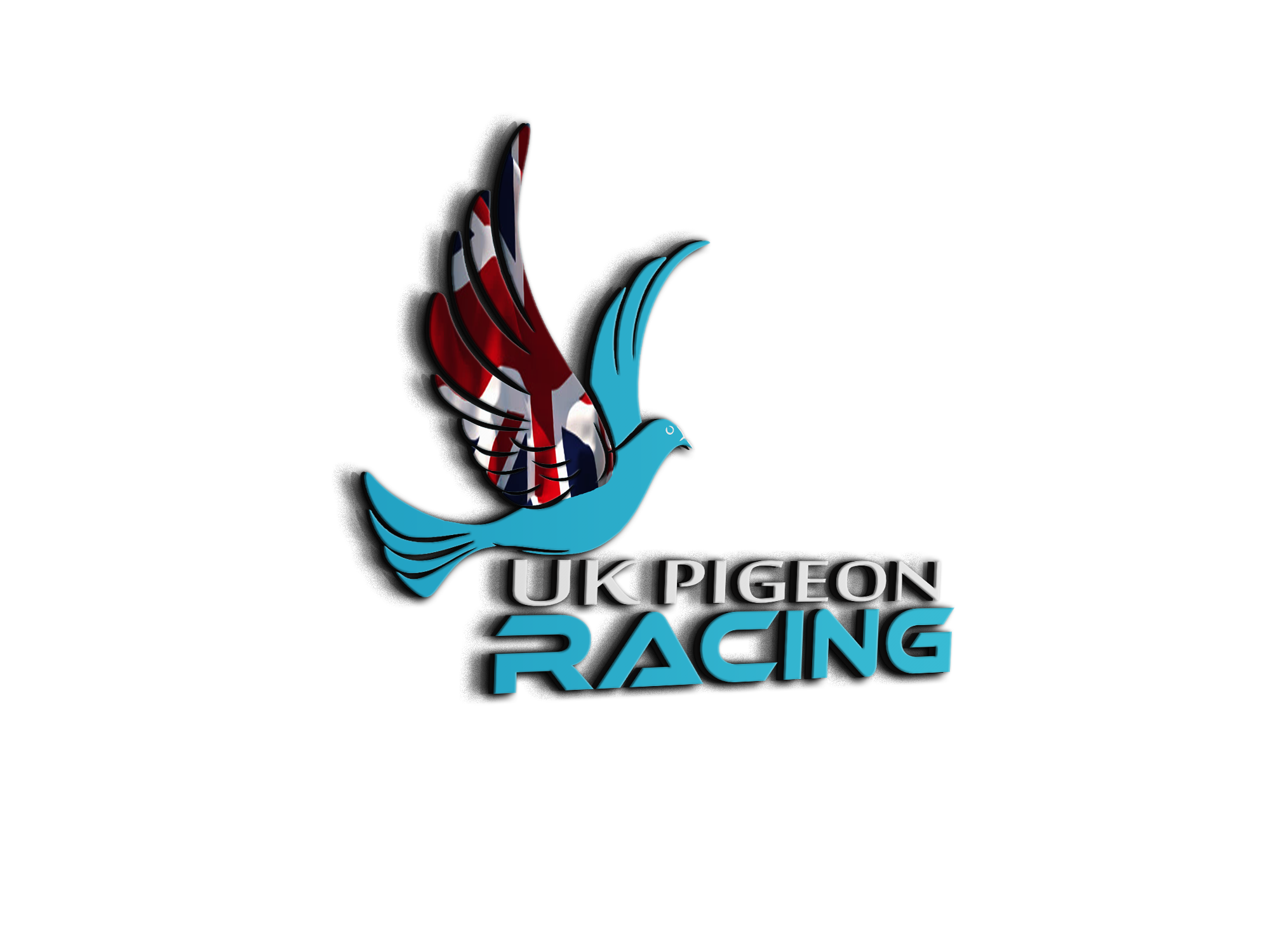 Weather In Your Area
Cloudy again today but dry and very mild. 
Topic starter
23/11/2020 6:14 am
Cold and frosty this morning
Cold but dry here this morning 
Suns out now. A cold start and a bit foggy. 
Dry and bright this morning 
Cool overnight ,could be a warm one ,when the sun comes up ,
Cloudy, dry and very mild again today. 
Topic starter
24/11/2020 6:18 am
Dry with a chilly breeze this morning
Cloudy this morning but mild. 
Bits of blue around, but mainly heavy cloud.
Every great dream begins with a dreamer. Always remember, you have within you the strength, the patience, and the passion to reach for the stars to change the world.

Dry and bright again this morning 
Pretty much same as the last couple of days, very mild and dry but cloudy. 
Rained overnight  a hot one here today ,