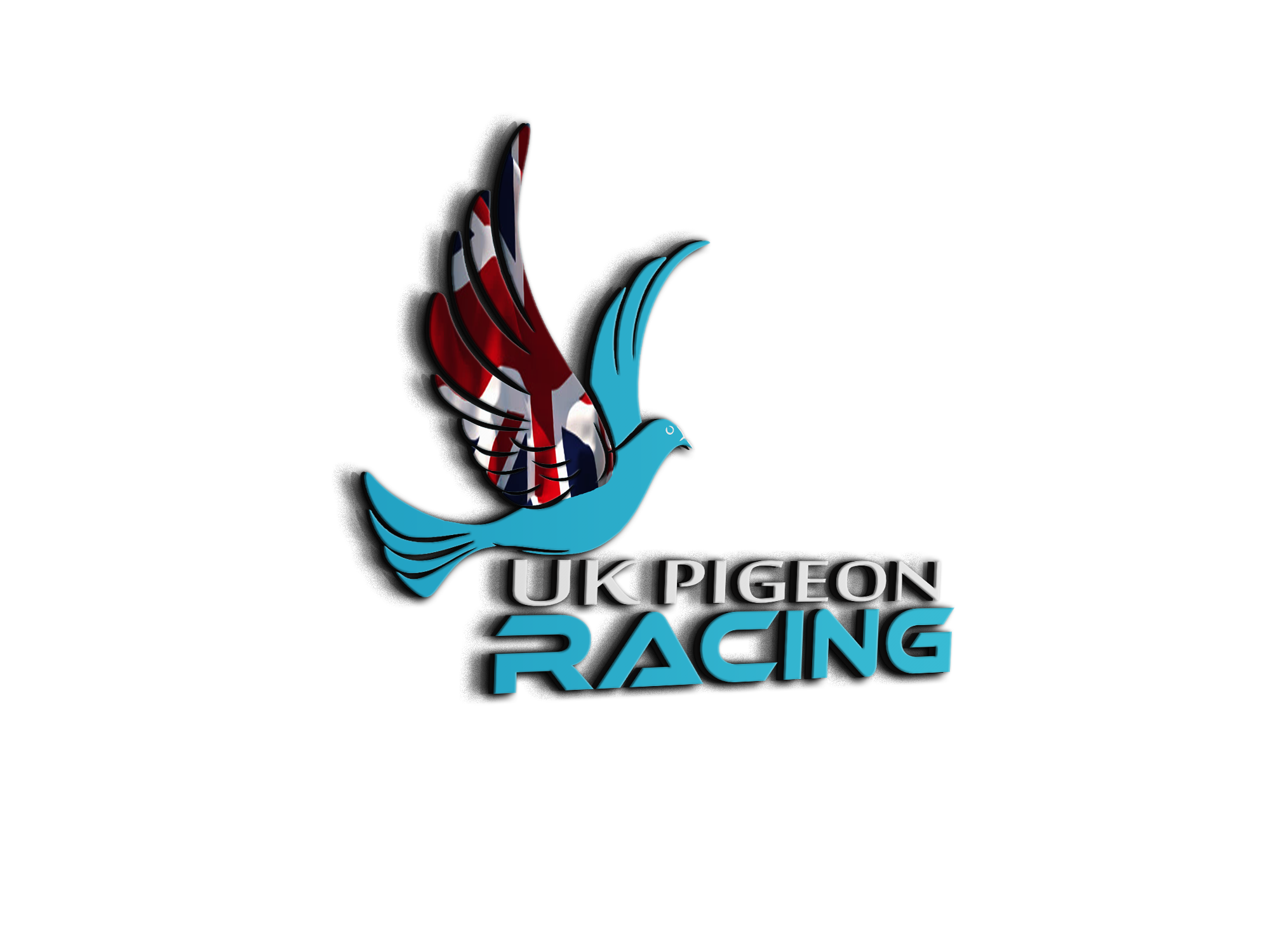 Weather In Your Area
Plenty of bright and sunny spells today but a very chilly wind. 
I even see in the dark ,lol

A cold clear start to the night but clouded over and now raining. 
Dark & overcast here , should be another hot one here ,

Beautiful morning, going to be a warm day. 
A lovely crisp, frosty and bright morning, all changed by late morning with rain most of the afternoon and evening. 
Cloudy but dry this morning. 
Dry to start with but now turned wet and windy 
Dry and bright this morning 
Still Dark here ,but going to be a Warm one ,

Cloudy but mild and dry today. 
Dry and chilly here this morning 
Damp and cold this morning 
Light cloud cover, but dry and bright this morning.