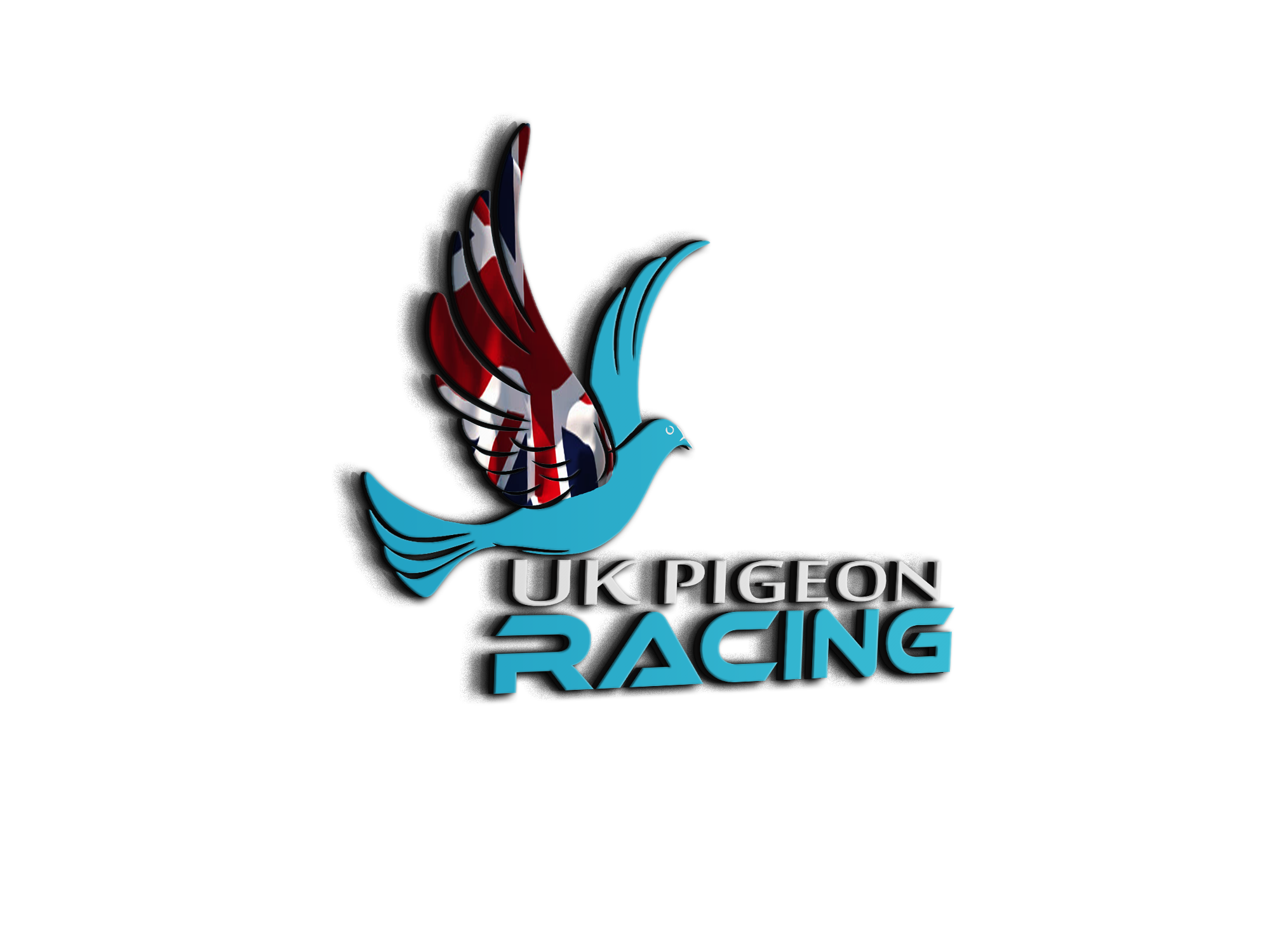 Weather In Your Area
Dry and bright this morning 
Cloudy but dry this morning 
Cloudy but dry again this morning. Mild 8c 
Been a nice spring day, bit of a breeze, cool. 
Its been dry with some sunny spells today, the nights are getting much chillier. I have to admit I do love these sunny Autumn days ☀️👍🤠
Rain overnight. Dry and cloudy this morning 
Rain earlier but sun breaking through now.
Cloudier and windy today with some sunny spells, heavy rain forecast for tonight and tomorrow. 
Very windy this evening, but at least it's dry.
Raining steadily this morning 
Been a beautiful day here.
Got to about 23c, bit of cloud, bit of a breeze, perfect! 
Dull and damp this morning 
Dark here ,sun should be up in 5 hrs time ,


Been raining most of the day. Some very heavy showers although in between we did get a couple of glimpses of the sun for brief moments. 
Rain overnight and most of the day with the odd bright spell this afternoon.