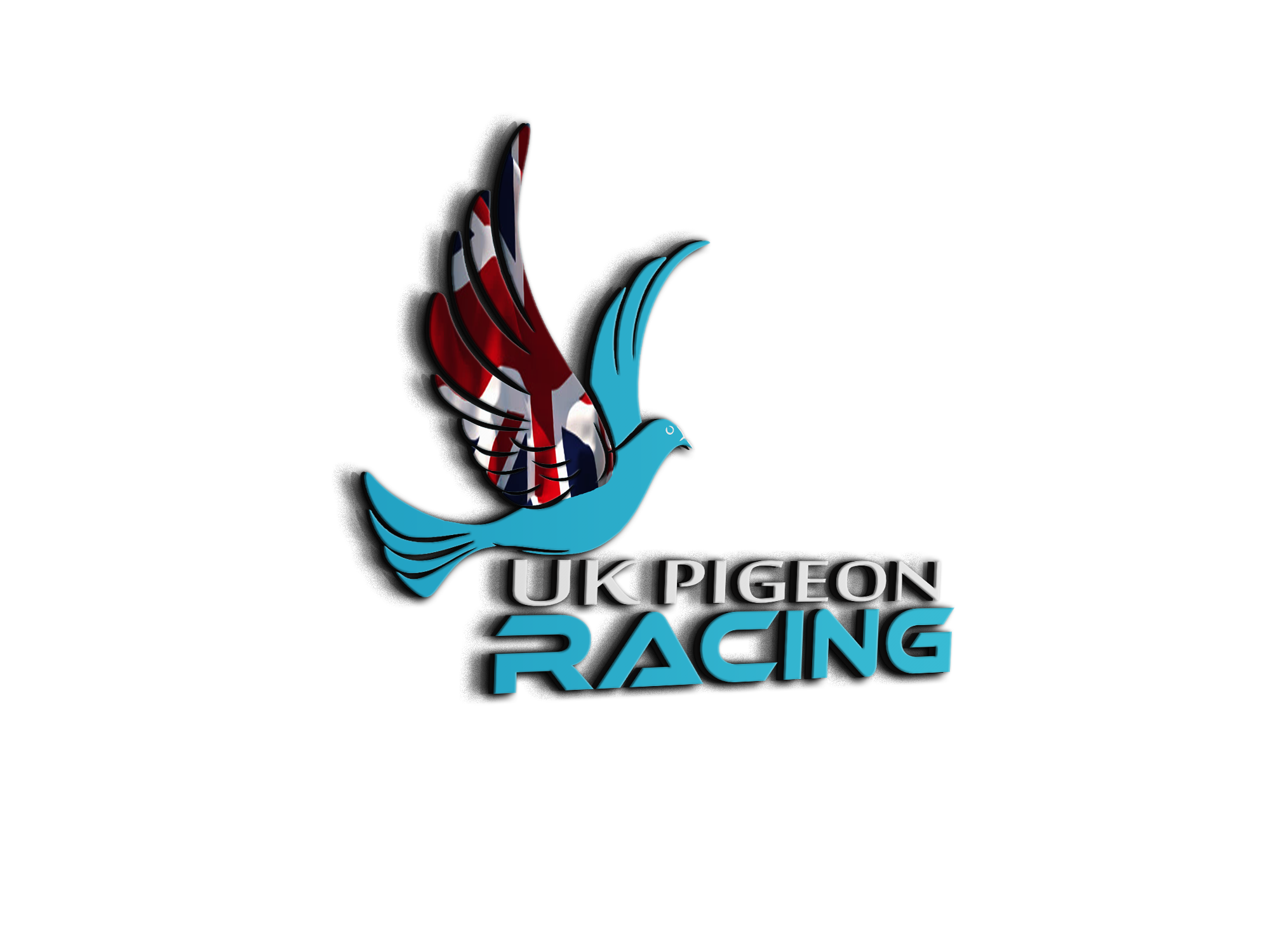 Then we wonder why
Topic starter
10/07/2021 3:08 pm
Trev was racing from Wincanton today so we kept in contact with weather updates. The weather hasn't been that good here most of the day although there were a few times when it brightened up a bit and the cloud briefly broke. Trev kept on saying that they were doing another update and said that they were hoping to get them away at 3pm. I contacted Trev at 2.45 and said that it had clouded over and was starting to rain. I was amazed when he told me at 3.10 that they had been liberated at 3.00. I looked out of the back of our shop and there were birds going always not having a clue where they were. There were still batches going round at 3.25 including a batch of probably 300 to 400. 
I think it is disgraceful for them to have been let go and I feel so sorry for those pigeons. The owners could condemn their pigeons for being no good for not getting home or returning late for absolutely no fault of their own. It just shows how little respect some of these race controllers have for our birds. 
Sorry rant over. 
Home of the ukpigeonracing test loft.
it was heavy rain here for most of the day
We were held over at thurso with the nrcc, but I heard the Southampton fed went up from Perth, hope they had good returns, fog hasn't lifted all day here so couldn't even get the youngsters out.
That's terrible.
As you say, pigeons will be late of lost, and then condemned as no good.
Too many race controllers just want the birds up, so they are no longer responsible for them.
Topic starter
10/07/2021 9:09 pm
@murray I don't think it's been helped this weekend by England playing in the European cup final tomorrow evening. 
Trev didn't have bad returns in the end 9/10 but said that there were a lot of unhappy members at his club and a lot of missing birds. 
Home of the ukpigeonracing test loft.