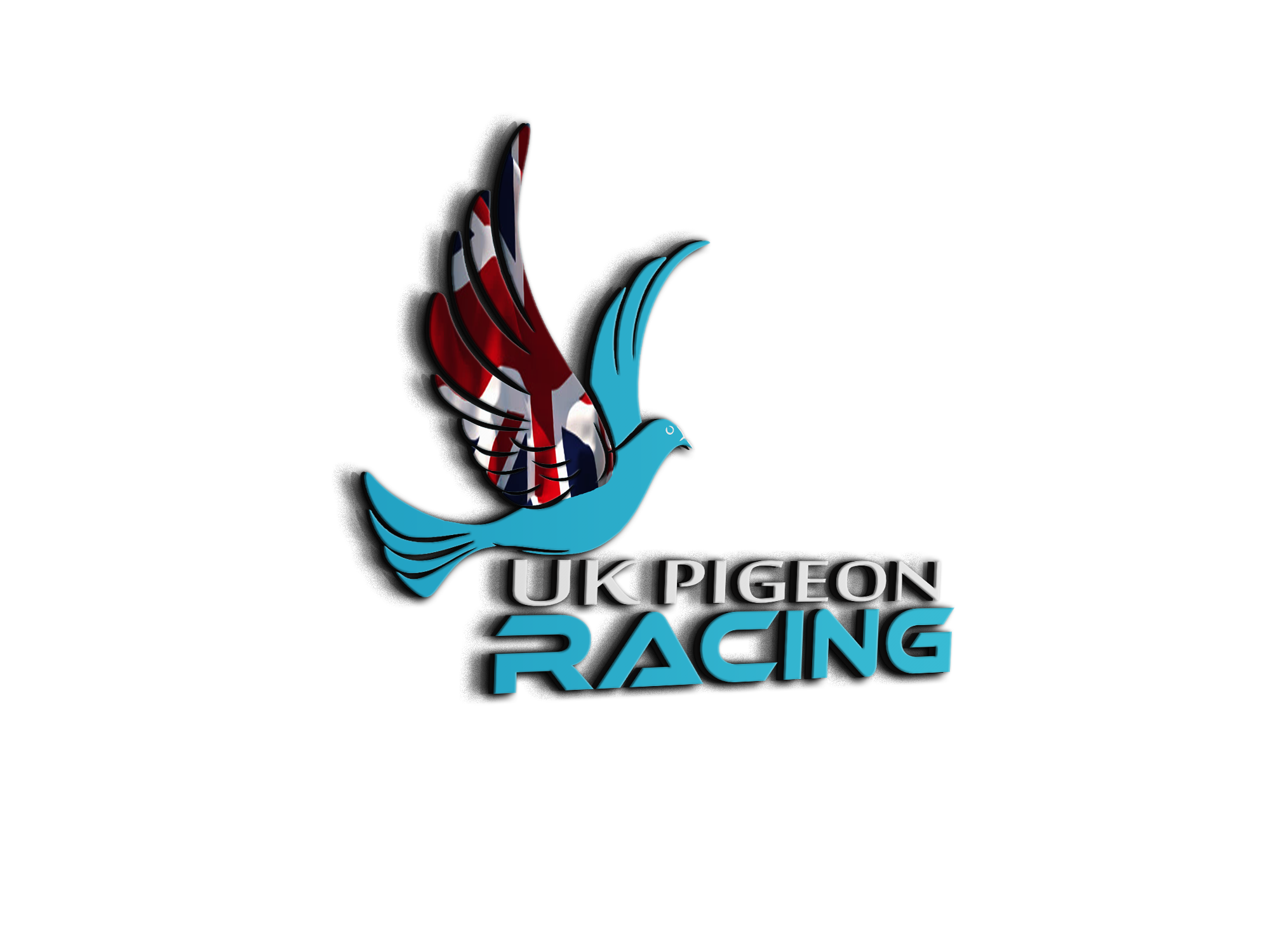 Roland janssen hen
Topic starter
01/01/2019 4:55 pm
Pals after one if anyone got a spare or no of any for sale ? Let me know please
Topic starter
03/01/2019 7:50 pm
Sorted one for him thanks to leroyhutz ,nice one mate
Sorted one for him thanks to leroyhutz ,nice one mate
That's good mate , pleased to hear it.
Well done leroyhutz.
Sorted one for him thanks to leroyhutz ,nice one mate
Well done both
Sadie's Loft's, home of great birds, just a poor loft manager
Well done both of you, hope they do well.
Home of the ukpigeonracing test loft.