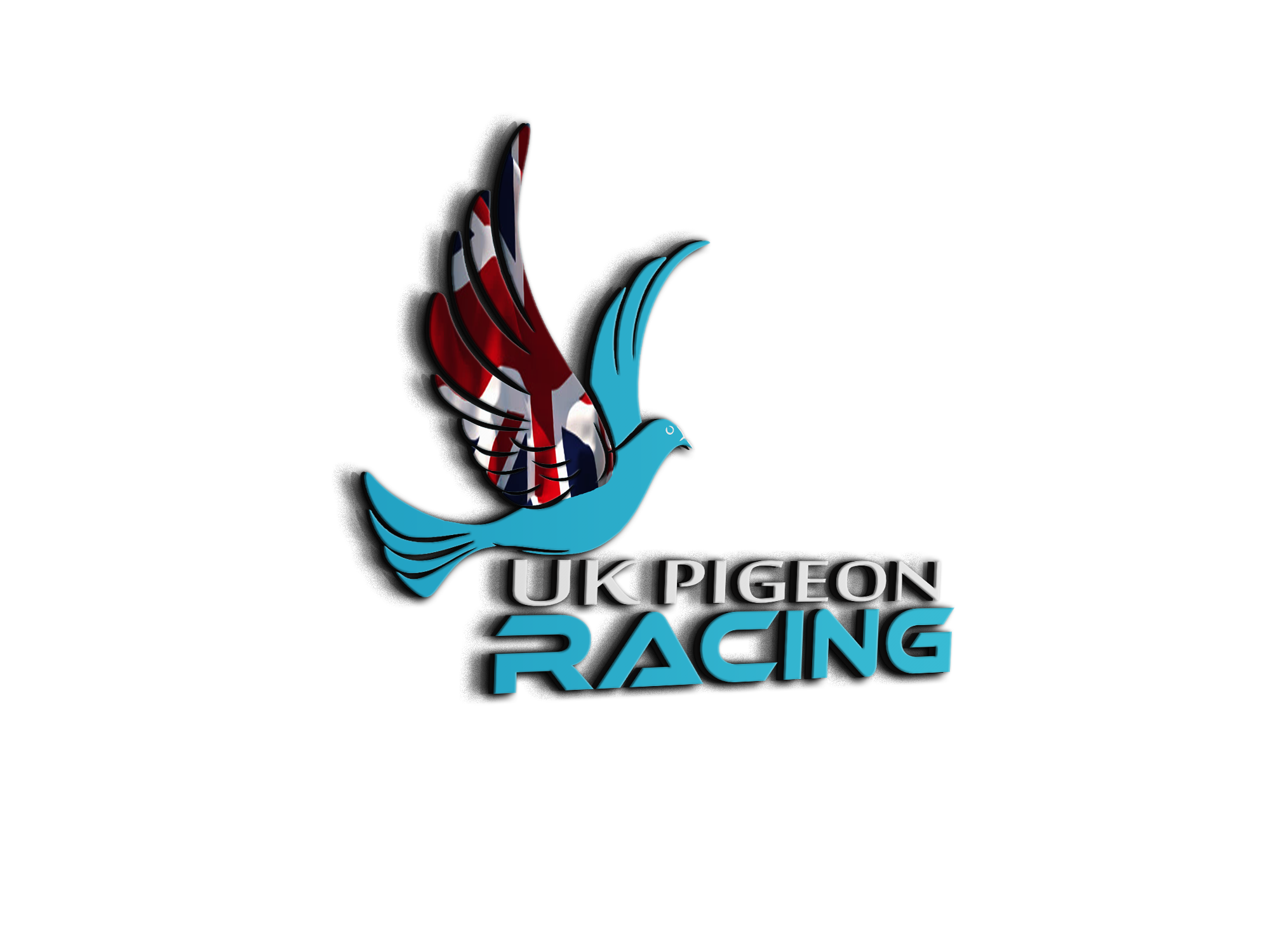 Youngsters from Potter
Topic starter
25/03/2021 9:41 pm
I had 4 youngsters arrive today from Potter to enter this year Barcelona team. 
[attach]5965[/attach]
[attach]5966[/attach]
[attach]5967[/attach]
The youngster on the right in the first photo is one of Pete's that came in last week. 
They look nice strong youngsters and should settle in well. They are up in the perches this evening. 
2 have my rings on and 2 have Stew's rings on but have already been transferred.
Thanks Stew. 
Lovely looking youngster's. 
Nice bunch there, look strong birds
A credit to you Stewart nice well bred youngsters 
good healthy  looking ybs good luck with them
Wow!
Those are beautiful young birds.
Of course my eye was drawn to the big blue chequer cock, but they are all very nice.
I hope they do well for Stew in the Barcelona team. {pear}:happy: