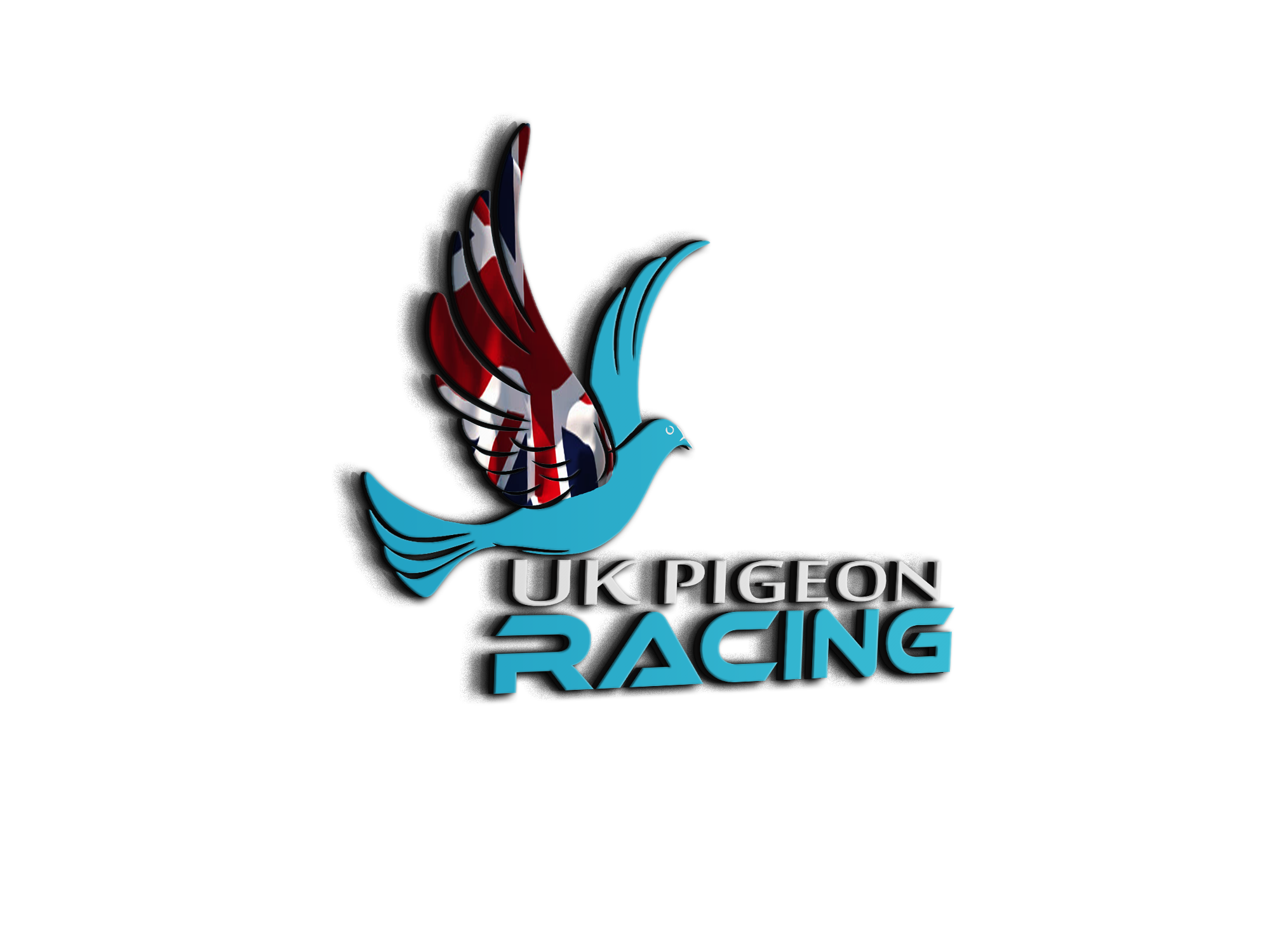 Weaned my youngsters
I weaned 16 of my youngsters on Monday evening although did get rid of 1 at weaning that wasn't right and another 1 today that I wasn't sure about when weaned but gave a chance. Didn't like the look of it today so got rid of it. Both bred from my own birds.
I have weaned another 6 this evening. So only have 1 left to wean on Friday.
I do like to wean my youngsters early, they have been weaned at 22 days old.
I sat on the floor yesterday and today when hand feeding them and apart from the one I got rid of all fed well and keenly. Although young, I think that if they aren't keen to eat on their own at this age they won't be any good.
-- attachment is not available --
.
Among the ones weaned are the 2 bred for Murray.
These are:
GB20B08433
-- attachment is not available --
This one is bred from this pair.
-- attachment is not available --
The cock was bred by Dev & Chris, didn't race as a youngster due to being heavy in the moult, but was well trained.
The hen was bred by Phil and is the youngster that was 27th section 88th open Guernsey.
.
GB20B08446
-- attachment is not available --
I know it looks a bit like a duck but it is only 22 days old today 😂😂
This one is bred from Magic's Red cock that won the Barcelona trophy last year.
-- attachment is not available --
He has flown the channel 4 times. Twice being first bird.
The Dam is the Grizzle hen from Rainbow.
-- attachment is not available --
She has also flown the channel 4 times.
Very nice Andy, they all look well bruv.
I like them, Andy!
Had a good start, they will be terrific.
Very nice looking bunch there mate love that one out of Magic's
The redish baby certainly takes the eye at the first look. Very nice youngster. Quality.
But when you look at the Blue chequer baby, then his parents, you can see that he will make up into a terrific type of pigeon as well.
They are a couple of crackers, Andy.
Very well pleased. And grateful to you for putting them in for me.
you got 4 grizzles Andy
Yes George 4 Red Grizzles. 2 of them will moult out almost white. Not sure which way the 2 from your Grizzle will go. They could go darker like your hen went. Magic's Red cock is also dark so I would expect them to go much redder as they moult.