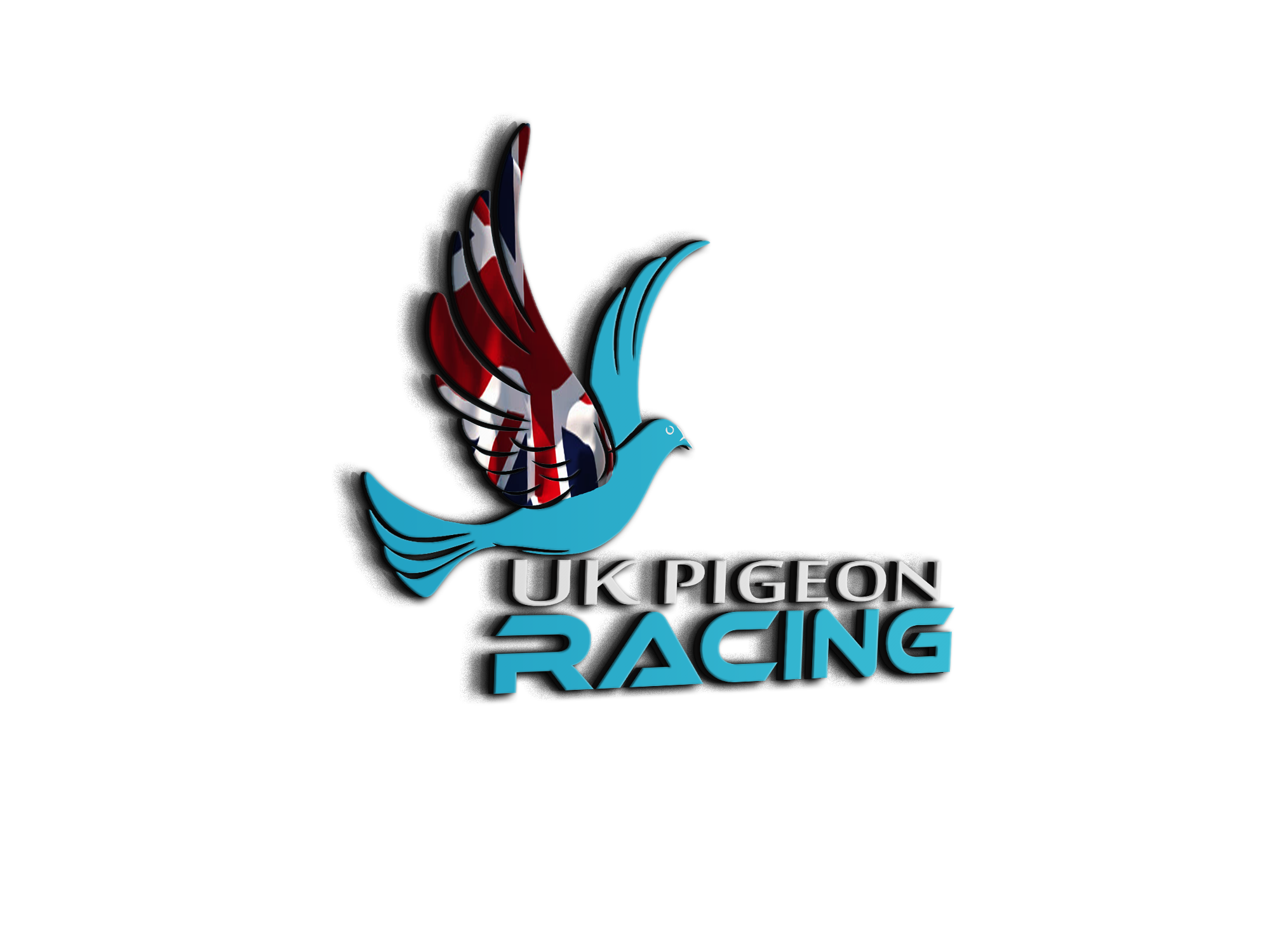 Very testing trainer for Barcelona youngsters
this morning was the first chance I've had to train the youngsters for a while. The forecast was good so I got up early and basketed 34 youngsters and 3 old birds. I took them 20 miles. I let them go at 7.00am into clear blue skies. They flew very high and I lost sight of them. I got home at 7.45 but nothing was back. The other old birds were out but at 8.00 I noticed that the 3 old birds were back plus 3 youngsters. I did then see a batch of about 8 arrive at 8.15. When I cleaned out and fed them just before 9 there were still 16 missing. When I finished work this afternoon and checked I was still 11 out. One turned up at 5.30. She was very thirsty so had been probably flying all day. We had to go shopping this evening and when we got home I went and shut the loft up and found another 4 had come back. So tonight I am still 6 missing. Hopefully some others will come back tomorrow. 
I don't know why my trainers are so testing. I would imagine that they probably got in with some mid week race birds as this year there are quite a few about. I doubt it was just trainers as they went to far and were gone to long. I also don't think it was a hawk as I think they would have come back more jumpy and more back during the day but I had a few hours with nothing returning. 
It was a good test for the ones that have returned. Some flew for a good few hours and I would think a fair number of miles. 
These trainers can't be good for your nerves or blood pressure bruv 😕🤯🤠 it does sound rather like they clashed with somthing. Trouble is where you are based is prime location for both mid week races and fanciers training from all directions North, South, East and West. Good to hear most of them have made it home, hopefully the others will turn up tomorrow 🤞🤞 as you say it certainly won't have done them any harm. 
Well done Andy, they should be well prepared for their first race. 
As Trev says so many mid week racers about so probably have mingled with them, hope they turn in safely today mate
One more back first thing this morning. 
Hope the others turn up Andy
Hope the others follow mate
I've had one more back this evening. 4 missing now. 
Every great dream begins with a dreamer. Always remember, you have within you the strength, the patience, and the passion to reach for the stars to change the world.