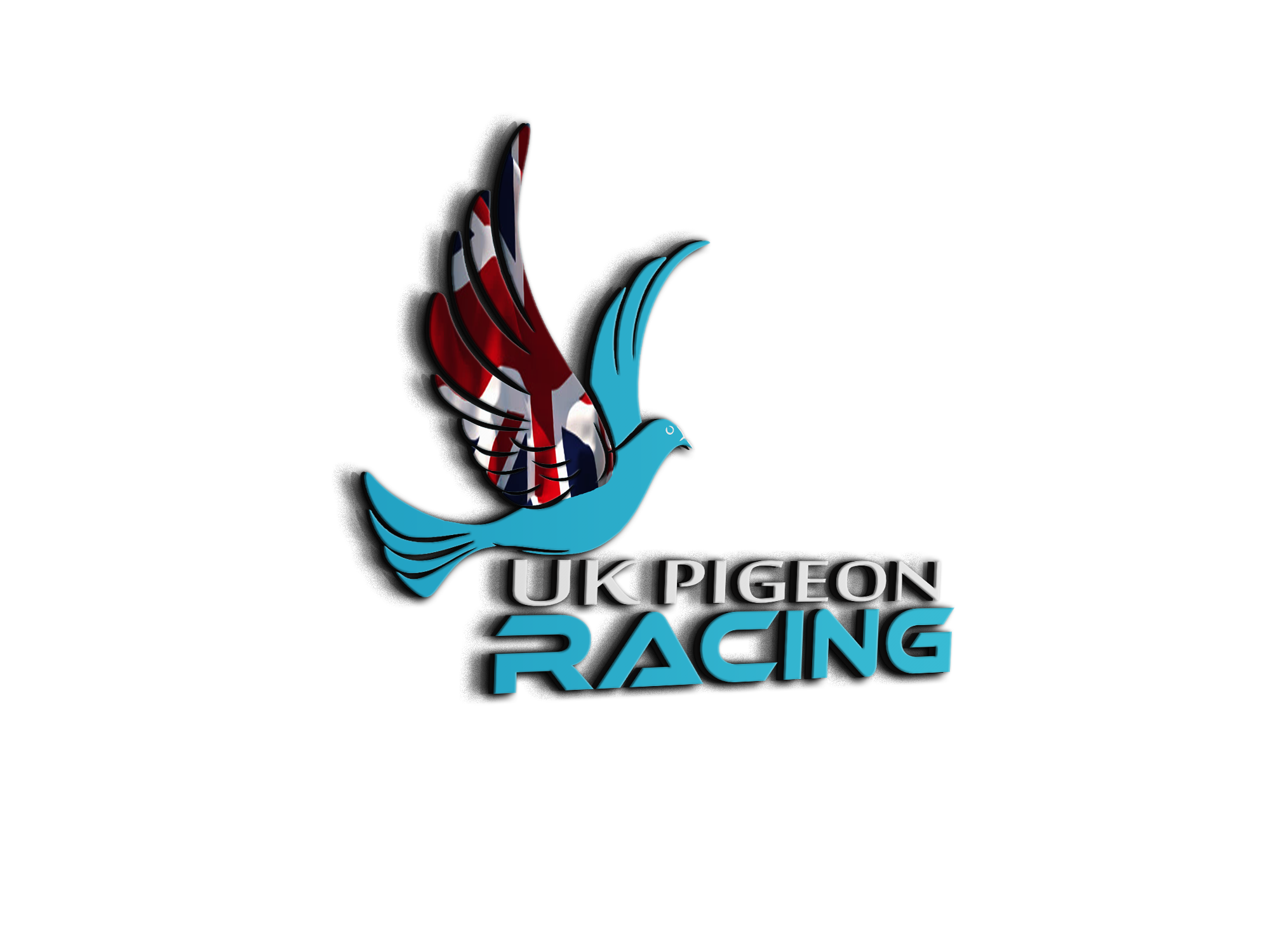 Update of youngsters
Topic starter
28/03/2021 6:04 pm
Here are just a couple of photos of the weaned youngster so far in the Barcelona team. 
[attach]5976[/attach]
[attach]5977[/attach]
[attach]5978[/attach]
These are a mixture of 3 bred by myself from John & Ben's stock birds. The 3 from Pete and the 4 from Potter. 
The 3 from the stock birds are flying well. The others haven't been out really yet and because it's been so windy I haven't allow3d them to come out the last few days. The forecast is much better for the next few days so will allow them to come out if they want to.
I have another 7 in the stock section and 15 in the old bird racing section. I have 6 still to come from Trev. I probably won't be breeding many more but that will still give me at least 38. 
Wow looking good Andy, that's going to be a good team for the coming season.