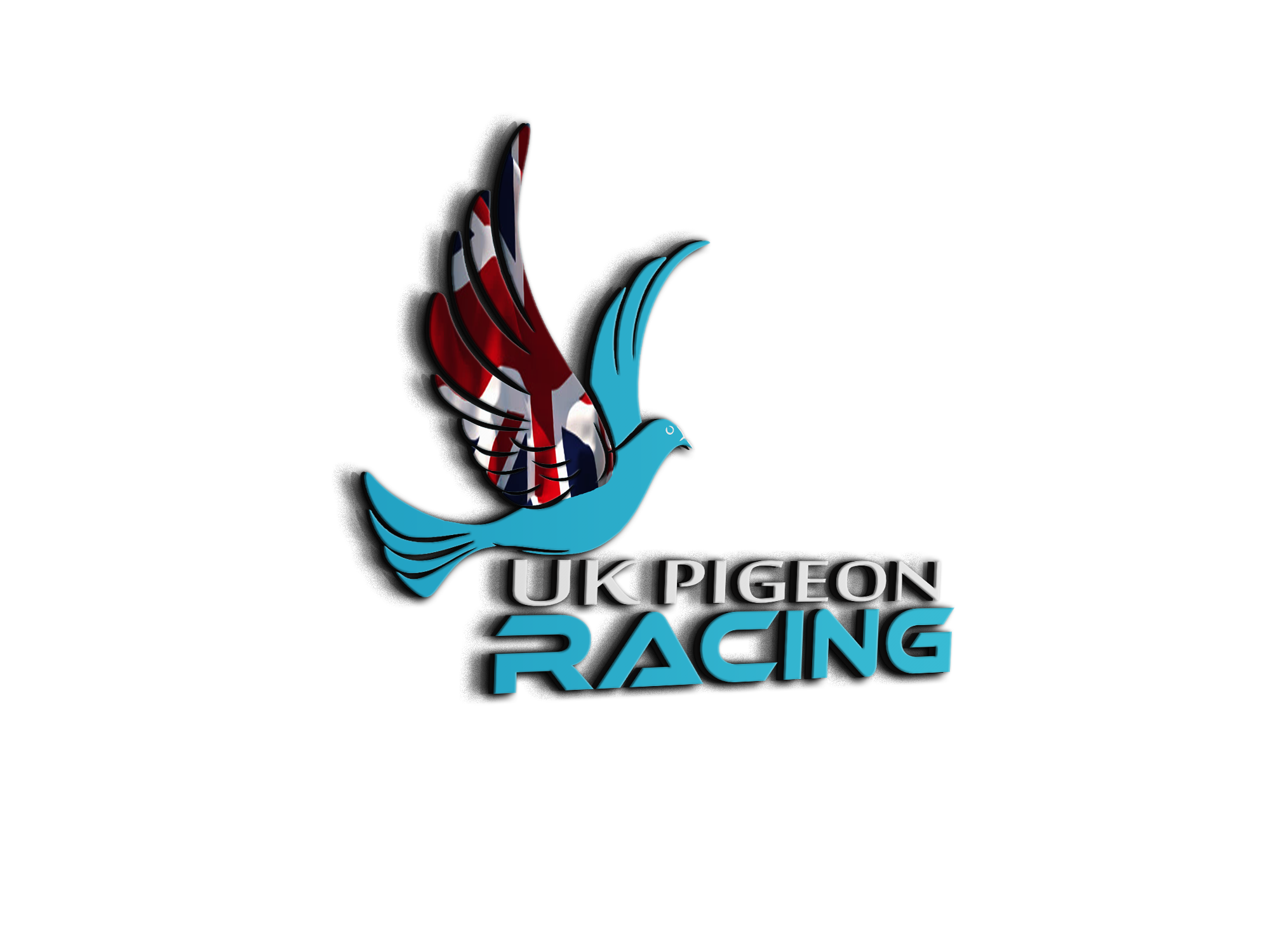 Successful trainer
I went to pick up one of Trev's youngsters that went into a Tony Cotterill at Wimborne. I took all the Barcelona youngsters with me as I thought it would be a good toss for them. It was a bit further than they have been at 27 miles and in a bit different direction although still South. 
I let them go from Tony's place at 7.10am. I did have a cup of tea and a quick chat but when I got home at 8.30 they were all already home. It looked like they had been here for a while. 
Probably the last one their get now before racing. 
well done andy, how many were there? i was going to take mine on their first trainer today but decided against it, let them loft fly and at the minute one is missing! wish i had took them training now

  Down to 4 birds if this one does not re appear
32 Paul. 29 youngsters & 3 old birds. 1 youngster was left at home as she was going to lay. The 3 old birds are an old hen that wasn't right earlier in the year, a yearling that was hawked so hasn't been raced and a yearling cock who only had the first race because he was paired to one of my Pau entries and I wanted her sitting right. These may go as any age in the young bird races. 
Don't you just love those easy trainers 😎 
Every great dream begins with a dreamer. Always remember, you have within you the strength, the patience, and the passion to reach for the stars to change the world.
Well done Andy and thanks for picking up my bird for me, look forward to seeing you Sunday 🤠👍