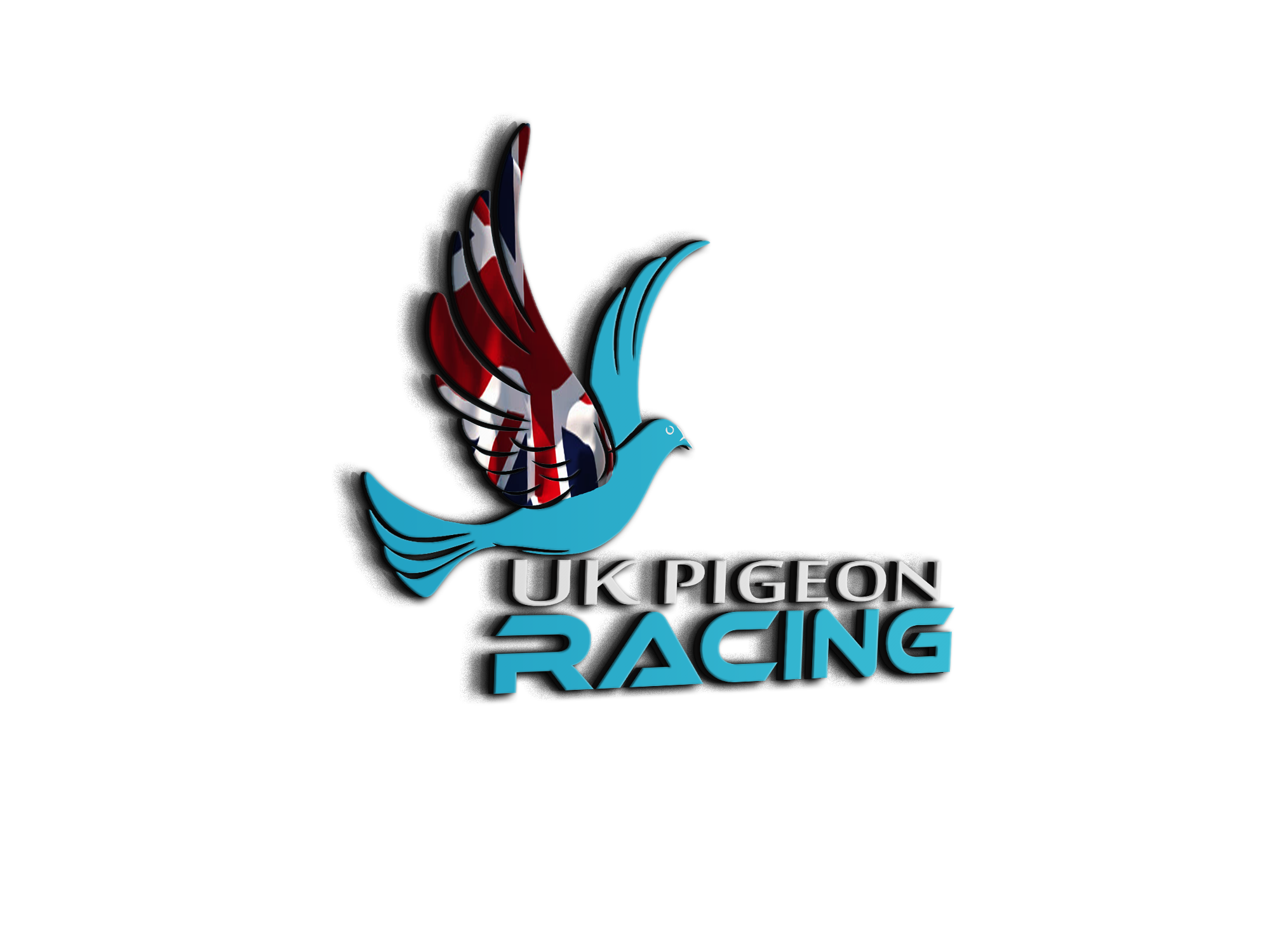 Second trainer not far enough. Lol
I took the birds to the same point this morning. I took all the ones from yesterday plus the hen of Leslie's that laid her second egg yesterday. The missing one from yesterday hasn't returned so took 40.
The weather was much better today. Bright and sunny with much lighter wind. 
I let them go at 7.10am. They cleared straight away. I got home at 7.40 and Roxanna was out in the garden. I could see that several were already back. Roxanna said that they had come in 2 batches close together about 15 minutes before I got back. The old birds were already out. The first batch Roxanna said came down but the second batch circled a couple of times and disappeared. I went and cleaned the birds out and the ones that had landed took off and flew for a good while. I had some breakfast and then fed them in at 8.30. When counting them there were 14 missing, the ones that had disappeared after returning. 6 of those came back just before 9.00 but kept flying around until about 9.50. The other 8 turned up at 10.20. They just seemed to want to keep flying today. The trainer can't have been far enough for them. I said they were flying well lol. 
They will have to be taken further next time. I won't be going tomorrow as I have marking for Poitiers and the weather Thursday doesn't look good so it may be Friday. 
Anyway all back again today, so very happy. I'm not worried about the fact that they don't trap immediately they arrive, I'm not interested in winning young bird races or anything under 400 miles really. These first couple of years for me are just learning for the birds. 
I wish mine flew that well Andy. i struggle getting mine to stay 10 minutes in the air, a pair are sitting on eggs so maybe thats why.
Well done Andy 👍 I think they only need one short trainer just to give them the idea then they can be moved on further. 
Mine had their first trainer this morning from Ashington as I was working up there, it's about 7 miles and they were all home when I got I this evening. They will go to Goodwood (14 miles) next time, they will have two or three at that distance from different locations then I will take them to around 25miles a couple of times before the first race in 4 weeks. 
It's mainly the younger youngsters Paul. When I let the birds out they all go out together old and young. They will all come out and fly as one batch going quite high but very quickly the old birds will start peeling out and coming down along with some of the older youngsters especially those that are paired up. They will continue to take off and clap around up and down while out but not flying for any great length of time. The youngsters that don't come down though will continue flying and disappear for a while. If the 14 that carried on flying this morning 12 were the younger ones. 
I would personally keep them at that same training spot a couple more times yet. As they're enjoying the toss and then going "running", the term my father uses. They're that fit and well the sort toss isn't enough for them so they go running to improve their knowledge of the surrounding area. They learn more from "running" than any training toss you could give them.
However, there is another thought. Some fanciers worry about them going running after a sort toss because they can get so mad headed they end up going to far and get lost.
It's a fine line. If you start to take them further they will stop running and that's when they stop wanting to learn. If you keep them on sort training tosses for too long they can get mad headed and go miles and get lost.
Once ours started running I wouldn't let them out on a Saturday and Sunday. Incase they hit a batch. Then just loft excise Monday (too keen for training being locked in for 2 days). Then training Tuesday-Friday.
Your choice though mate! 
Certainly food for thought Ben. Apart from getting to learn about the basket and liberation I think they learn more just ranging. I don't think them just flying straight from liberation to home in a short amount of time teaches them much. I prefer for them to get split up and have to think. 
Sorry this phone has auto-correct. No idea why it changed the word "short" to "sort" for. Oh well I'll have a laptop soon. I don't like writing on a phone.
I agree Andy ours wouldn't range much but once they started training, about 4 miles that's when they would go off for hours. 
I would give them 7 or 8 from 4 miles just because after they would come back. They would disappear for a good 2 hours. 
Once they got to Shepton Mallet. About 15 miles, that would be the end of the ranging from the youngsters for us.
Very good comment, bkays, and I agree.
I like to give them a few short tosses, and don't care if they tear around after they get home. They are building skills, I think.
I don't worry about slow trapping from a toss translating into slow trapping from a race. Different thing. Mine trap on the call from their everyday exercise. So they know that.  
When they arrive from a race, a bit hungry, maybe looking for a drink, If I am standing there calling them, zoom, they are straight in.

Probably too slow, but educated!
when mine get home from the races I'm interested in, 400+, they are quite happy to trap. But as you say they know the call and do respond quick enough when called. I don't even try to call them when they get back from a trainer until I am ready. 
This post was modified 7 months ago by
Andy123