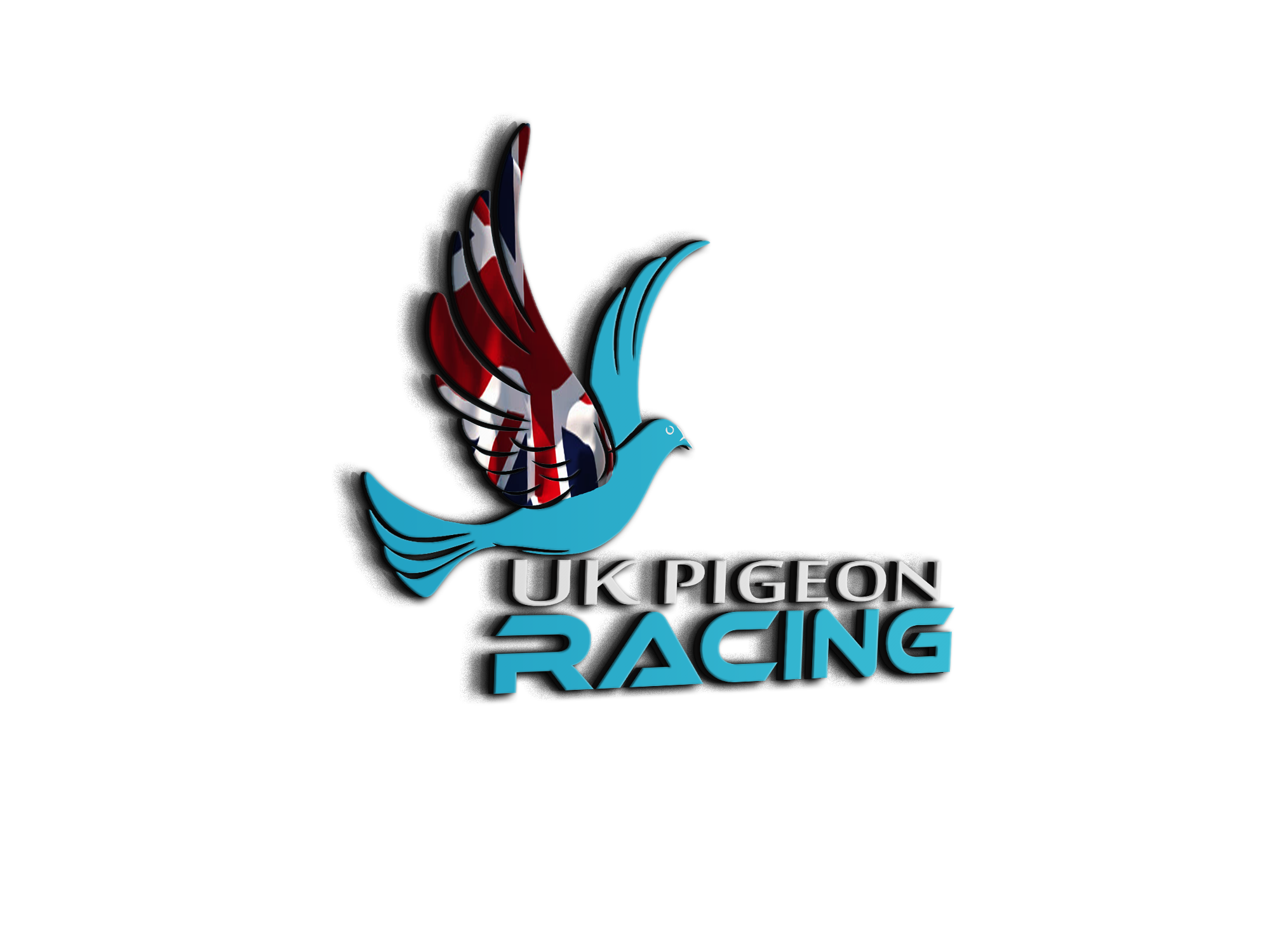 Race program coming together for 2021
Looks a good and varied program Andy, plenty of food for thought there. You best get yourself a few new A4 pads 😉👍🤠
Hope you get some more favourable weather this season. 
Topic starter
18/11/2020 7:34 pm
Exciting times ahead for you Andy...i wish you well.....but .i would like to say 1 thing....please do not think that i am trying to push you in any way...nothing further from the truth.....barcelona may be a long way...or should i say massive time on wing..... but it could pay to keep your options open....1 thing i found out is dont think sprint type birds cant do it.....these types are fast maturing and will kill themselves to get back ..ive seen it....very rare but some can do it.. although they.could never repeat that effort...all i am trtying to say is you have all different types in the team...and sprint.middle type could possible be passed their peak at 3+...just food for thought.
I fully understand what your saying and don't disagree. 
The only thing is that I am trying to develop a team for the distance and don't want to just get the odd one back and think that's it. My plan is to put together a team capable of doing it time and again. I also want to achieve it without buying pigeons in and just develop a team around members pigeons with new ones coming in from members that want to continue having their birds tested and if good enough become part of the development team. In a couple of years hopefully we will have birds that have succeeded to test them against. In the future when I have birds that can do it and have a foundation team then I will be able to try different things out with younger birds. But at this time in our venture I don't want to lose good pigeons by pushing them to early. 
Happy to receive yours or anyone's advice and opinions.