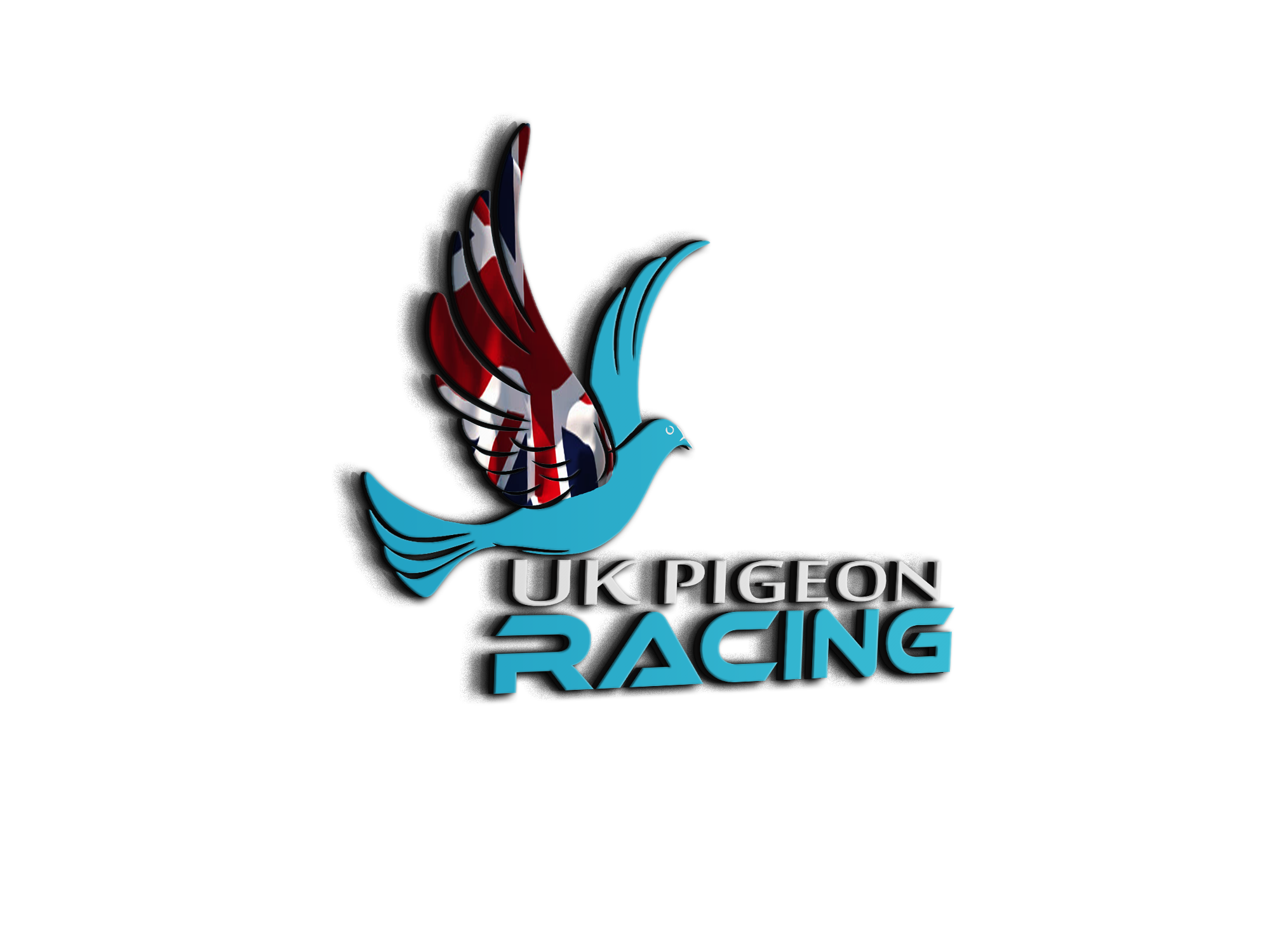 Pau pigeon returns
The Irish hen turned up this morning from the Pau International. Although she has taken 12 days she is in fairly good condition and I'm pleased to see her. She will have a perch for the winter now. 
That is great news mate well done her
Great news Andy. Just wants a good moult now and she will be ready for next year.
Every great dream begins with a dreamer. Always remember, you have within you the strength, the patience, and the passion to reach for the stars to change the world.
Very pleasing.

Great news Andy always pleasing to see birds work home and you don't know what happened on route. And as you say she's earned her perch.