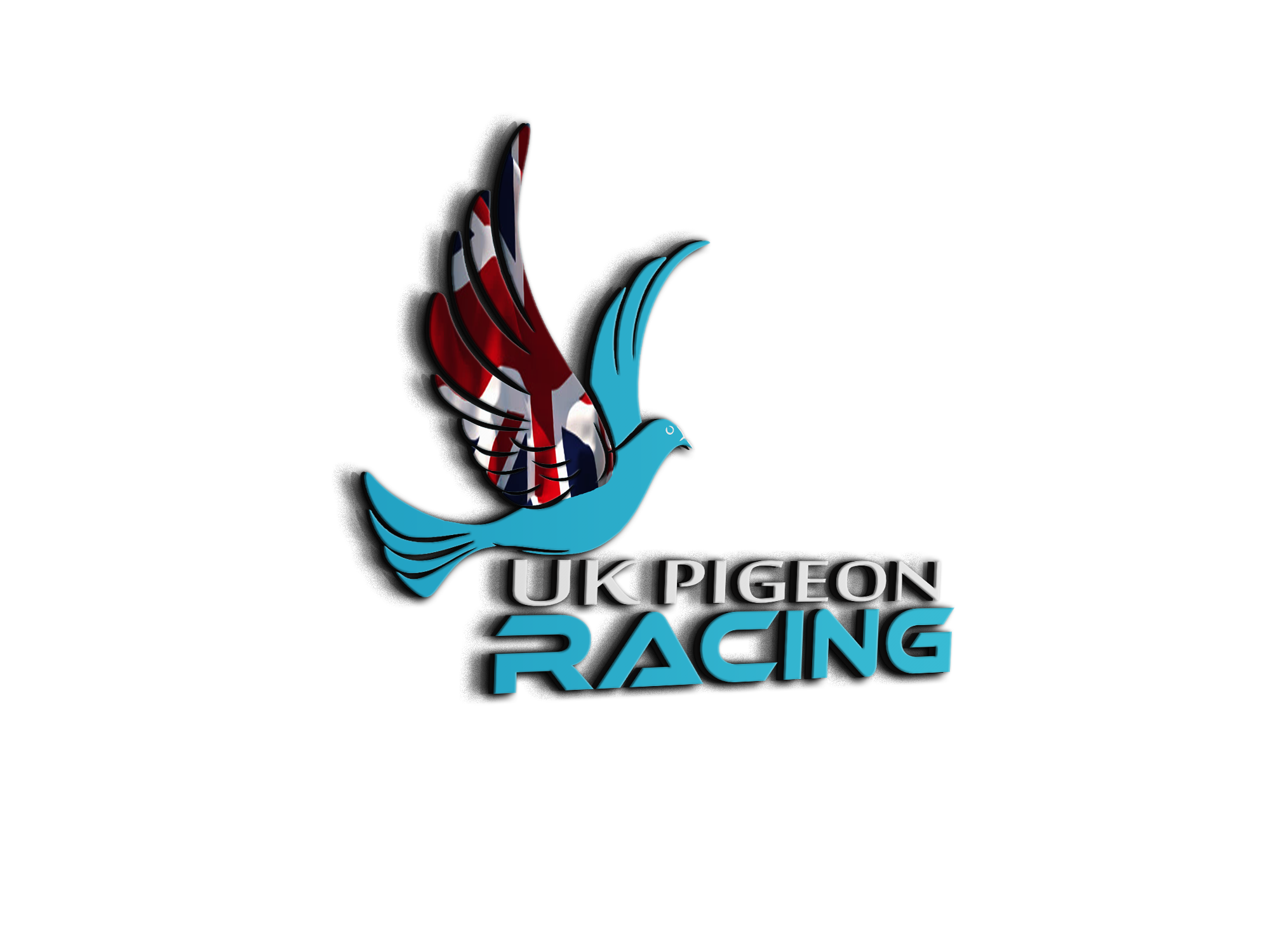 Latest news in the Barcelona loft
I did think I was going to pair the race birds up over the weekend but didn't get around to it. The weather was horrible anyway with rain all day Sunday and a bitterly cold wind. Also as I put in another post had to sort out a couple of budgies for Roxanna 😂😂.
 In the young bird loft I have 2 sections. The hens have been in here all winter along with the 4 latebreds, 2 of whom have turned out to be cocks. All the nest boxes are taken in the race loft by the 16 cocks I want to race. The trouble has been is that these 2 cocks are now pairing up with a couple of the hens. I have had the odd broken egg in there where they have laid in a box perch and the egg has rolled onto the floor. So I had wanted to split the 16 hens I want away from the 2 latebred cocks, otherwise they may not be interested in pairing up with the race cocks, hopefully next weekend when the weather looks much better. 
The other problem is that I had 2 youngsters out of John & Bens stock birds that were due to be weaned, 24 days old. 
This morning 1 of the youngsters was on the floor. So I split the 16 hens into one of the young bird sections and put the 2 latebred cocks with a couple of extra stray hens in the other section. I then weaned the 2 youngsters in with the hens. 
These are the 2 youngsters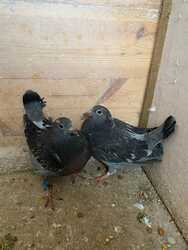 looking really good Andy  i'm still have no eggs lol
Nice pair of youngsters there mate
Youngsters looking well, always love the dark ones.
Nice pair of young birds Andy 
Nice pair of youngsters there.