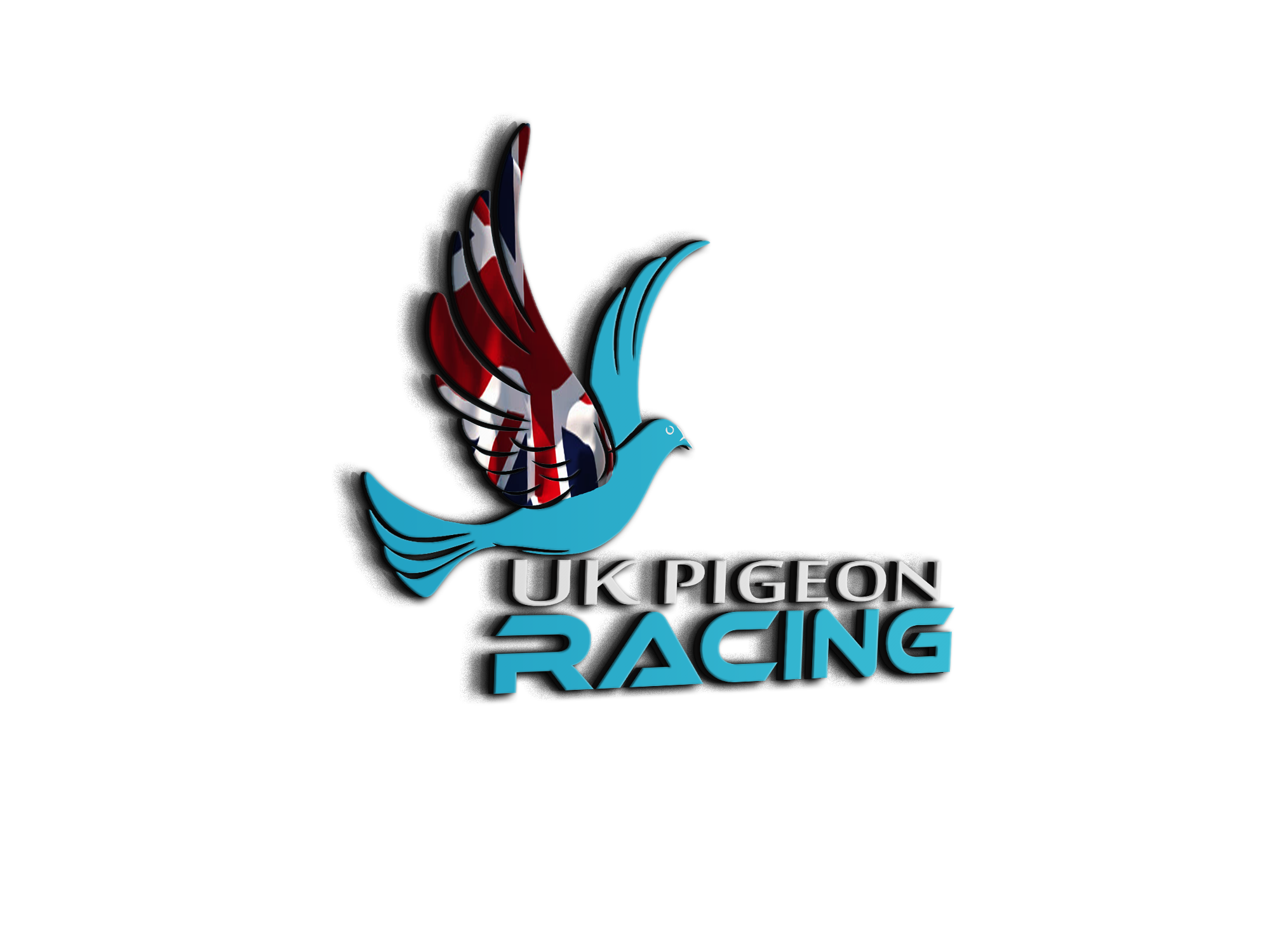 Hens getting keen
Topic starter
01/01/2022 8:48 pm
Some of our hens are getting keen to pair up and getting very friendly. When I go into clean the hens out I have trouble. When trying to scrape the floor I have 5 hens that are cooing around me, fanning their wings and tails and generally getting in the way while I'm trying to scrape out. They jump on my back cooing in my ear and on my arms. A couple are looking to pair together. I know their both hens as they are 2 that coo after me. I love having nice friendly pigeons but they do make things take longer. This is the worse one.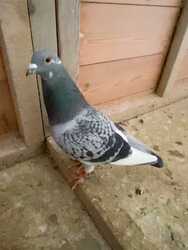 Even when she was just starting to fly out she used to follow me around the garden.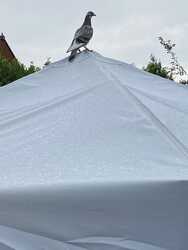 This topic was modified 4 weeks ago by
Andy123
Home of the ukpigeonracing test loft.
Nice hen there mate, I have thrown loads eggs away over last couple weeks some are just going down again mine are never parted but I took bowls out hoping would stop them a bit but this mild weather to blame
Sadie's Loft's, home of great birds, just a poor loft manager
Lovely hen Andy. 
Mine are like that, a lot of them. It is a pain at times, but I rather have then perched on me when I am scraping out than have wild ones crashing around and pretending they are facing imminent death when you go in there. 😀 
Very nice hen there Andy, she looks a cracker.
Nice looking bird Andy 👍it is nice to have them quiet and friendly like that.
Had my cocks out yesterday while I cleaned them out, they were strutting around like mad, the hens turn today 👍
As you say Buster this mild weather is certainly making them keener. 
Topic starter
03/01/2022 4:45 pm
Thanks for the comments. This is a young hen bred from a pair of stock birds from John & Ben. Her dam is very friendly, as is her sister and brother. She has been trained as a youngster but not raced yet. 
Home of the ukpigeonracing test loft.