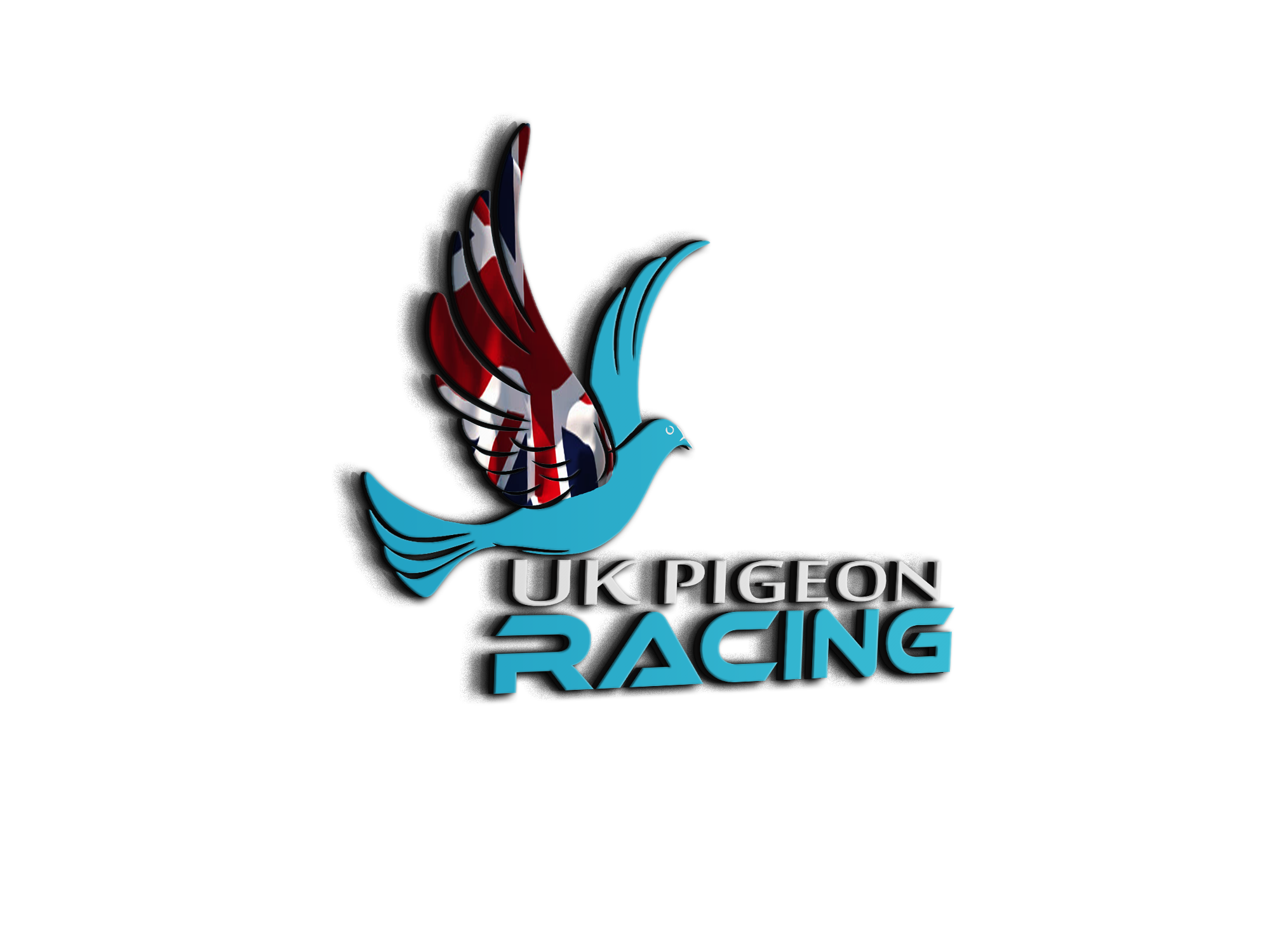 First trainer for young birds
Topic starter
26/07/2021 7:05 am
I took our youngsters for their first trainer this morning. 
This was only the second time they had been in a basket. I took 30 youngbirds, 2 latebreds from last year that have never been in a basket and 2 yearlings that haven't been raced.
I took them 10 miles as the crow flies. 15 by car. It was a little bit hazy so waited about 15 minutes for the sun to break through. I let them all go together at 6.30am. They came out done half a circle and shot off in the right direction. 
I phoned Roxanna to let her know I had let them go and said they could be back in 20 minutes but would like them by 7.00am. 
I got back home just after 7 and Roxanna said they all arrived together at 6.45. So well pleased with that for a first trainer. 
Home of the ukpigeonracing test loft.
That's a good result, Andy. 
Birds are obviously healthy and fit. 
I hope it continues. 
I am good! They aren't firing rubber bullets at me. Yet.
Welcome to Victoria, 2021.
well done Andy that's the first one over 
Well done mate a great start
Sadie's Loft's, home of great birds, just a poor loft manager
Well done Andy, always good to get the first one out the way and  in good time.