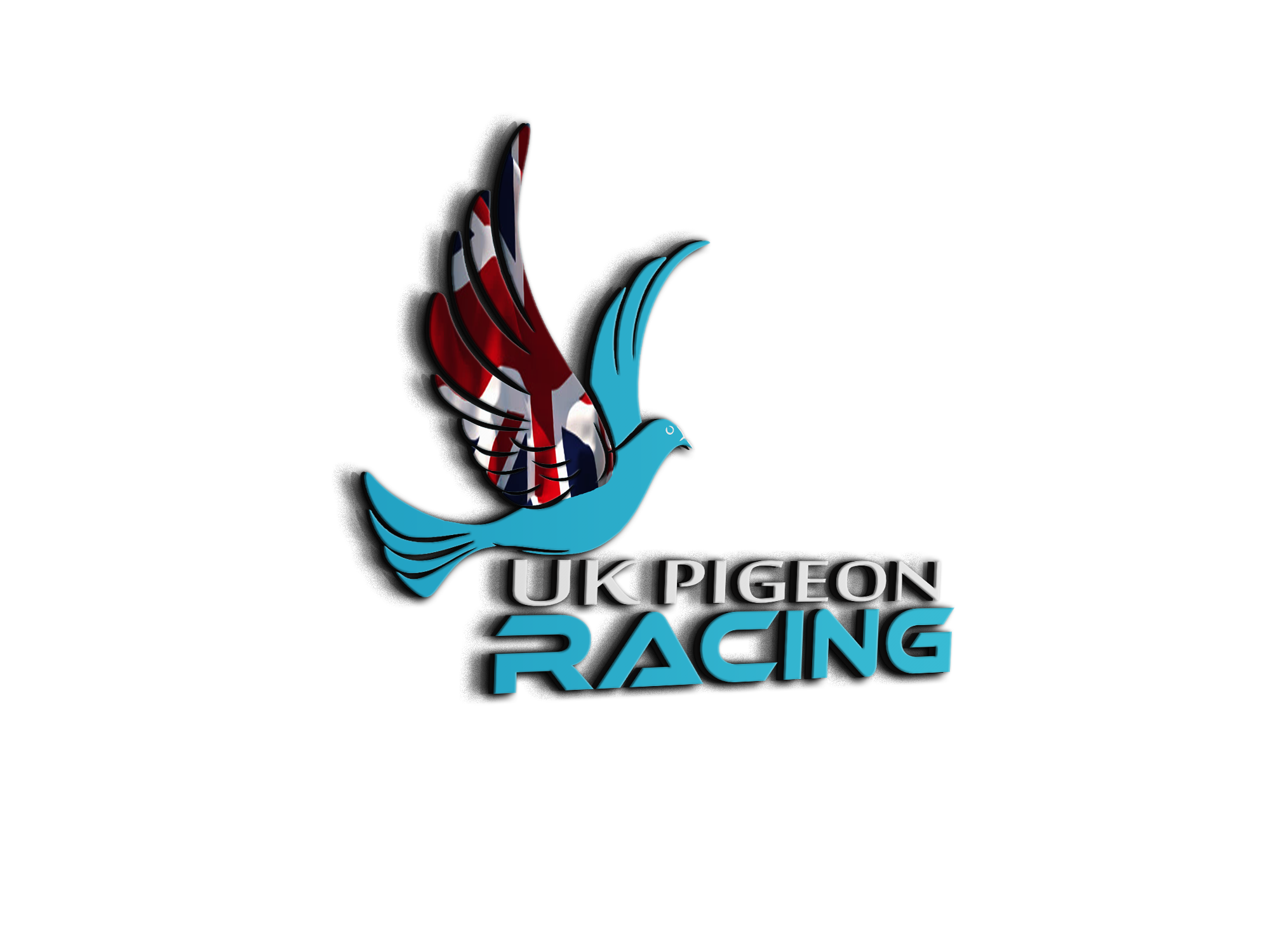 Coutances liberation
Topic starter
15/08/2020 12:41 pm
our birds have been liberated at 13.00 into broken clouds and sunshine which extends along the Cherbourg peninsula and most of the channel. Visibility has increased to 11 miles plus. Wind mainly light westerly over the channel turning light North East over southern England.
Seems very strange why they were scared to leave the birds in the baskets waiting for better weather.......far better to wait extra days to give birds some chance?
"A very difficult morning with the weather as it has been over the Channel, but consideration must also be given to holding YB's in crates for potentially another three days."
Topic starter
15/08/2020 6:27 pm
I agree John.
Nothing back for me yet and getting dark now. Tuesday would have been much better. Only 2 members have clocked young birds over this side and both down Poole. Also Only 2 old birds back in our section. Not many about at all and most of those over the East. Just hope that ours are on dry land somewhere. Hope we get some tomorrow. 
Hope something turns up tomorrow.

Every great dream begins with a dreamer. Always remember, you have within you the strength, the patience, and the passion to reach for the stars to change the world.
Hope they turn up Andy, Looks like a stinker
Good luck for today, Andy.
I hope you get some.