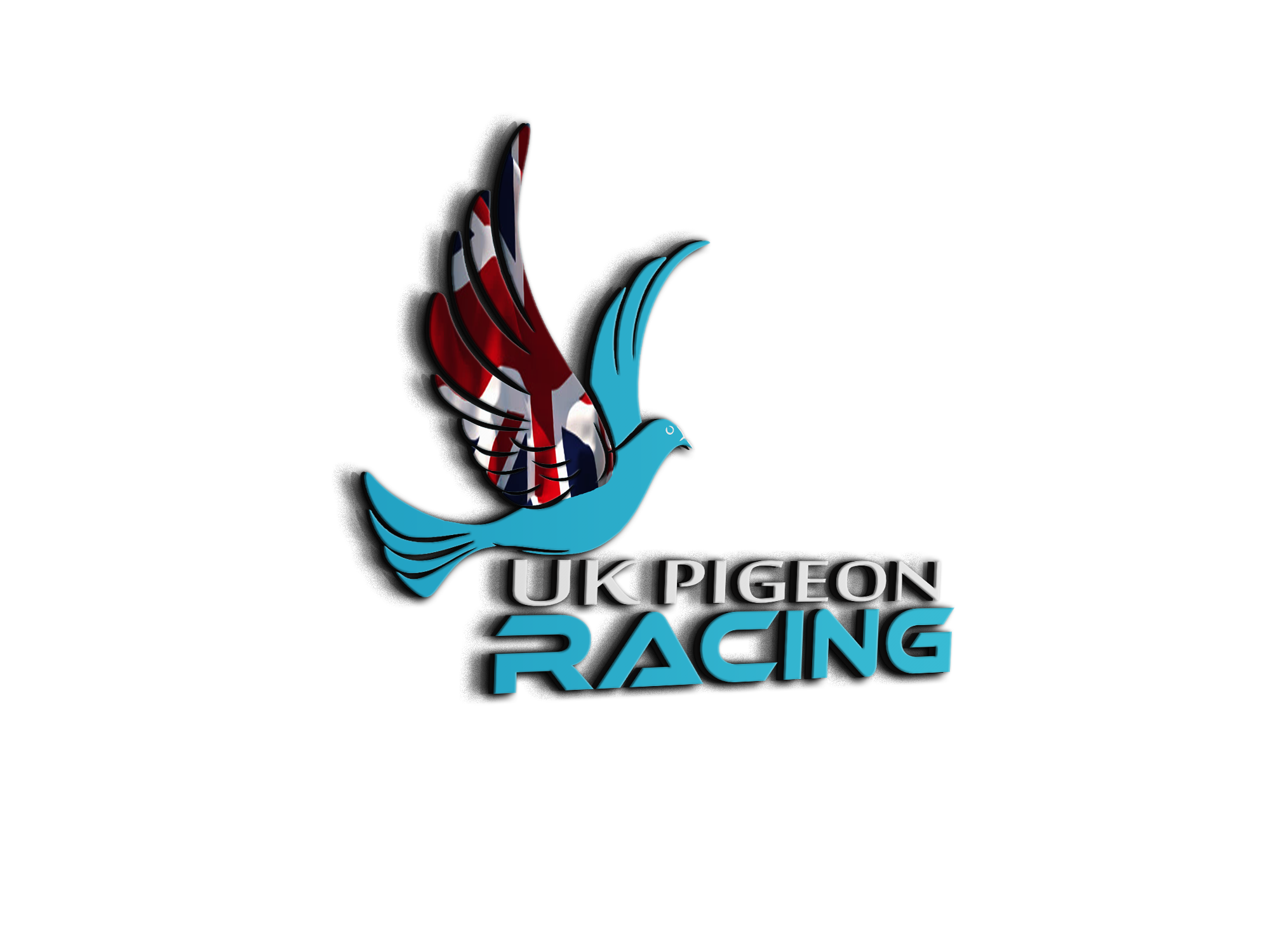 BICC update.
Topic starter
03/04/2021 1:19 pm
Just had this news from BICC
I wii go through it more later with my distances
BICC Alternative North Road Program
As much as the BICC committee wanted to be positive and upbeat in confirming our wish to race from France with the existing and published program, it is obvious with hindsight that we were perhaps a little premature, as the RPRA are having increasing and ongoing difficulties in establishing that any pigeon transporters will be allowed to enter France. It is still our basic wish to race from France and join the Internationals, but seemingly this aspiration is being thwarted and may still take a considerable time to resolve.
Consequently the BICC have compiled an alternative program commencing 15th, May and racing from the North. Thus please see below the North Road Program but would again stress that if the Channel opens up, or there is any way of competing in the Internationals, this alternative program would be immediately aborted.
15th, May Ingleton (4163) North Yorkshire
29th, May Berwick Upon Tweed (4008) Northumberland
12th, June Fraserburgh (4036) Grampian Joint liberation with NRCC (Already agreed in principle with the NRCC who are more than pleased to race alongside the BICC)
26th, June Thurso (4115) Highlands
10th, July Berwick (4008)
23rd, July – Friday – Lerwick (4057) Shetland.
24th, July Otterburn (4167) Northumberland.
Please be aware that the routes and collection times will potentially alter, and probably three lorries will be involved as the majority of marking stations will now be collected, and possibly (TBC) the more northerly ones may be collected on a Friday morning en route north.
It is essential that nearer the race dates members check with their marking stations as to whether any marking times have been revised
This statement has been agreed by every member of the BICC committee
3rd, April 2021
it's best you know Andy that way you can plan ahead
it's best you know Andy that way you can plan ahead
you cant plan ahead with bicc ..too many fanciers will be crying off...as soon as bicc get green light to race south they will turn immediiately ..even turning transporters around mid journey....you see {blue}:amazed: