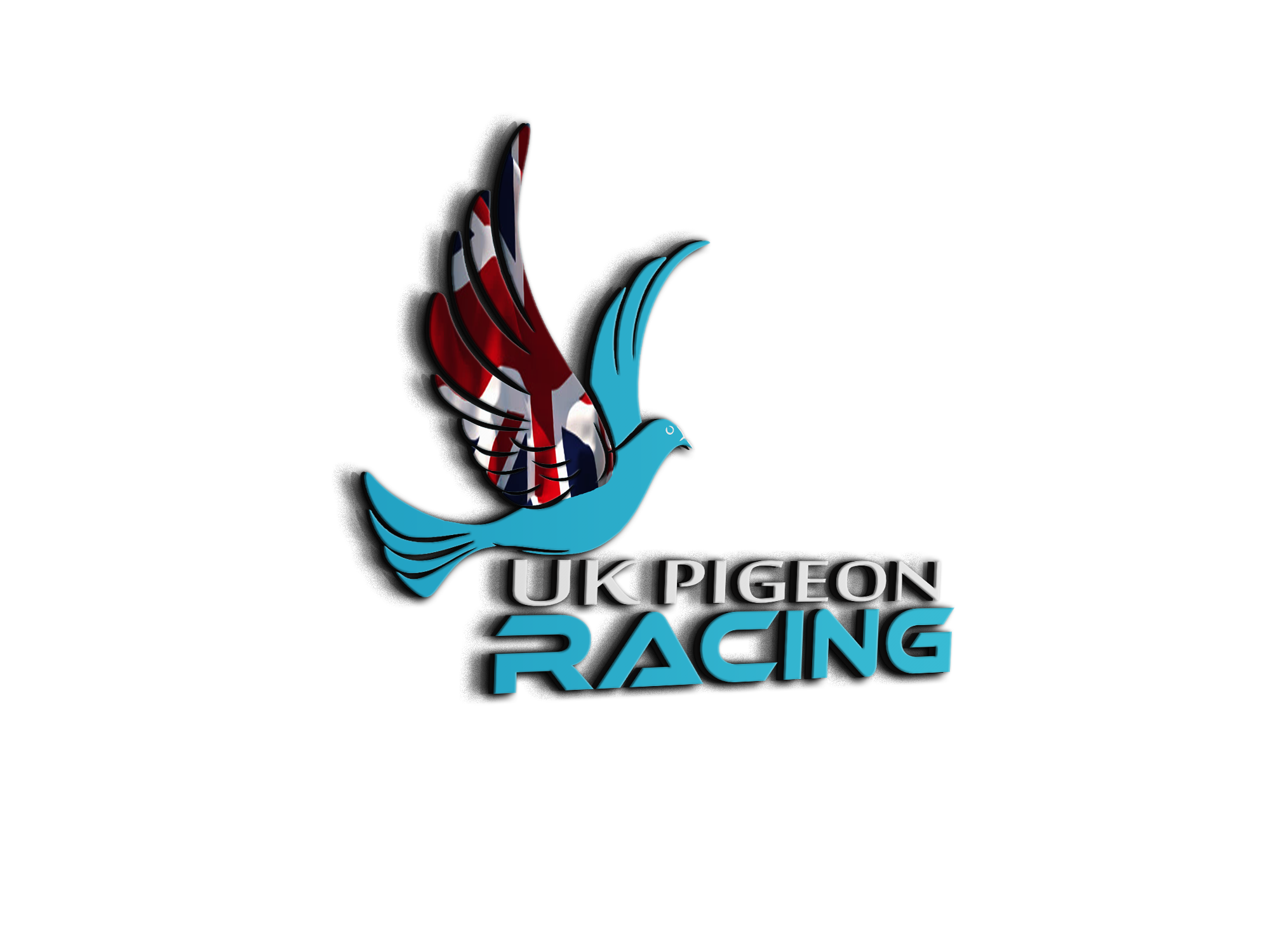 BICC racing going ahead.
This was posted this morning on Facebook.
International race schedule and new Partnership
Morning all,
I have quite a lot of information to share with you – all positive you may need to refer to this post several times so I will make sure it remains at the top for you to find easily.
Firstly, the BICC are pleased to announce that for the 2020 racing season the haulage for all races will be contracted out to Walkers Transport. The BICC is delighted to be working with Walkers who have years of experience of pigeons and livestock across the EU. This new agreement will enable the BICC to have overseas racing whilst complying with all the necessary regulations. We are looking forwards to working with Mark Walker and his team for 2020 and beyond…..
Secondly, we now have an International race progamme to include: Agen, Barcelona, Perpignan, Marseille, Narbonne and St Vincent! This does mean that the tail end of the race programme is tweaked slightly, losing Alencon on 1st August but the club is for International racing and now there are tons 👍
*****AGEN WILL BE AN OPEN RACE*****
For those keen to dip their toe in International racing this is the race in my opinion you need to try first….it is the shortest (circa 460 miles to the coast), the largest birdage (circa 20,000 birds overall) and is the most supported International race in England – the UK have won this race twice, the past couple of years we have come close to the 1000 UK birds and with it being an Open race, and with more marking stations it would be amazing for this to double.
A very quick summary of old bird race dates below:
13th June Falaise
27th June Langeais
11th July Poitiers
17th July Agen International (Open race)
24th July Barcelona International (Sunday basketing) and St Vincent International (Monday basketing)
31st July Perpignan International and Bordeaux UK race
7th August Narbonne International (select Marking stations)
14th August Marseille International (select Marking stations)
More information will obviously be provided but the best news is, we made it 🙏 Get your plans made.
I would just like to congratulate everyone on the committee for doing a sterling job in very difficult times – I know Russell has been working tirelessly alongside Mark and the RPRA to make sure that all the boxes were ticked and whilst things have changed occasionally, and plans have had to be amended I have appreciated being kept informed and the transparency and hope you have too, well that was the plan anyway.
Anyone noticed the weather has gone to pot!! 😂
Have a good day!
Now looking forward to getting started. I may now look to have a go at the Agen international 520 miles to me with some of the older ones. The yearlings I will probably only send as far as Poitiers 330 miles. I may push them on further in future years but still trying to build a team. 
On top of this there are 4 young bird / any age races up to Langeais about 290 miles to me. Unlikely to send any youngsters that far unless I feel there are some that need testing. 
Just glad to know now where we are going. 
Sounds like plan, Andy.
Very encouraging.
That's great news Andy, I hope it's a good season for you bruv. 
Well done to all concerned for making it possible 👏👏👏
That's great news Andy, you now have a good program to run with, and having Walkers on board someone who can get through to Europe with no problems.As they have been doing it for years now, be interesting to follow this coming season again this year.
Every great dream begins with a dreamer. Always remember, you have within you the strength, the patience, and the passion to reach for the stars to change the world.