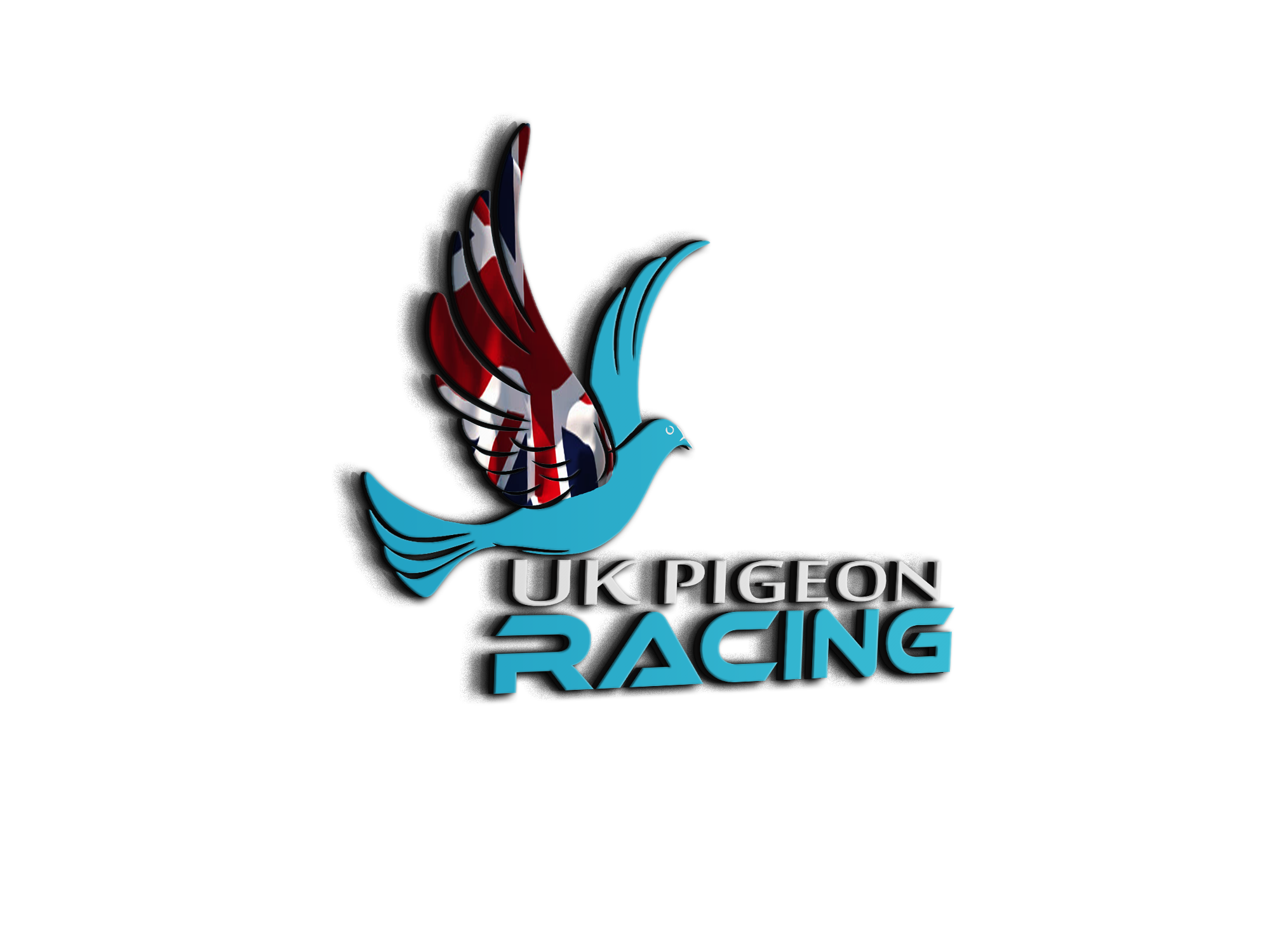 Barcelona youngsters
Firstly I have to apologise for the lack of feed back and especially photos this year. I have been so busy work wise this year. Mainly due to the Covid. We have been doing deliveries to those self isolating as well as running around for family that have been isolating so there has been so little time left in the evenings. 
Things have been going well on the whole though. They have had a few trainers and will be starting racing this weekend. I lost the odd ones when Roxanna painted the loft and they disappeared overnight and from training. Most have been ones that I bred but unfortunately I am 06 of Pete's missing and also 07 & 08 from John & Ben but all other members youngsters are still here. 
I am planning on sending the next 3 weekends. Coutances 145mls with the BICC, Coutances 145mls with the CSCFC and either Falaise 178mls with the BICC or Vire 167mls with the BBC. I could have sent the following week but have just been told that I have been booked in to have an eye operation on the Monday after and have to self isolate for 72hrs beforehand and will be unable to drive for 2 weeks after. I had to postpone it earlier in the year due to Covid so can't afford to put it off again. 
I have 30 youngsters and am aiming at split them. Some may not race due to the moult but if I can get at least one race into most of them I will be happy. I am planning on sending 12 this weekend. I will let members know which ones have been sent tomorrow evening following marking at lunchtime tomorrow. I think there will be something sent from all members. I have just put all their ETS rings on, so hopefully all work ok. 
Every great dream begins with a dreamer. Always remember, you have within you the strength, the patience, and the passion to reach for the stars to change the world.
Thanks for the update, Andy.
We all wish you the very best with the young bird racing. This is where the initial sifting and sorting happens, and where the cream starts to come to the top.
I hope your eye surgery goes well.
Afterwards, a couple of weeks of spinning around at home will let those young birds develop.
It all sounds terrific.
Good and honest update again Andy, well done bruv. I hope the conditions are kinder to you and the babies this year 🤞🤞🤞