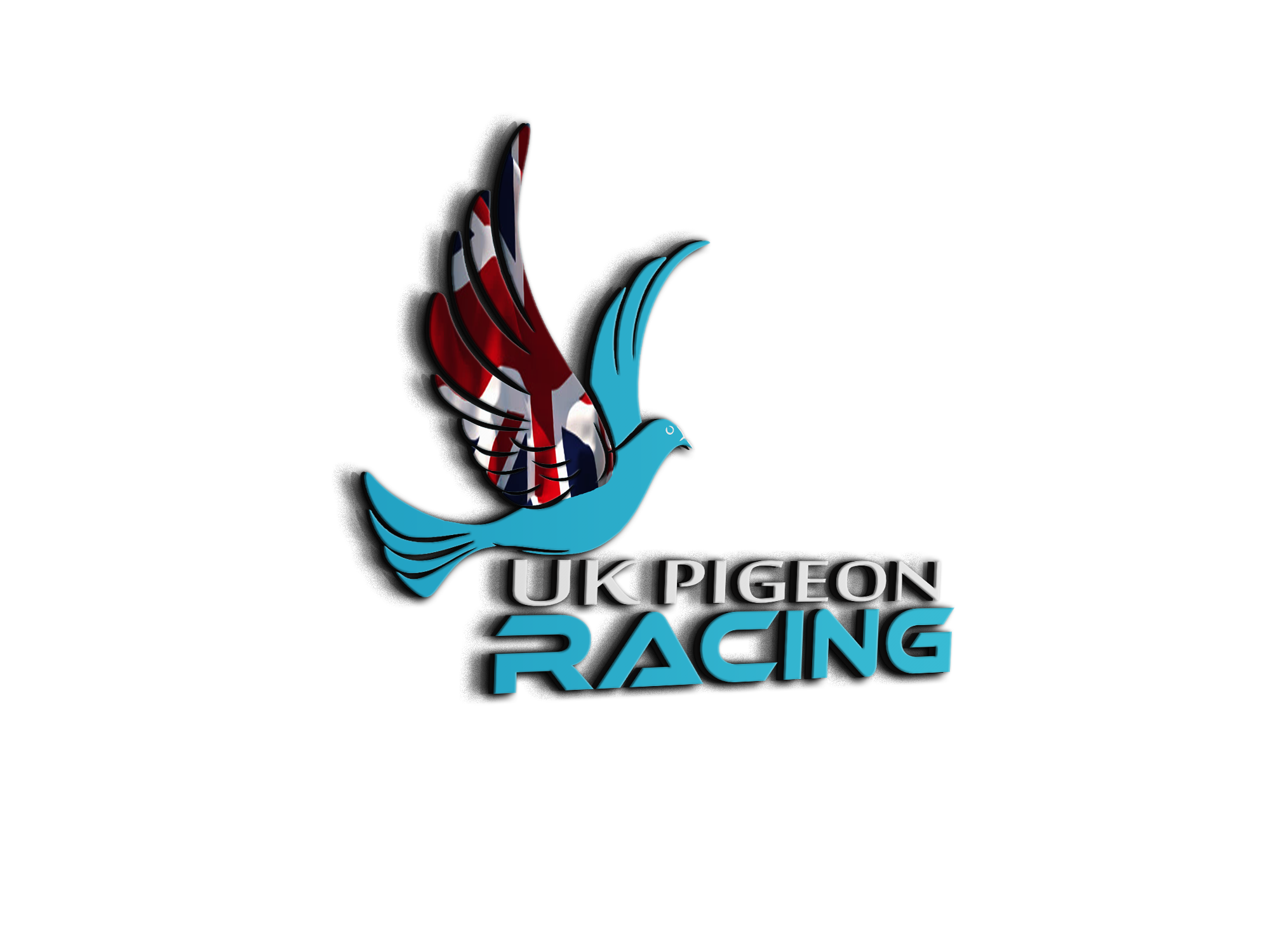 Another trainer this morning
Topic starter
10/08/2021 7:04 am
I got up early again this morning and took the youngsters for another trainer. It was a bit misty, quite thick in places, but quite low lying, you could see the tops of the trees above it in clear blue skies. I got to where I let them go and it was quite misty.
This is at 6.10am.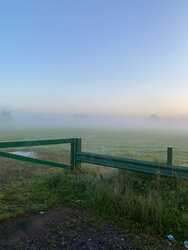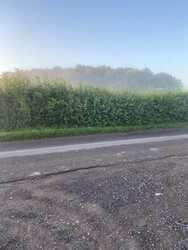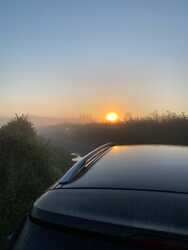 The sun was just coming up so my hope was that it would clear some of the mist. 
This was at 6.30am.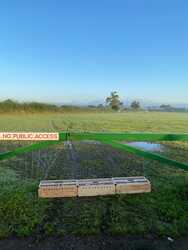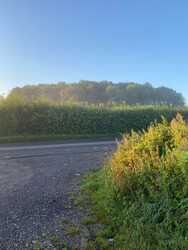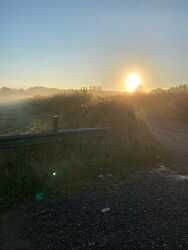 There were half a dozen red kite flying around but they don't bother the pigeons. I let them go at 6.35am. I did go through some fairly thick patches on my way home but got home at 7.00 and they were all already back. 
These photos show better the surrounding area where I liberate from Murray. It's a site used a lot by federations for racing from. 
Home of the ukpigeonracing test loft.
Thanks for taking the trouble to post those pictures, Andy.
It is a lovely place and a terrific place to liberate from. 
And it's all green. Makes me a tiny bit homesick for New Zealand. But only for a second. 
Here is home, and here is brown and hard. 
Sadie's Loft's, home of great birds, just a poor loft manager