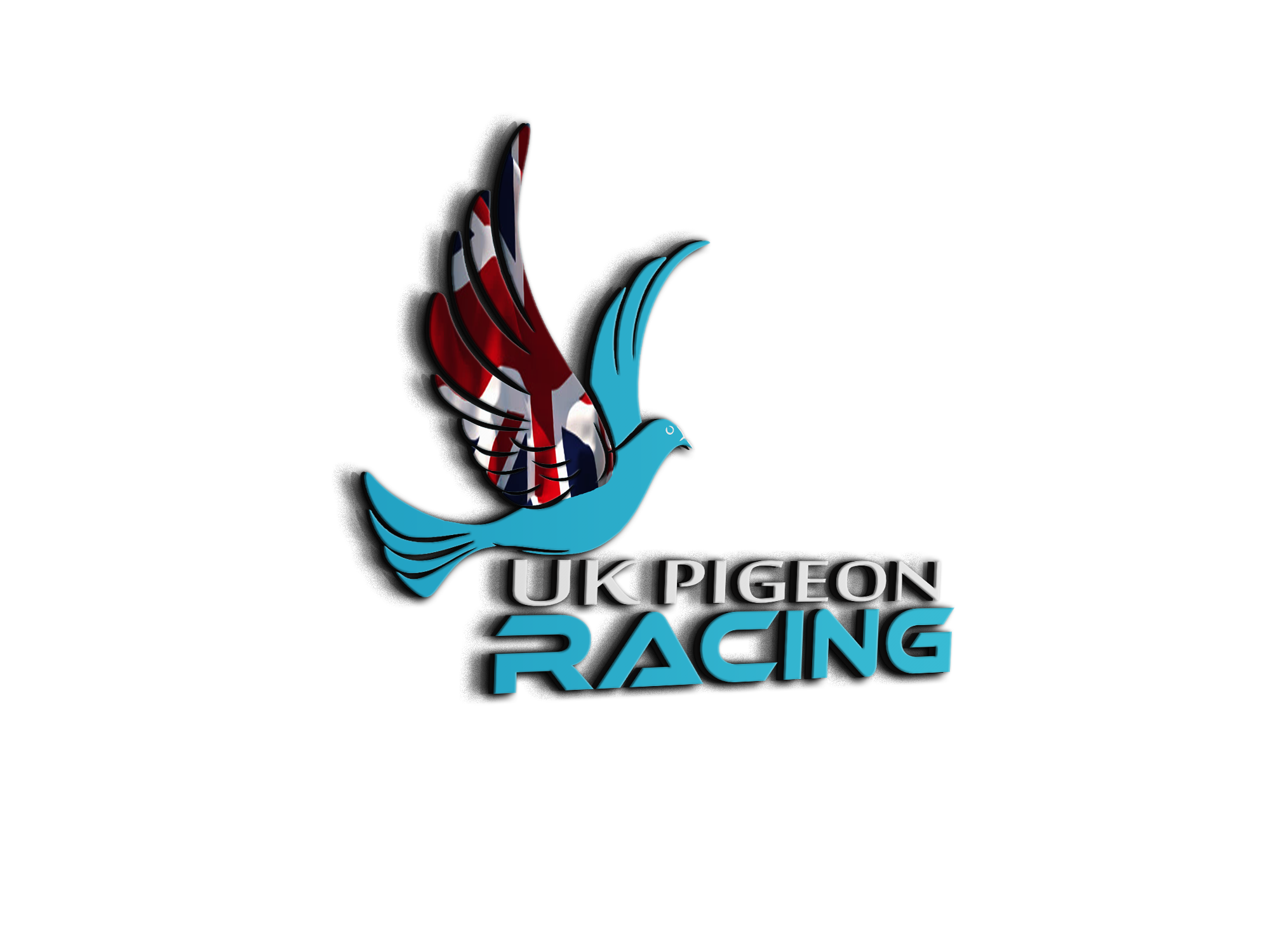 3 new additions
Topic starter
02/12/2021 12:41 pm
I had 3 new additions arrive for the stock loft this morning via Walkers.
Rich had put me in contact with Steve Williams from Cumbria who had decided that with all the uncertainty of channel racing that they couldn't do their distance birds justice and are going to concentrate on sprint/middle distance racing down to the coast. 
Steve had 3 very well bred stock birds that he wanted to move on but didn't want to dispose of.
I think they could make a very good addition to the team and will be blended in with what we already have. 
I only handled them briefly this morning when taking them out of the boxes but handle really nicely. Will just leave them alone for a few days to settle down. There are 2 cocks and a hen. The 2 cocks have been put in the stock section with the other 4 stock cocks and the hen has been put into the young bird loft with all my other hens. 
The 2 cocks.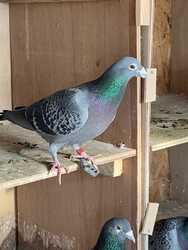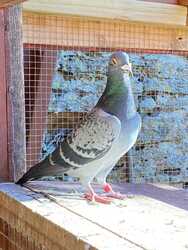 The hen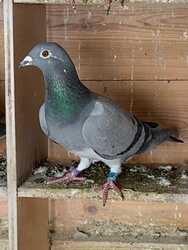 Not that I worry to much about the pedigrees as they will have to prove themselves but this is them: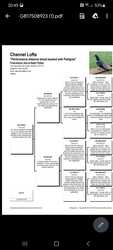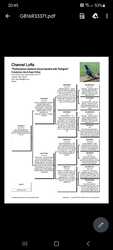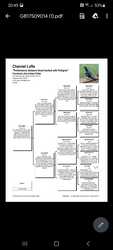 Home of the ukpigeonracing test loft.
They look like very nice birds, just a pity i can not read pedigrees.
3 nice birds there like that cheq in aviary and blue pied they stand right out
Sadie's Loft's, home of great birds, just a poor loft manager
they look the part Andy good luck with them have raced or been stock birds
That's a great addition to the loft, Andy.
Lovely pigeons, and look in great order. 
Topic starter
02/12/2021 7:27 pm
I think they have just been stock. I don't think they have been overly bred from but have bred a couple of winners. As far as I'm concerned they start with a blank sheet and will have to prove themselves here. 
Home of the ukpigeonracing test loft.
Three great looking birds, could be very useful.
Best of luck with them ,we should always be looking for better birds , time stands still for no one ,test ,test & work the babies hard ,cream always risers to the Top 
They look very nice Andy with some impressive pedigrees too match, I hope they do well for you bruv.