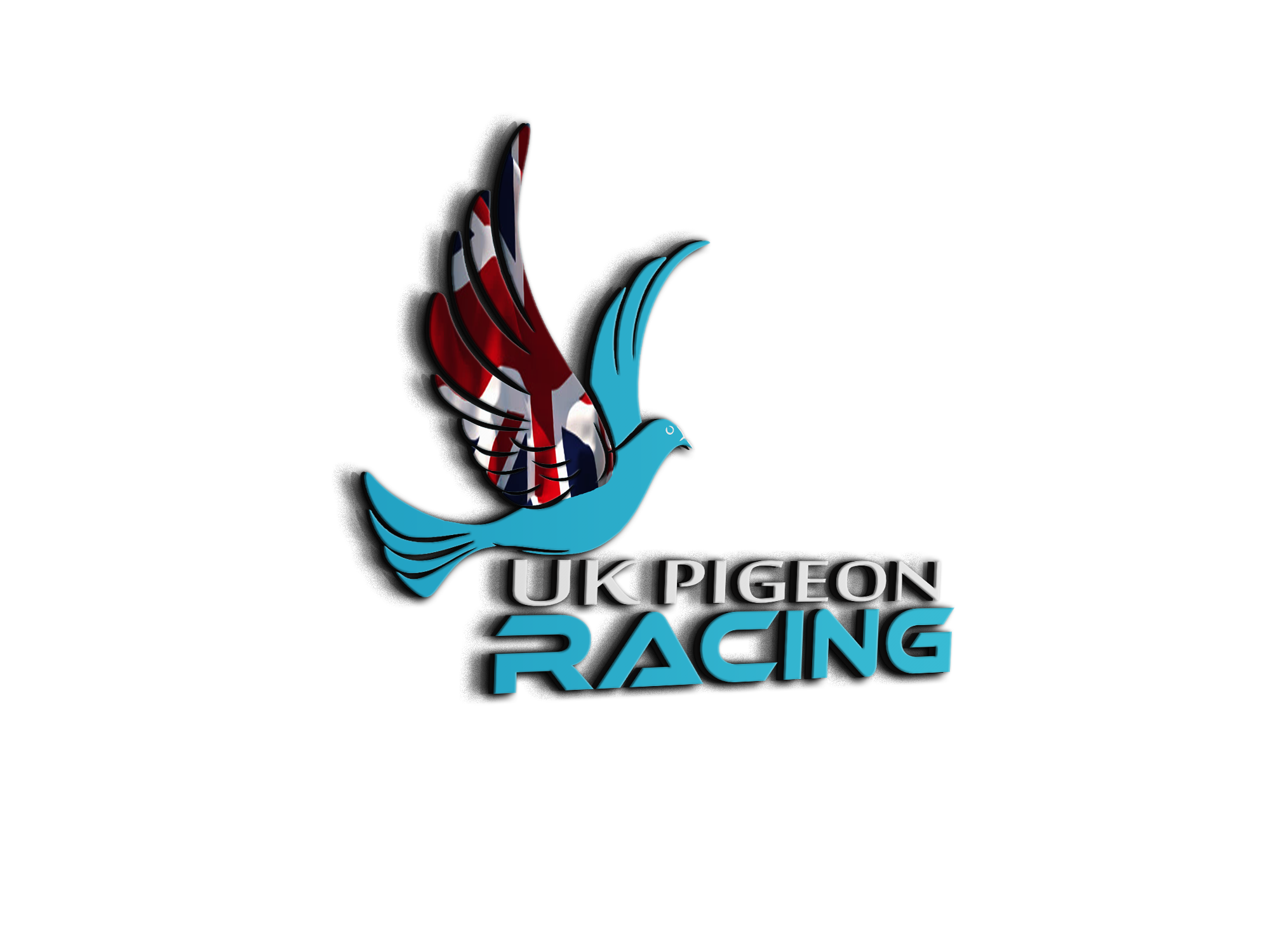 Topic starter
01/10/2019 4:57 pm
Uk Pigeon Racing Loft Organiser
I have now started this section up on the forum to keep everything in one place for UKPRLO.
UKPRLO is a affordable racing pigeon software.
The aim with our program is to be user friendly, simple and yet a powerful pigeon loft organiser. You can enter your racing pigeons and all of their details in and let the program calculate the pedigree and relatives.
This program is for the community by this i mean you can put your suggestions across and we will do our best to add these to the program.
Features:
Keep all your pigeons organised
View or print pedigrees
Add and compare results
Print medication forms off with all your birds already on their.
Add breeding pairs and print loft cards off.
Focus on usability
Translated in various languages - coming soon
And much more!
Features looking to be added -
Back up your database to your Computer
Back up your database to our webhosting for ect peace of mind
Add ring series
Add user infomation
Free Updates
Webbrowser added inside the program
Program to work on Desktop, tablets and mac
And much more!
Please add your suggestions for the program in the suggestion section, and i shall look into them.
Price of this program is not yet set, this will be finalized once the program is complete.
Each program will come with its own license key and will work on 1 device only.
Support:
Support for this program will be thought the forum and email.
Admin : https://www.ukpigeonracing.co.uk/
Enjoy the website and community.
Well done mate 👍
I still need to sort out an app so I can access the program but I'm sure it will be a big success, a credit to all your hard work.
Topic starter
03/10/2019 12:11 pm
There be a release for it to work on tablets once the bulk of the work done
Admin : https://www.ukpigeonracing.co.uk/
Enjoy the website and community.