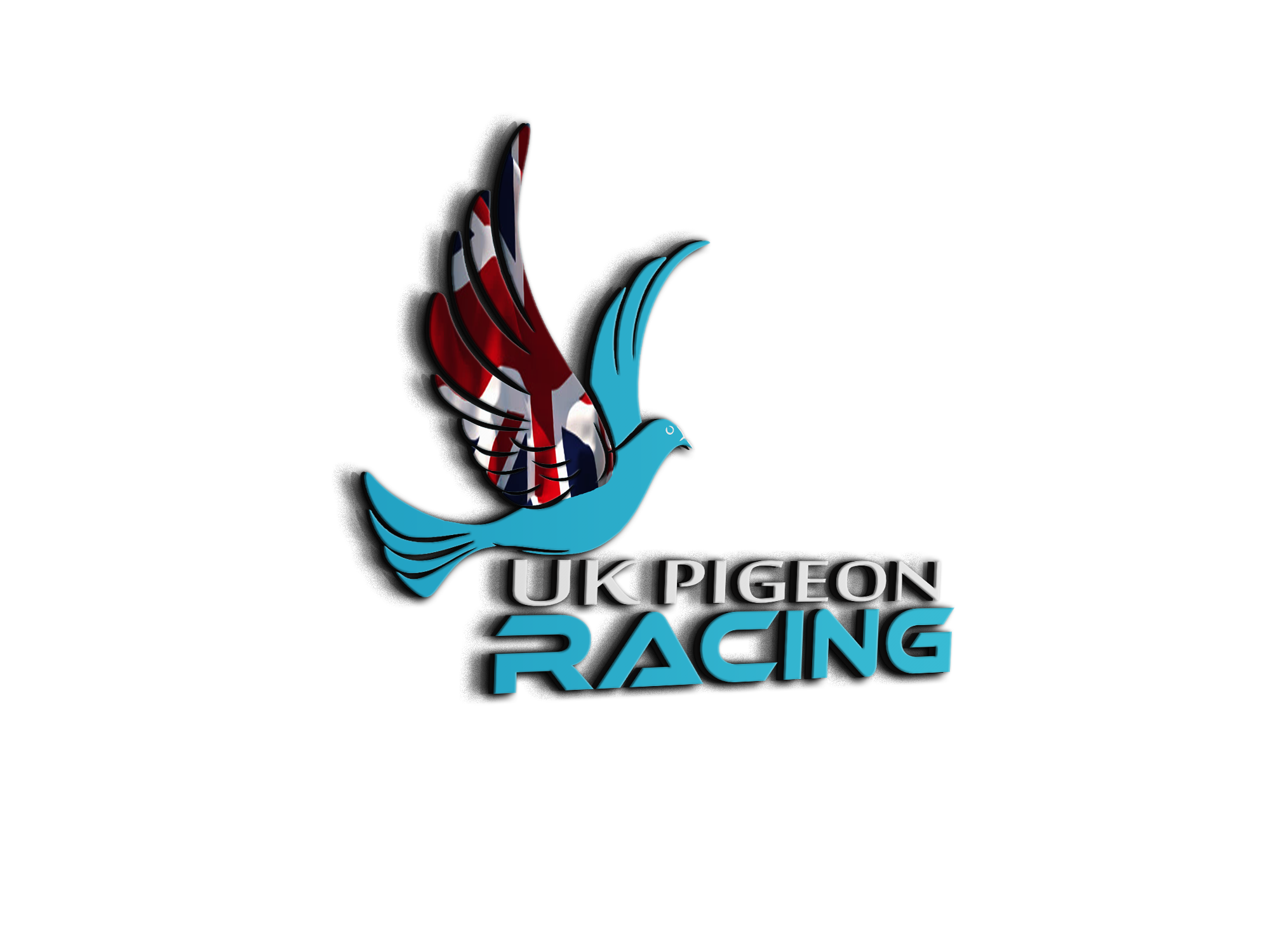 This product any good
Topic starter
13/06/2020 2:30 pm
[attach]5100[/attach]
Got this for my young birds  GERVIT W
Topic starter
13/06/2020 4:12 pm
Ok should I give it them 2 times a week ??
Read the instructions and follow them
Topic starter
13/06/2020 6:50 pm
That wasn't meant to come over as nasty, should have said I cannot remember so follow instructions
Topic starter
13/06/2020 8:15 pm
Not something I've ever used mate but Rohnfried have been going a while and are quite popular. It reads well and looks like you give it twice a week either in the water or on the feed but as Buster says you should find all the information you need on the packet. Personally I would use it in the water as I just find it easier than messing around adding it to corn. 
All the best