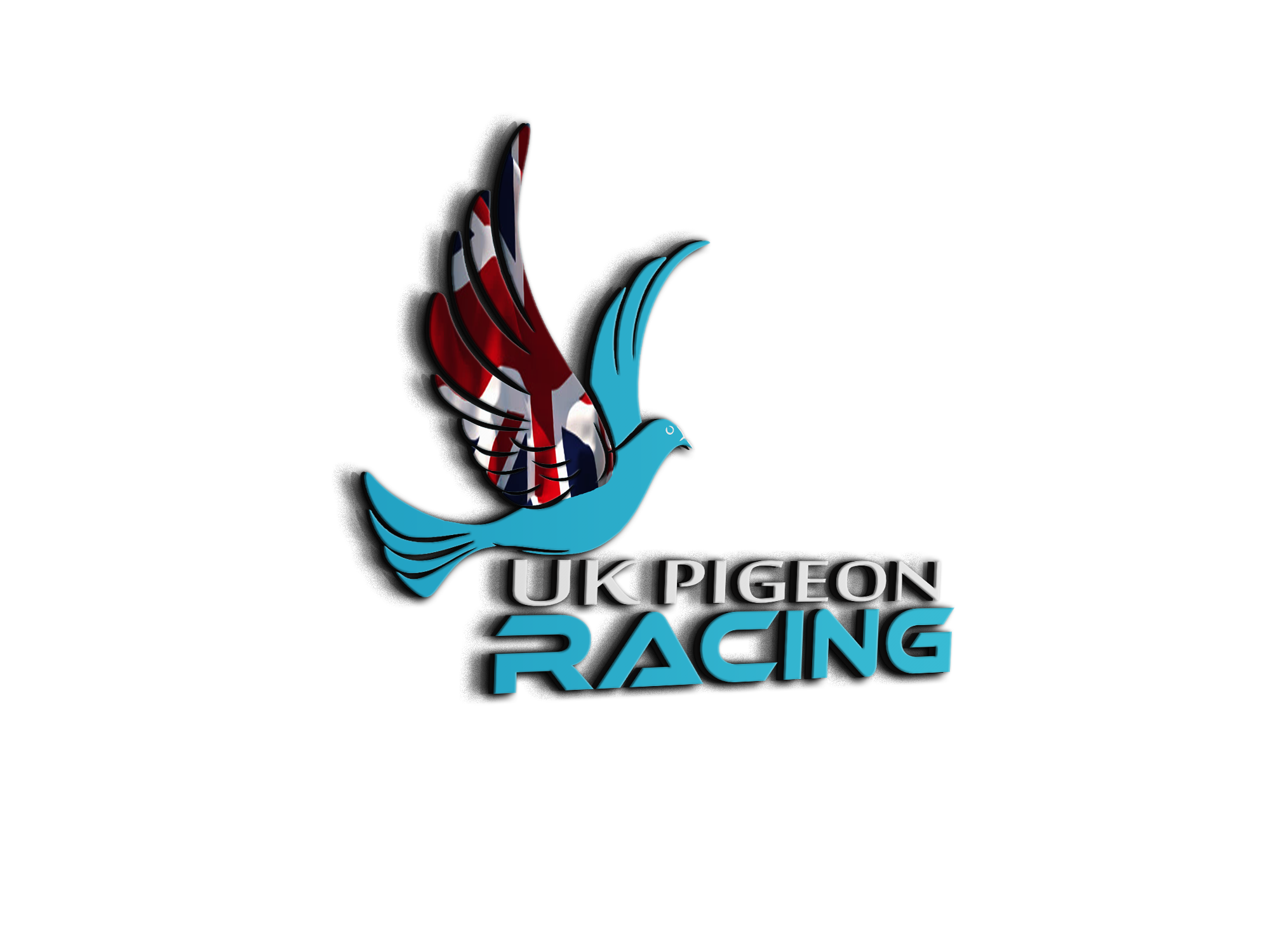 Hello everyone
Topic starter
03/01/2021 4:28 pm
Hello everyone happy new year hope all good I have not been on been bisy pigeons looking good hope pair up soon and get my new loft but alll good 👍
Great to see you back on Christopher. Glad to hear all is going well.
Home of the ukpigeonracing test loft.
 Chris nice to speak with you on the phone  stay safe and happy new year
Good to see you back on the site Christopher.
Topic starter
03/01/2021 9:14 pm
Thanks George and you Richard happy new year everyone hope racing season goes well 👍
Hope all goes well for you Christopher, racing will soon be here.