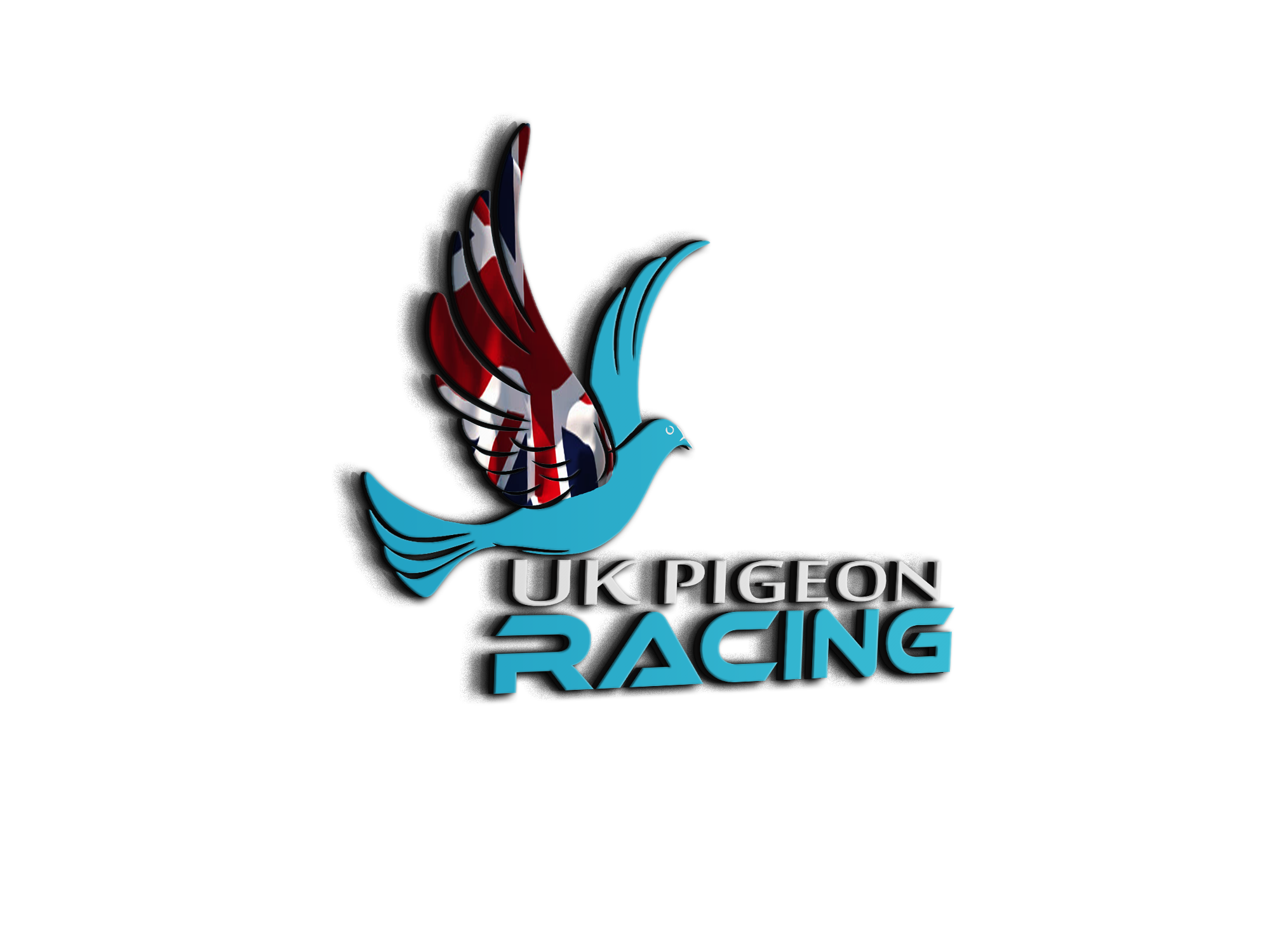 Big thank you
Topic starter
12/07/2020 2:20 pm
Big thank you to Richard Trevor and George rainbow thanks for all the help and the young pigeons they bread me and others on forum for information I needed to get me off to a flying start thanks big thanks 👍
Well done lads, great to for some our members helping others out.
Big thank you to Richard Trevor and George rainbow thanks for all the help and the young pigeons they bread me and others on forum for information I needed to get me off to a flying start thanks big thanks 👍
You are more than welcome Christopher, only too pleased to help and it's great to hear things are going well for you. None of us would have ever got going if it wasn't for someone giving us leg up 🤠
All the best for the future and we look forward to hearing how things progress for you, be good to see some more pictures if you get the chance 👍
Topic starter
12/07/2020 3:12 pm
Little aviary I am building 
Looking good, well done to all the supporters
Sadie's Loft's, home of great birds, just a poor loft manager
Good to see everyone helping you, get up and running.
They should do some good for you, just breed off them like I said.And you will be on your way.
All looking great Christopher and well done to our members giving him birds to get started. Hope they do well. 
Home of the ukpigeonracing test loft.
Looking good Christopher,  well done lads who helped him out.
That is a great job, Christopher, well done.
To the blokes who helped him get started, good. 🙂 We need more of it.
I am good! They aren't firing rubber bullets at me. Yet.
Welcome to Victoria, 2021.
Topic starter
19/07/2020 1:32 pm
Thanks lads I want to win the south Birmingham fed hope in time 😄
Thanks lads I want to win the south Birmingham fed hope in time 😄
We all need to have a goal mate, I wish you all the very best and sincerely hope you achieve it 👍