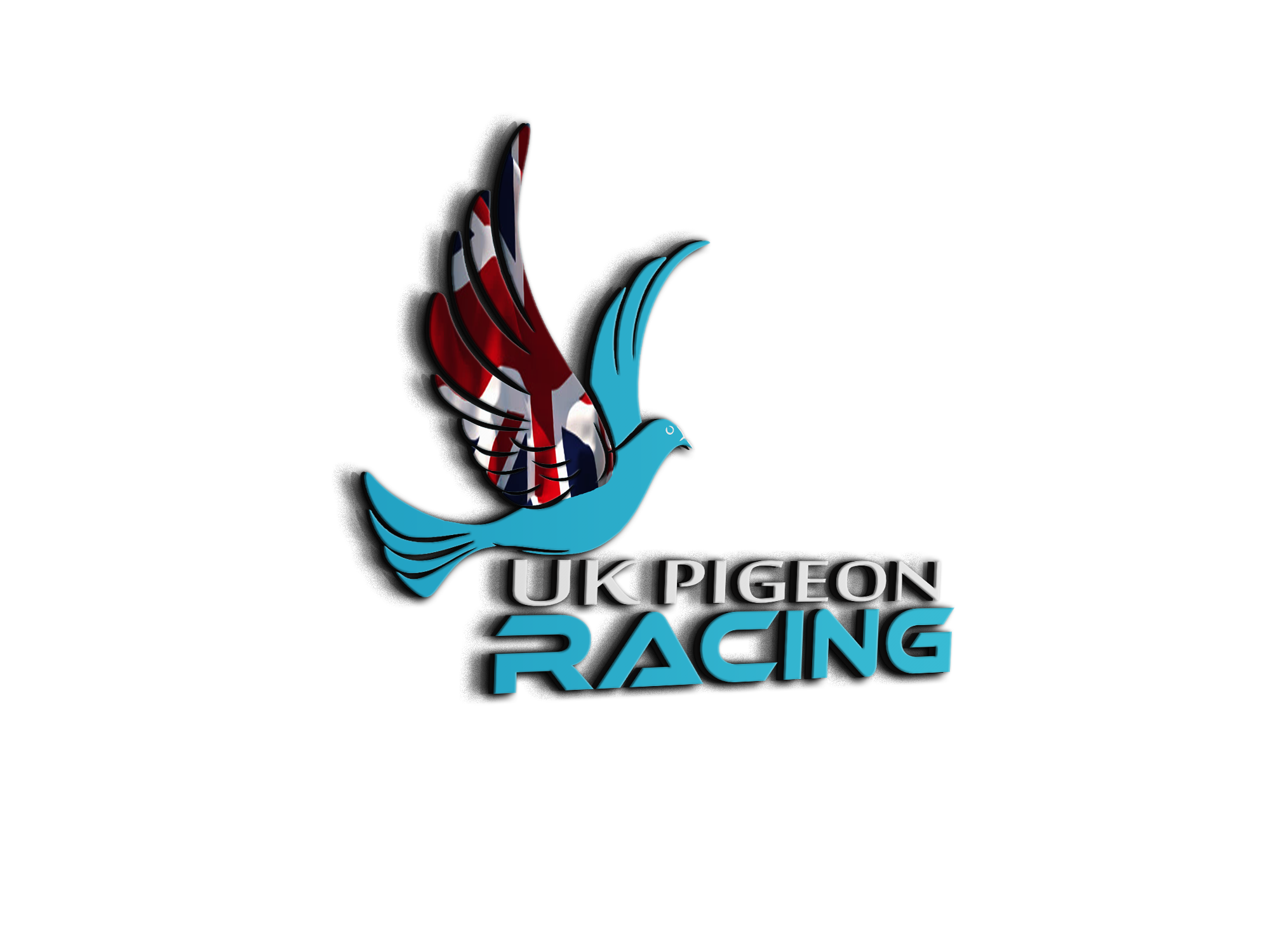 The egg development.
Topic starter
26/06/2018 3:09 pm
Thought i would post this for some of our members.-- attachment is not available --
Home of the ukpigeonracing test loft.
Interesting Dev, the most I have ever done is hold them up to the light, you see enough to know if they are filled or not but those pictures are amazing.