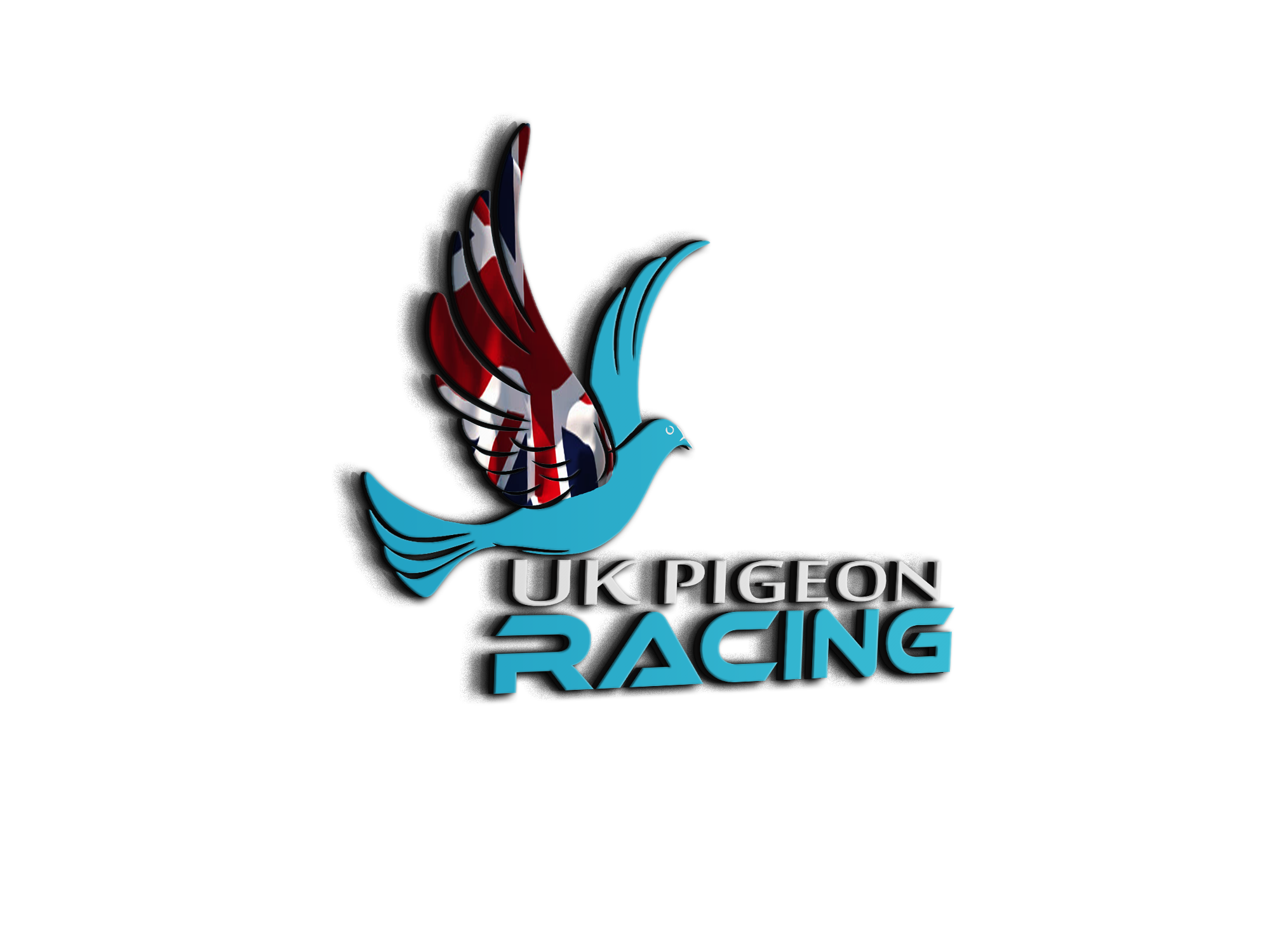 Topic starter
07/12/2011 2:38 pm
The Rules
1.We expect all members to be respectful to one another, if found being disrepectful to a member on the forum you will be issued your first warning. (see Time Out Bans on warnings).
2.Any content which is i.e, disrepectful, abusive or racist...it will be removed by admin or a mod and should NOT be reposted onto the forum.
3.Spam is not permitted under any circumstances.
4.Members must not post their personal websites on this forum in any boards, this will be seen as promoting yourself,you are allowed to add your personal websites into your signature.
5.If you witness any abuse or any other disrepectful content on this forum please report to a member of staff also the link which this took place in.
6.Each forum and thread has a specific topic area and users should not make off-topic posts.
7.You should not post two messages in a row in the same thread unless the previous message is more than 48 hours old and you have something new to add.
8.Signatures and Avatars must be reasonable and not offend any other member on the forum.
9.Please search the forum for what your looking for, before posting a new topic.
10.Please post all new topics into the correct section.
11.Please stay on topic.
12.Please do not double post.
13.DO NOT use CAPS as this is seen as shouting, avoid the use of strong or inappropriate language.
14.Avoid lashing out at a member being abusive towards you and report it to a admin or a mod.
Admin : https://www.ukpigeonracing.co.uk/
Enjoy the website and community.