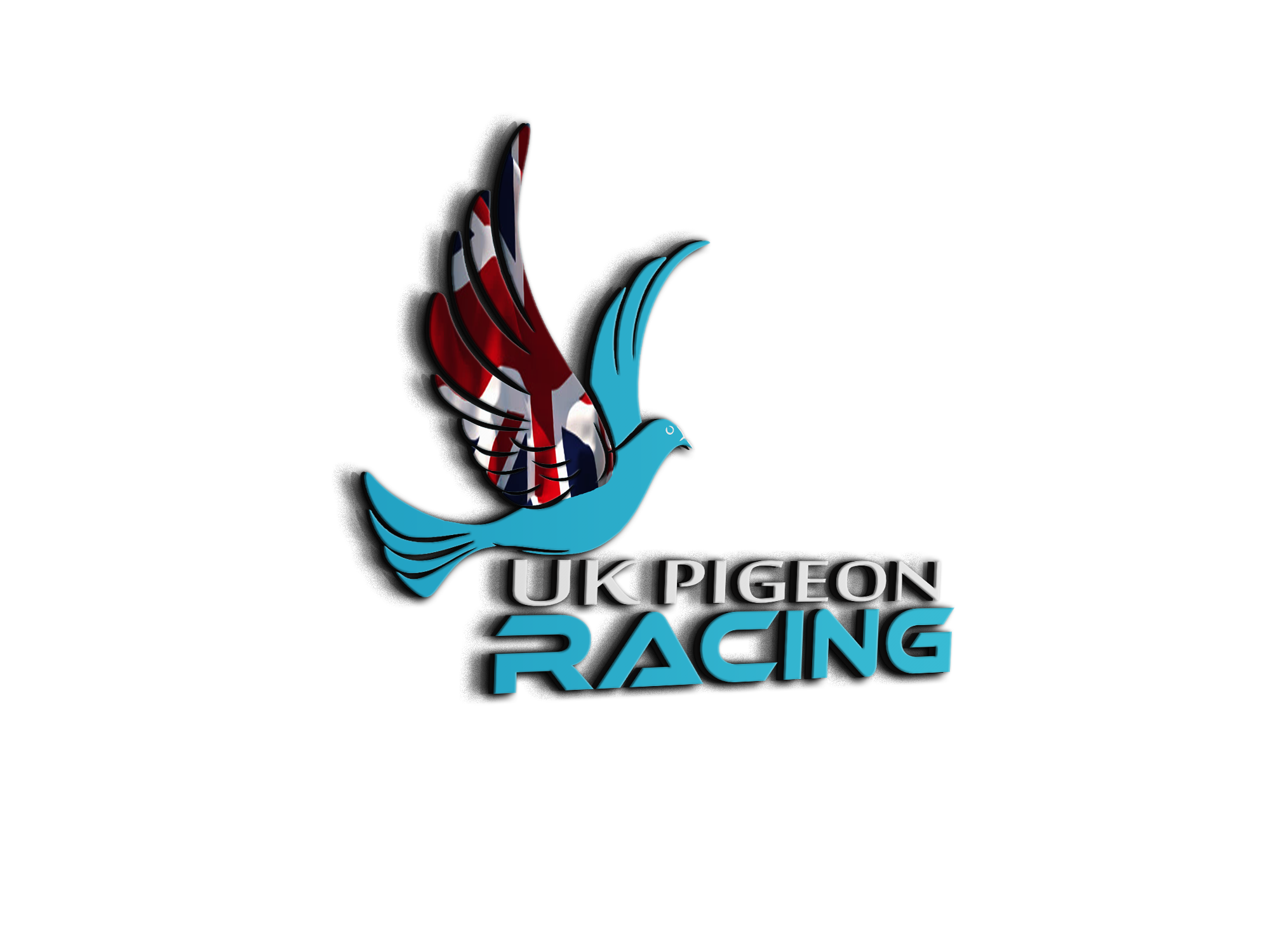 Becoming A Seller
Topic starter
07/12/2011 2:51 pm
Becoming A Seller
Read
The money made from a member becoming a Gold Member will be used to run the site, and cash Competitions.
Selling Rules and conditions
1. Gold members are not permitted to sell Items on behalf of another member (or non member) unless pre-approved by Admin. This includes adverts for forthcoming auctions whether public or online.
2.Items placed for sale on the boards by anyone other than gold members will be removed without notice.
3.After posting items for sale you are expected to check your topic and/or PMs regularly to deal with enquiries, if you suspect you will be offline list a telephone number for your items.
4.Non Gold Members known to be selling via the Private Message function will have their PM facility removed.
How to become a Gold Member
You will need to PM you admin (lvlasked) with the following details,
1. your real name
2. Flying Name
3. Full Address
4. Telephone Number
5. E-mail address - if you have one
6. Loft Number
Once your admin confirms with you, that your info is correct he will ask you to pay using paypal. (costs and how to play Below
Costs and Paying
Costs for a 1 off selling adervt is £2.00 - the admin will post this for you with any images you wish to add on to the post, after posted members can pm you about your advert.
Gold Member - costs £15.00 for 1 year, you get unlimited selling untill your cancellation date.
Payments are to go thought paypal only. - admin will give you the paypal details on request.
SELLING IS FREE ON THIS FORUM AT THIS CURRENT TIME.
Admin : https://www.ukpigeonracing.co.uk/
Enjoy the website and community.