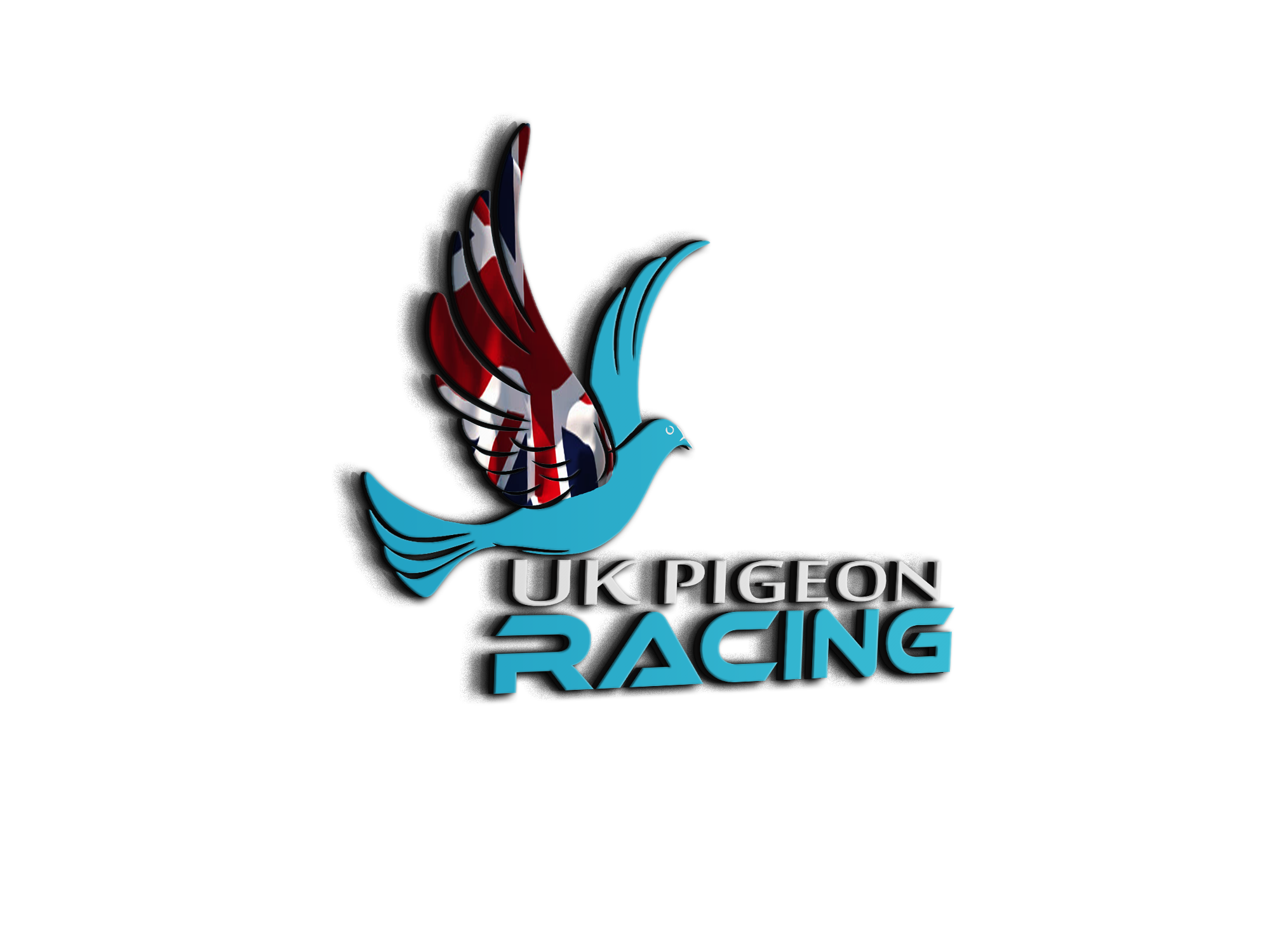 , BICC, RACE
It's going to be very tricky tomorrow. 2,652 pigeons sent in the BICC. Broken sunshine in the channel now by 1pm. Winds not as strong as forecast on Thursday.
Around 17mph west wind in the channel in the morning but dies down to around 9mph west wind by 1pm. So midday looks this best time for the lib. If they are up quite early it's going to be a hard race for the people flying to the west and far up country. It's going to be a tough race anyway. I wonder how many miles the furthest flyer is flying?
The weather looks worse on Sunday and Monday.
Good luck to all that sent.