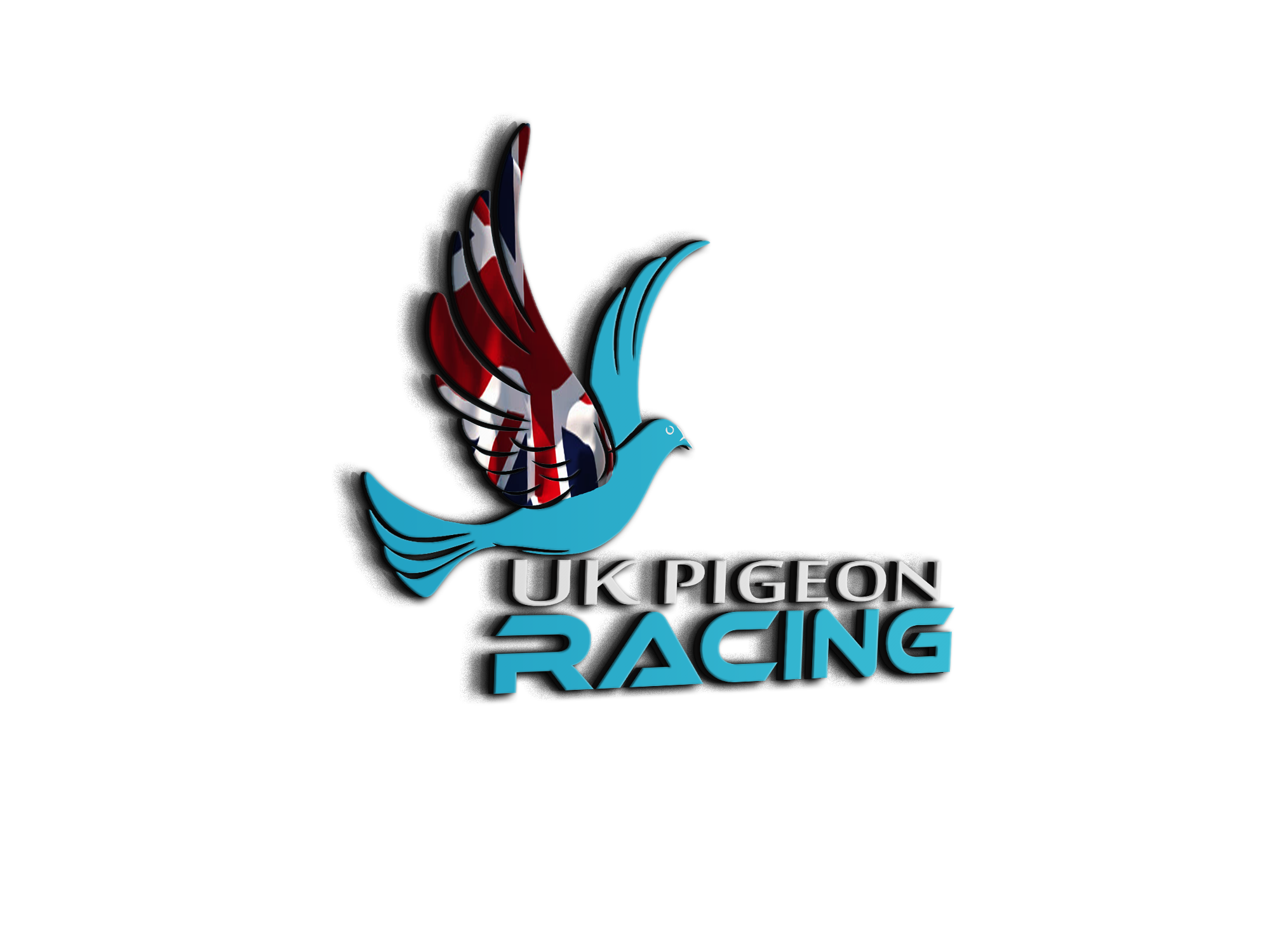 stock
Mate ;your got them from the right source ;now test them in the stock loft ;why loose them off the box ?cheers
Topic starter
16/03/2012 6:18 pm
Mate ;your got them from the right source ;now test them in the stock loft ;why loose them off the box ?cheers
I would mate but its not practical to keep stock hence them being offered originally, loft is 30ft with 3 sections - which to me is enough work cocks, hens, youngsters.
I must admit i did think about racing the hens with the babies and concentrating the hens on the old hens national only and thus it would allow for a 6ft stock loft but even then 6ft stock loft 4 pairs of pigeons meaning there is still 30 odd to go.
I know what you say is right in a sense but i have to find the right balance in pigeons, for them, family and financial.
Mate any Trains running by ;if so you could do a RONNIE BIGGS ? cheers