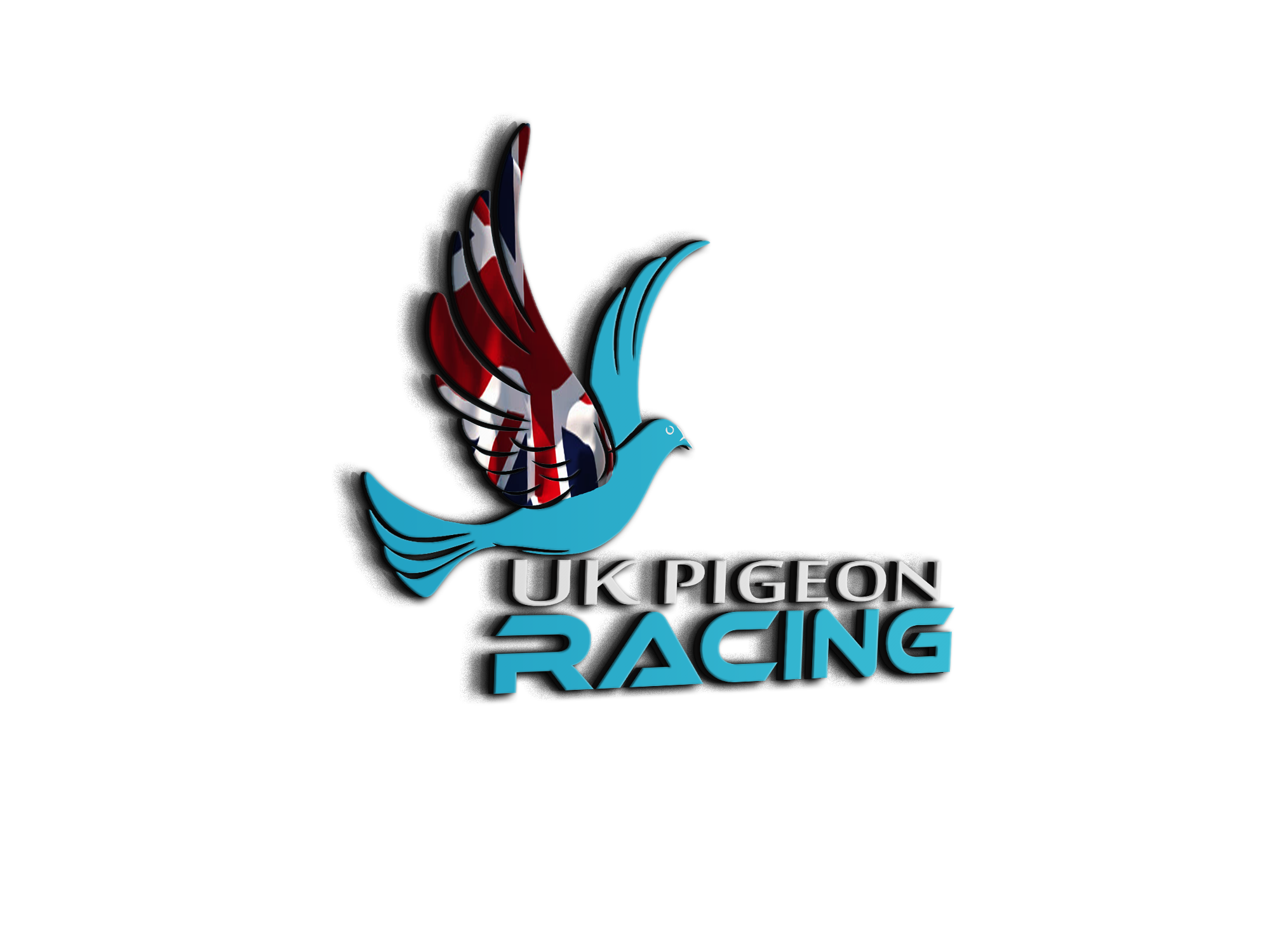 RPRA Blackpool 2021 Online Show
Topic starter
01/12/2020 8:50 pm
The new BHW Online show of the year is now LIVE......
You can enter into 10 show classes totally free and each loft has a 2 are entry's per loft number.
There are also trade stand links and much much more click here to be directed to the site.
Richard Chambers
Development Officer
Royal Pigeon Racing Association
The Reddings
Cheltenham
Glos GL51 6RN
Tel: 01452 713529
[email protected]
Sadie's Loft's, home of great birds, just a poor loft manager
Great info Buster and thanks. I'll have a look 👍👍
Home of the ukpigeonracing test loft.
Thanks for the up date Buster. 
Good to see they are trying to keep the show going, can only be good for the sport.