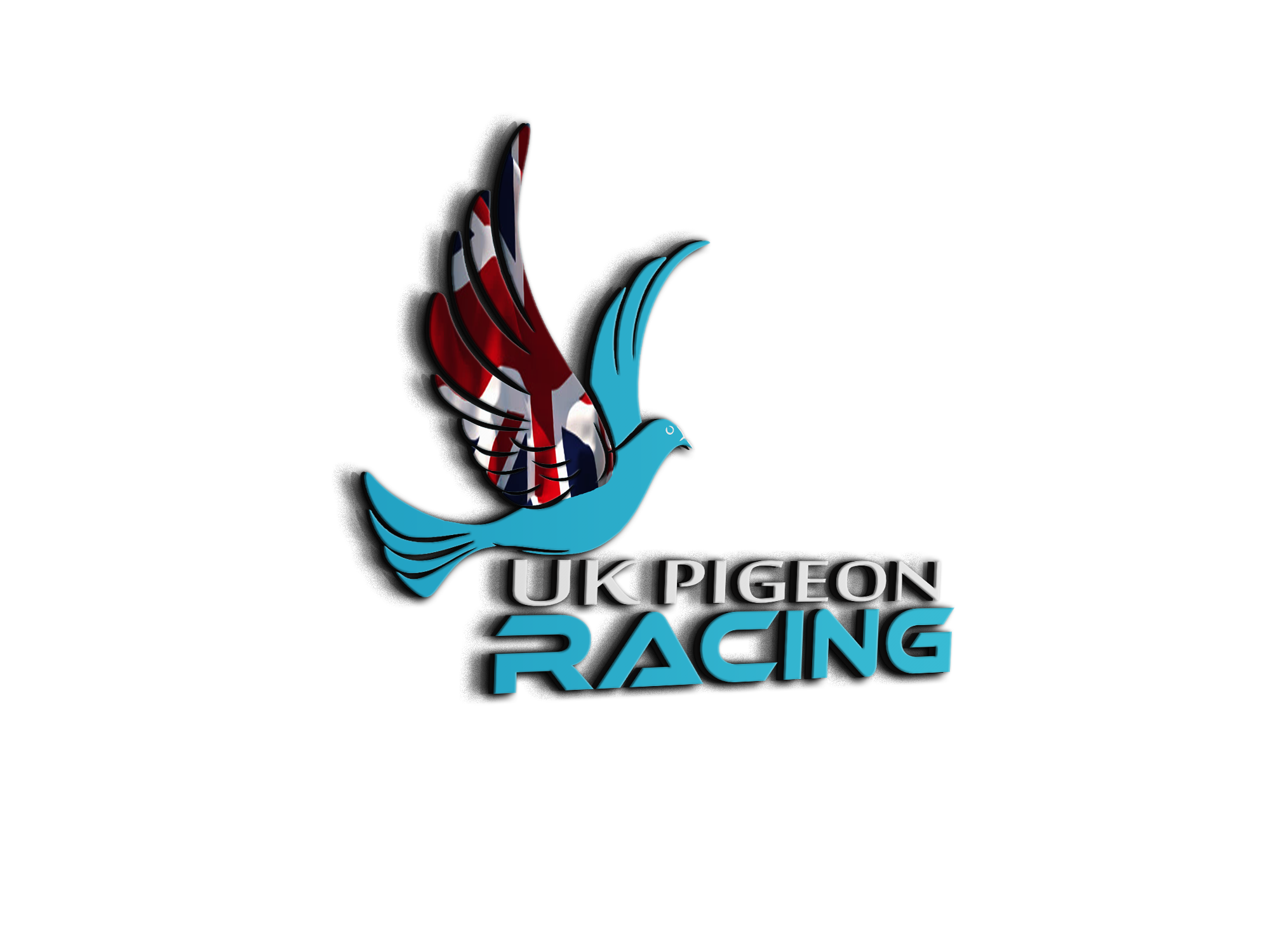 Rings
Topic starter
21/08/2012 2:37 am
Any ring collectors on here want to trade rings
Look out: Skytx does ? cheers
Yes Big Red--I collect racing Pigeon rings. I have traded with Ray Smart in Scotland.
AND Steve Geddes Also in Scotland
Do you know them?????
I have about 5400 Different rings from 93 countries.
Send me a note at
Don Rice ---Sachse Texas.
Yes Big Red--I collect racing Pigeon rings. I have traded with Ray Smart in Scotland.
AND Steve Geddes Also in Scotland
Do you know them?????
I have about 5400 Different rings from 93 countries.
Send me a note at
Don Rice ---Sachse Texas.
nice one skytx how long have you been collecting? still no reply from email yet
Sadie's Loft's, home of great birds, just a poor loft manager
Topic starter
21/08/2012 2:27 pm
long time no see don iv traded with you i was moderating on interpigeon as highflyer at the time i might av a few more scottish rings u dont av i lost my old email thats how i lost contact mail me ur ring list n il have a look [email protected]
we love to renite old freinds ?
long time no see don iv traded with you i was moderating on interpigeon as highflyer at the time i might av a few more scottish rings u dont av i lost my old email thats how i lost contact mail me ur ring list n il have a look [email protected]
sorry to jump in do you have contact details for Steve Geddes as well I have sent email but no reply as yet
Sadie's Loft's, home of great birds, just a poor loft manager
I'm getting used too it ?lol
I collect rings iv traded with ray