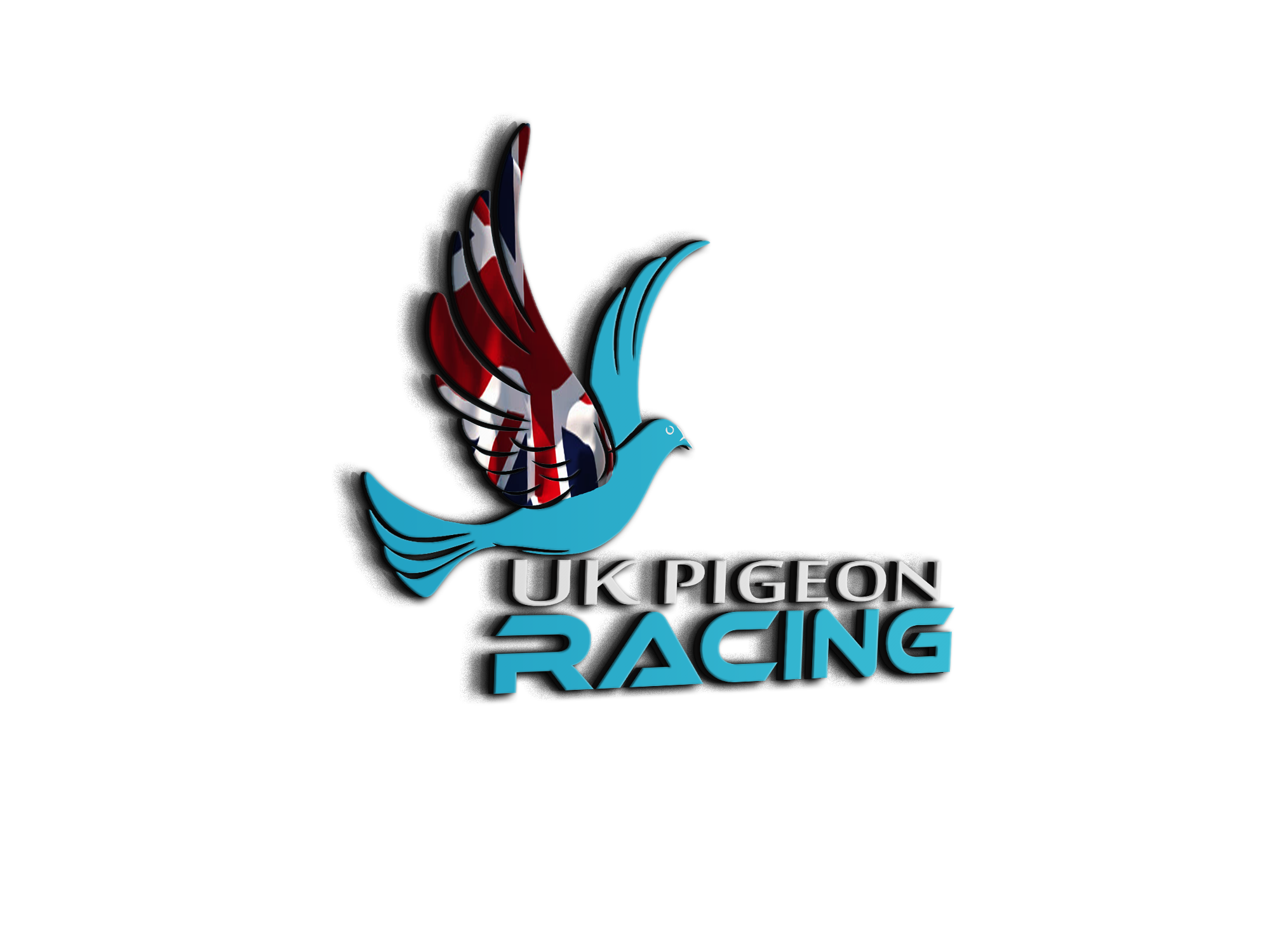 Just fishing
I wouldn't think so has one would counter act the other ? best given by them selfs; cheers
Topic starter
04/12/2013 12:07 am
Killer
have you had a look at the website yet you need to ask him a question about some obscure problem and see what he comes back with see if he knows his stuff obviously you've been around a while in the pigeon world it would be good to see what you think also what he thinks but he appears extremely knowledgeable when my old mate has talked to him let me know if you make contact with him ?
Kind regards
Terry
PS I've just remembered tonight my sister-in-law's daughter lives in Australia she couldn't be further away from you she's in Perth it would be good if you both kept pigeons you could get some proper training in
Hi Terry
See if you can get him on here ;i'm not good at Emails ;Your Relations live approx 5000 K from us ;could be a good Tossing Spot ?lol Our Leading Vet out here Dr Colin Walker who also racers Pigeons ;used to make a Product with Garlic & Probiotic mixed together ;untill a layman explained they counteracted each other ; He has since Stopped making it ; Buster we had a Guy on here making good Pigeon Products his he still around ;i gave him some ideas ?; cheers
Topic starter
04/12/2013 9:38 am
Hi killer
yes it would be good if we could get him on here, I will give him a ring later on today and see what he says I'll let you know
kind regards
Terry
PS did you manage to find his website?
Killer he hasn't been on for some time I have tried emailing him but never replies
Terry i had look and joined that site , just had my email back confirming membership so will be able to see a lot more now
Buster you can fill us in then;
yes mate if i can just ask away
Topic starter
05/12/2013 10:50 pm
Hi everybody
sorry I haven't been around for a couple of days but I still have to work unfortunately I did ask the man whether he would join this forum and he was reluctant he said I have joined forums in the past but you always get some stupid people asking stupid questions, which are not relevant to pigeon health my main concern is keeping the stress off of the pigeon which in return races better he said he would be only to welcome to speak to you on the telephone at any time or through his website, once again all I can say he has been extremely helpful I believe Buster got on to his website he is on you Tube as well I will find out where and let you know.
Kind regards
Terry
Hi Terry yes I managed to get on, there is some good info on there, so thank you for the link
MY YOUNGSTERS....GET
GOOD CLEAN FOOD.
TAPWATER LEFT FOR 24 HOURS,+ fresh garlic changed daily
REDSTONE/MINERALS/GRITS.
AND COLI KILLER.once a week
TRIED ALL sorts over the years,keep it SIMPLE.
Left out hormoform this year,for the first time..
Fed stockbirds tic beans in their boxes/hopper fed verselaga breeding mix
NO difference at all in there feather quality!
IS not youngbird sickness A VIRUS???
you cannot stop a virus,like us catching a cold.
even tho,i/we drink all fresh orange/fresh fruit/drinks etc
but catch it never the less!!,if theres one going around



If its GOOD,as you say it is,i will pass it onto my mates,who get the y/b sickness,year after year.
Well done with your birds 😉 ,it all comes down to your methods/stockbirds breeding the goods!!!
Atb
You can buy The Mans Winning pigeons BUT not the Man that flys them!!
Topic starter
06/12/2013 11:07 pm
Hi
thank you for your comments and I take on board most things that you say but first I have not got any stock birds, this is my second year racing only my first year young birds only this year yearlings and young birds most of my pigeons were bred from members at the club one member gave me eight and another five and so on and I ended up with I think 25 last year all young birds, I travelled to Belgium quite a lot and a friend of mine over their asked me if I could get him some top S and some vital spark I made numerous enquiries until I found it I also gave it to my pigeons all the pigeons or the majority of pigeons at the club last year went down with young birds sickness mine didn't this year there have been quite a few gone down with young birds sickness but I was lucky again could this be vital spark I don't know my birds never seem to be sick and as you say it is all in the breeding well the members that gave me their pigeons must have got it wrong because I have beaten their pigeons in nearly every race the same pigeons from the same stock I do not have the answer for that but I do spend time when I have it with them they are kept clean exercised twice daily every day regardless of whether with the exception of fog and mist I have been told I shouldn't do this because all they are is hawk food yes we have hawks here hawks are everywhere but I think mine are just a little bit sharp I have lost one to a hawk which I see it take off the top of the loft I think it was on its second flight as a young bird very often as they fly around in a flock suddenly they all disburse in all directions this is obviously a predator attack I just think I'm lucky but good to hear what other people are doing.
Kind regards
Terry