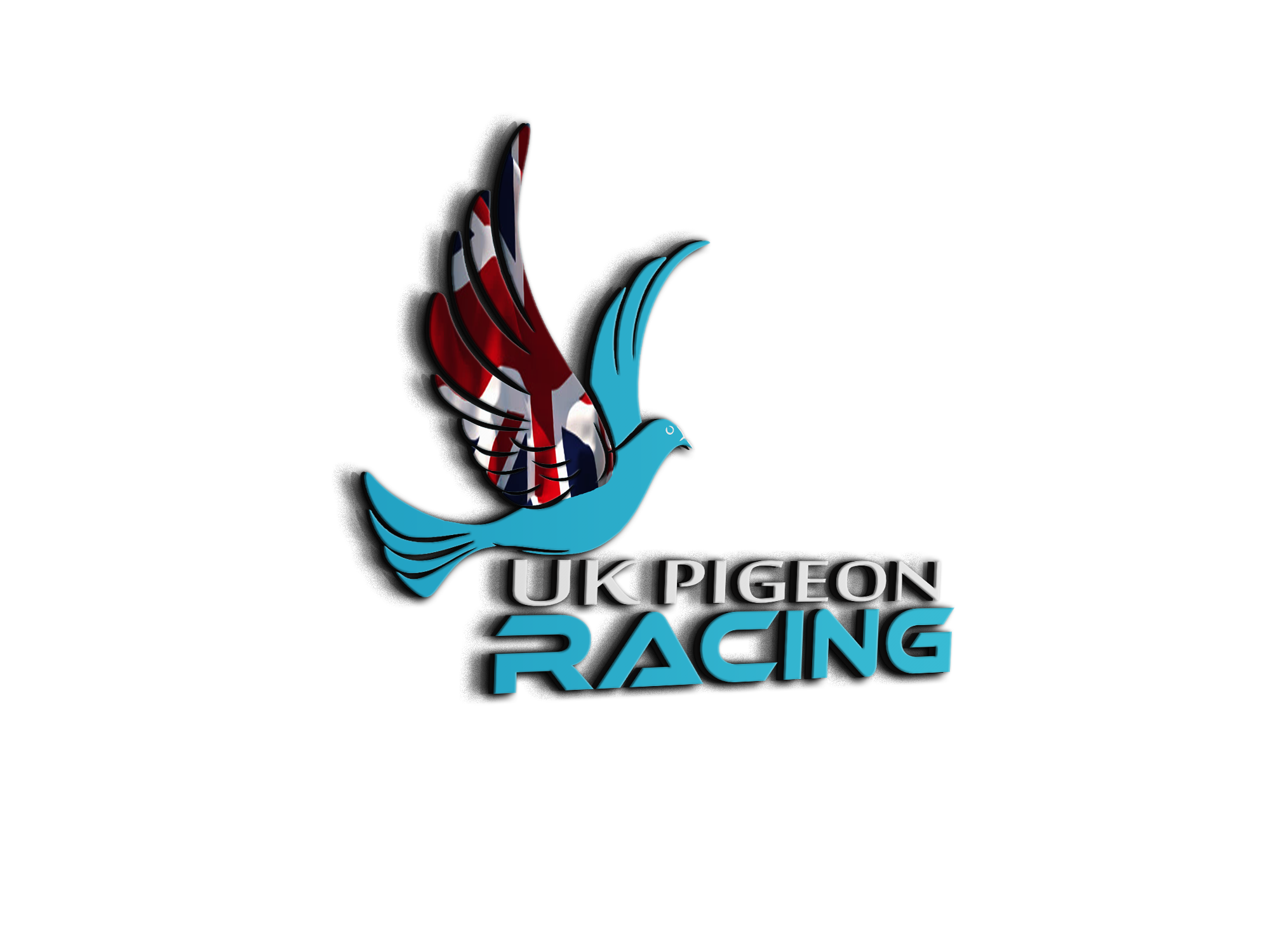 Just fishing
Topic starter
01/12/2013 11:03 pm
Hi everybody
what do you professionals know about a product called Top-S have you used it and what do you think?
Kind regards
Terry
I would say by the title its for fishing mate, googled it but nothing shows
Sadie's Loft's, home of great birds, just a poor loft manager
Admin : https://www.ukpigeonracing.co.uk/
Enjoy the website and community.
Topic starter
02/12/2013 12:30 pm
hi everybody
no Buster it has got nothing to do with fishing it was me fishing to see who knew about it I was told about this product two weeks after I first started racing I enquired at my club if anybody had heard of it and I got no response whatsoever, so I purchased some checked it out to see that there was nothing dodgy in it that would possibly upset my fellow racers it is purely a herbal remedy to condition your pigeons after about two days I noticed the droppings were much firmer and topped with a nice piece of down after about a week I noticed there was not much smell in the loft after all my success last year feeding my pigeons in the normal way that was the only product are used to keep them in good health, I have used it ever since it costs £12 for a 300 mill container all you do sprinkle it on the feed just like salt-and-pepper, considering I have only been racing for two years now and just received six trophies including the young bird averages Trophy and collecting the most money in the club I was wondering how many of you guys know about this product there is another product that was supplied to me free of charge just to try especially when I first race my young birds this year to keep off young bird sickness, this product is called vital spark and you administer it in the water one week every day and once a week after that this year many members of the club could not trace due to young bird sickness my birds were in contact obviously with these birds but I didn't get it I put this down to this product I am not a person who goes out buying all this rubbish which is advertised but I do believe in this product my pigeons are in tiptop condition for birds in particular were picked out at the weekend by my old mate who has helped me ever since I started racing and also has been a judge in many of the big shows he said if I were to put them in a show they would win they may not race well but they are in peak health and that has always been uppermost in my mind if your pigeon is healthy and you keep it clean fed well it will want to come home if any of you would like the telephone number of the company I would gladly let you have it.
Kind regards
Terry
hahaha that will teach me lol
Yes Terry can I have the details please
Sadie's Loft's, home of great birds, just a poor loft manager
Topic starter
02/12/2013 7:53 pm
Hi Buster
fancy you getting caught I thought you were sharper than that the guy I have been speaking to his name is Colin is company is called all creatures health check if you give him a ring on his mobile he does not answer it but he will ring you back he said he understands that all us pigeon fanciers like to save the pennies and that's fine with me it doesn't matter what problems you have he will sort it, his mobile number is (07779) 422256 his landline is (01383) 853208 he does have a website which is http://www.allcreatureshealthcheck.com give him a ring tell him Terry recommended you and you never know I might get a freebie he has got all the time in the world to talk to you about your problems I think you will find him very helpful in any health questions you may have let me know how you get on. I did see him on you Tube perhaps if you put this company name in you may find something I can't remember the web address for that.
Kind regards
Terry
Thanks Terry had a quick look will delve a bit more later, but must say it looks the biz
Sadie's Loft's, home of great birds, just a poor loft manager
Like i said buster all you need 5 mil apple cider in a liter of water 4 days a week buy it at the supermarket cheap 😀
Sadie's Loft's, home of great birds, just a poor loft manager
Topic starter
02/12/2013 11:25 pm
Hi Bert
please don't think I'm trying to sell something all I'm trying to say is I have used this product and results speak for themselves as you know antibiotics in humans are running out because the bugs in our body are becoming immune to the antibiotics this could be the same with Apple cider vinegar which has been used for many many years, as you may be aware this is only my second year racing pigeons but I am 63 years old and my teacher is I think 89 years old and he uses this product but they used to use Apple cider vinegar I think we should all have an open mind and if there is help out there which may benefit the health of my pigeons I will certainly look at it with an open mind.
Very kind regards
Terry
Terry whats the Raw ingredent ;we use Nataurl products out here has well ; may be marketed under a different name out here : cheers
Topic starter
03/12/2013 12:06 pm
Hi killer
have a look on his website I am not a vet but all his products are homoeopathic the product called vital spark is made up of citrus fruits and you only need one quarter of a mill per litre it is extremely concentrated but you can smell a citrus, he told me if my birds got sick to administer one drop Neet into the pigeon but fortunately I did not need to do this, as for top S this you use by just a sprinkle on the food I think the way he explained it to me is that it slows up the pigeons metabolism so therefore the pigeon is able to get more nutrients from its food in turn this firms up the droppings and there appears to be very little smell and usually topped off with a piece of down whether or not you would be able to get this product where you are I'm not sure but as I say to anybody give him a ring or contact him on the computer here what he has to say and make your own mind up.
Kind regards
Terry
Yep i understand ;thats why we use the Apple Cider;it builds up the acid content or ph ;which helps purifie the gut etc ; Its alot cheaper ;but the main thing is to use a Probotic 48 hrs later to replace the good bugs etc ;another one would be Lemon Juice ; cheers
Topic starter
03/12/2013 5:20 pm
Hi killer
I think the prebiotic and probiotic could be in top S
kind regards
Terry