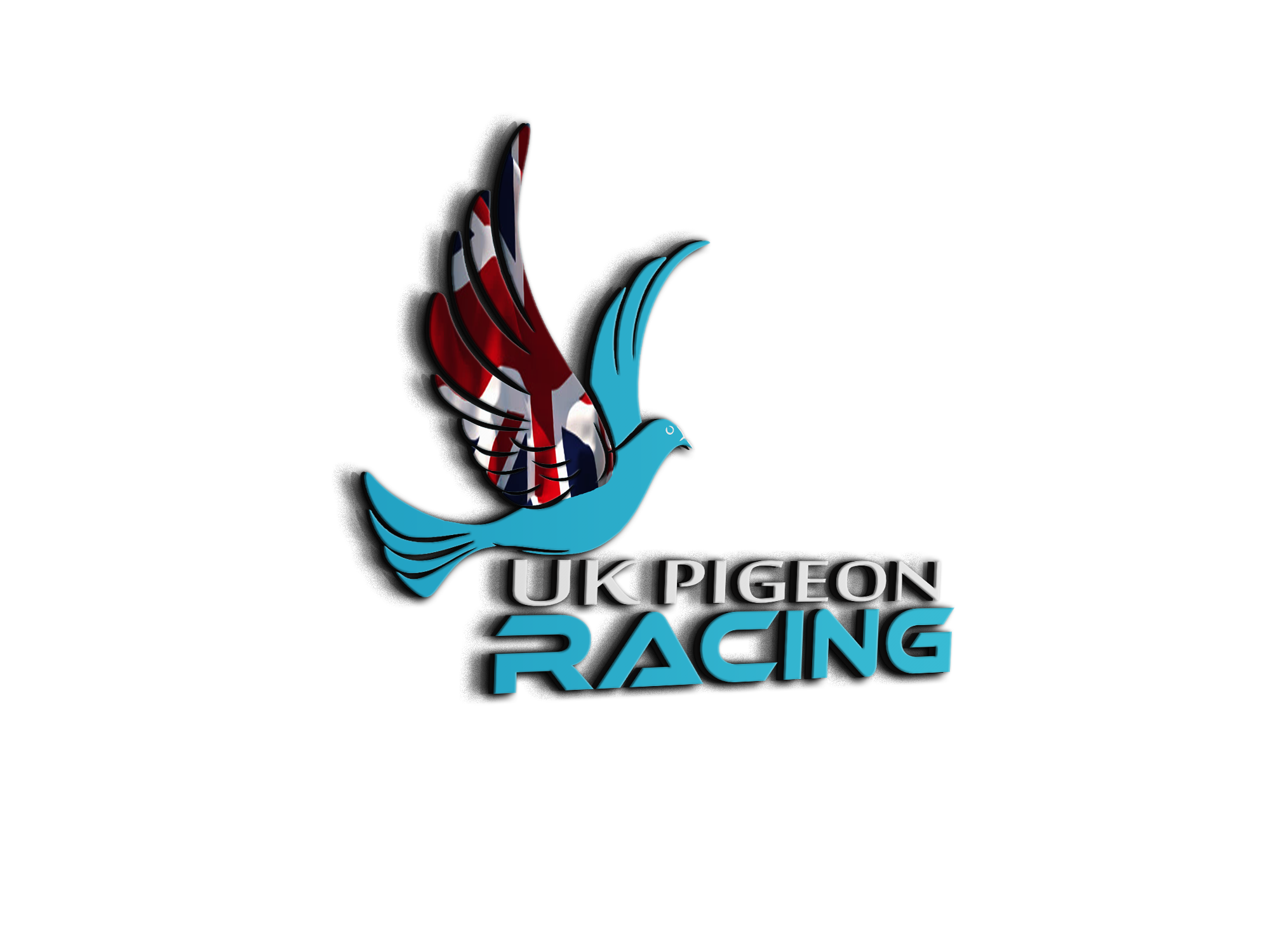 Dead pigeon found
Topic starter
07/02/2020 5:15 pm
I have sadly found a dead pigeon, killed by a sparrow hawk, it is ringed with a yellow ring on each leg. The ring on its Left leg reads BB 1932499 . The ring on its right left reads01948662611.
Sorry to be the bearer of bad news to someone. It was a very pretty pigeon. I would be very interested to know where it has come from. I am in Bridport, Dorset.
Hi Jane, thanks for coming on and letting us know. The ring on the left leg doesn't mean anything to me. I would imagine it's a 2019 bred bird. Our rings usually start GB Then year of birth, another letter then 5 numbers. The ring on the right leg is the phone number of the owner. That telephone code puts the pigeon as coming from Whitchurch, way up country from you. You could give that phone number a ring if you wish to let the owner know of his/hers pigeons demise.
Home of the ukpigeonracing test loft.
Topic starter
07/02/2020 6:14 pm
I have given the owner a ri g.
Many thanks
Jane
I have given the owner a ri g.
Many thanks
Jane
Well done Jane, good of you to take the time to find out where the pigeon came from.
All the best.
Well Done Jane ,Thanks for taking the time some of us like to know whats happened to the ones that go missing