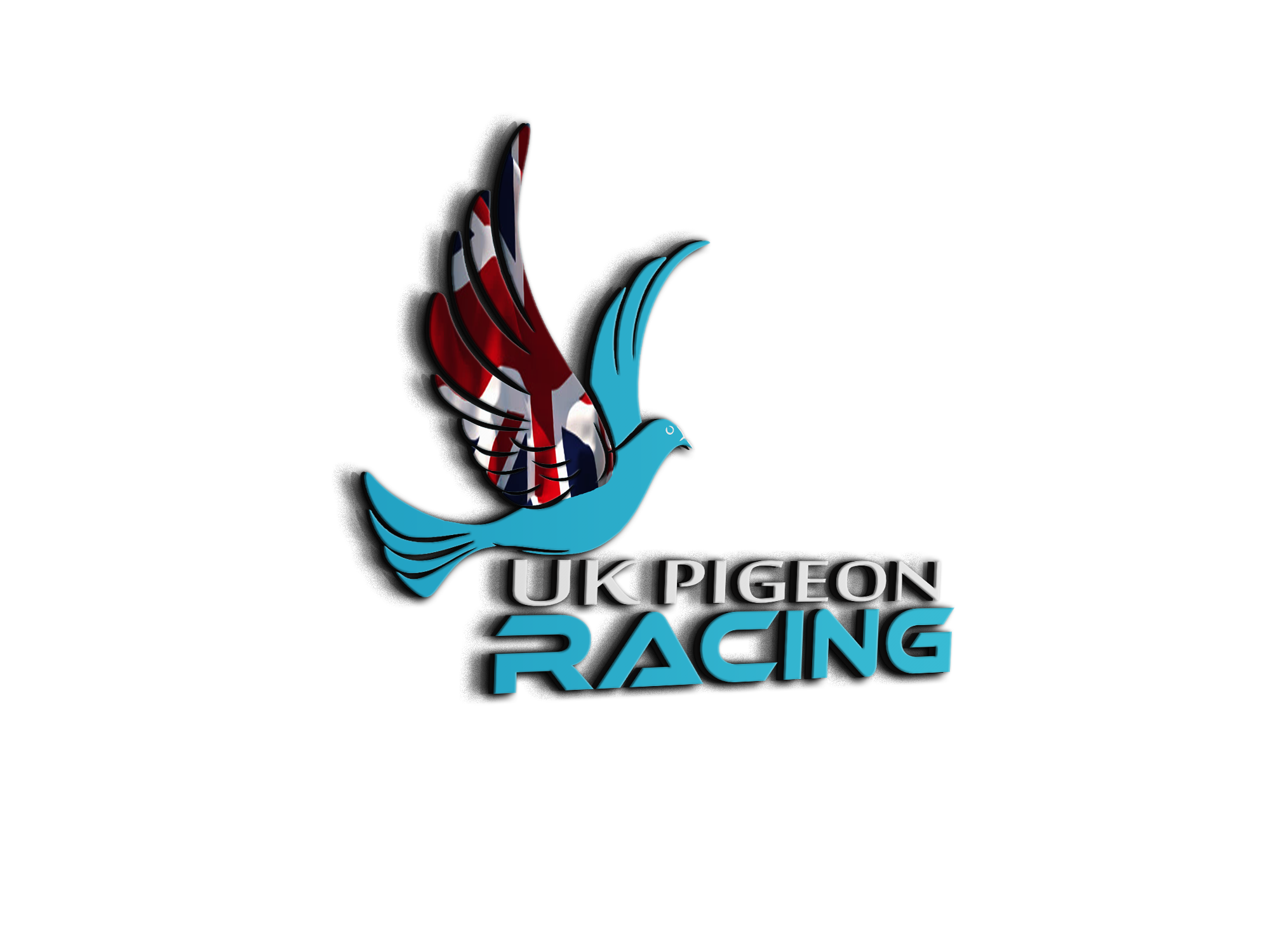 Final result of our members from the CSCFC
The final results for the CSCFC Coutances race have now been published, still haven't had the one from the BICC Guernsey race.
Pete's pigeon from our Barcelona loft finished up being
10th SW section 158th open from 1,129birds so not a bad result in a hard race.
Phil ended up being 6th NW section 53rd open. Well done Phil.
A special mention has to be made to Steve and Paul Kulpa who in the old hens took:
NE section 2,3,4,5,9,10,11,12,13,14,16,27,30,32&37.
Open 5,6,10,11,21,22,25,29,34,35,43,76,82,88,135.
A fantastic team performance lads, very well done.
Great results, well done lads
Well done Andy and Pete, a good solid result that in a very tough Race.
Well done Phil a great result there for you too.
Well done also Steve and Paul on another fantastic team performance.
Well done lads great results.
Thanks guys Well done with the YB's