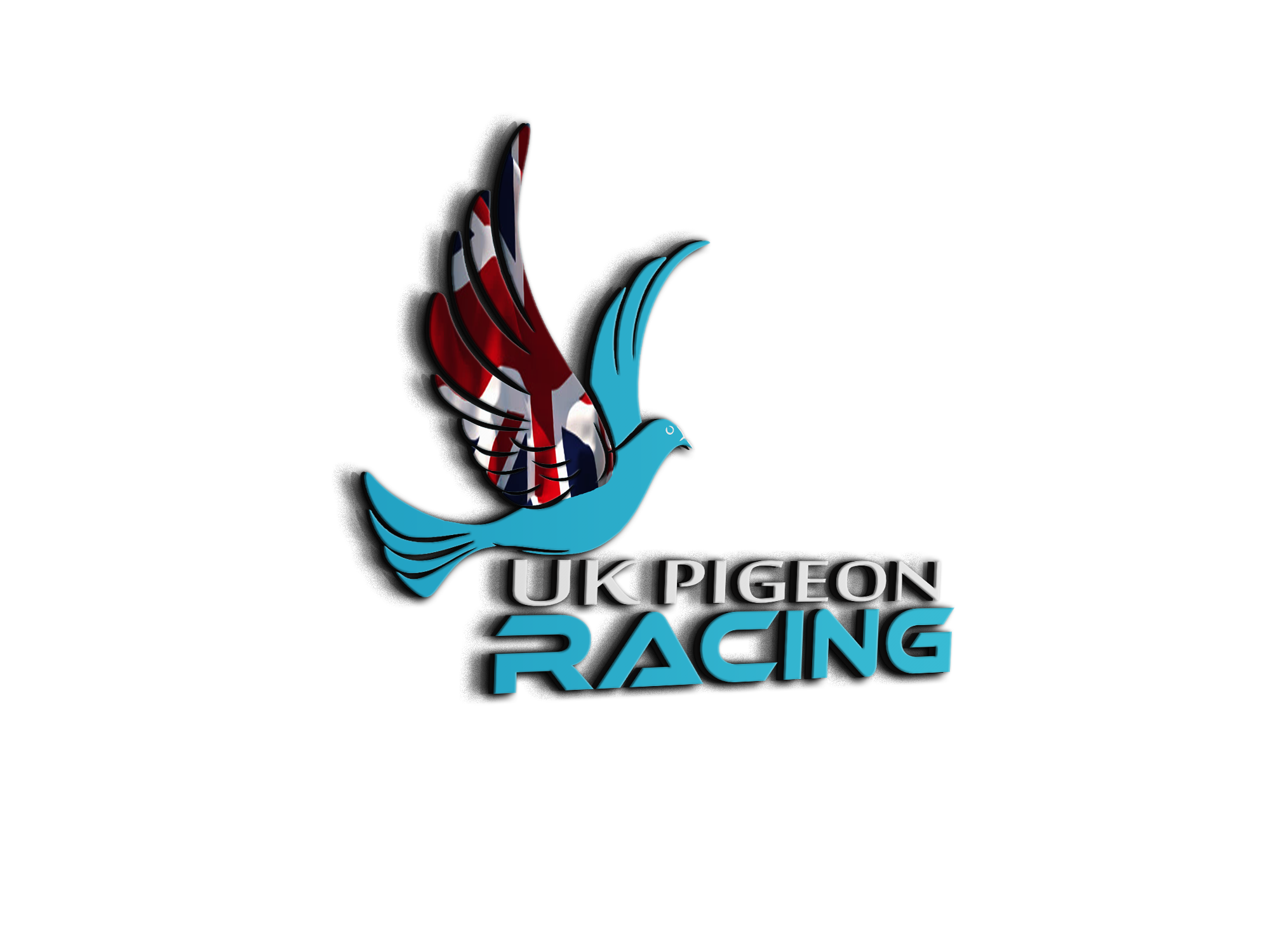 Coutances returns
Good to hear Andy, hope more turn up for you.
Been out this morning but had one from Grizzlecock back at 9.00. Amazing that any are moving in this weather. The one I got was GB18B02726 D.Ch H who was first bird last week. So now have 3/6. Heard that some members didn't get any youngsters in the CSCFC yesterday and the Solent fed that went up at 10.00 from the same race point only had 10 birds clocked yesterday out of 500 odd.
Great to hear Andy, they are still trying to get home
Fantastic Andy. She is tough to move in this weather.
Every great dream begins with a dreamer. Always remember, you have within you the strength, the patience, and the passion to reach for the stars to change the world.
Well done Steve and Paul on a great result, hope the missing hens turn up for you, as you say hind sight is a wonderful thing.
Pleased to see you got 2 more back today Andy, they obviously weren't too far away yesterday and did well to get up and head for home this morning.