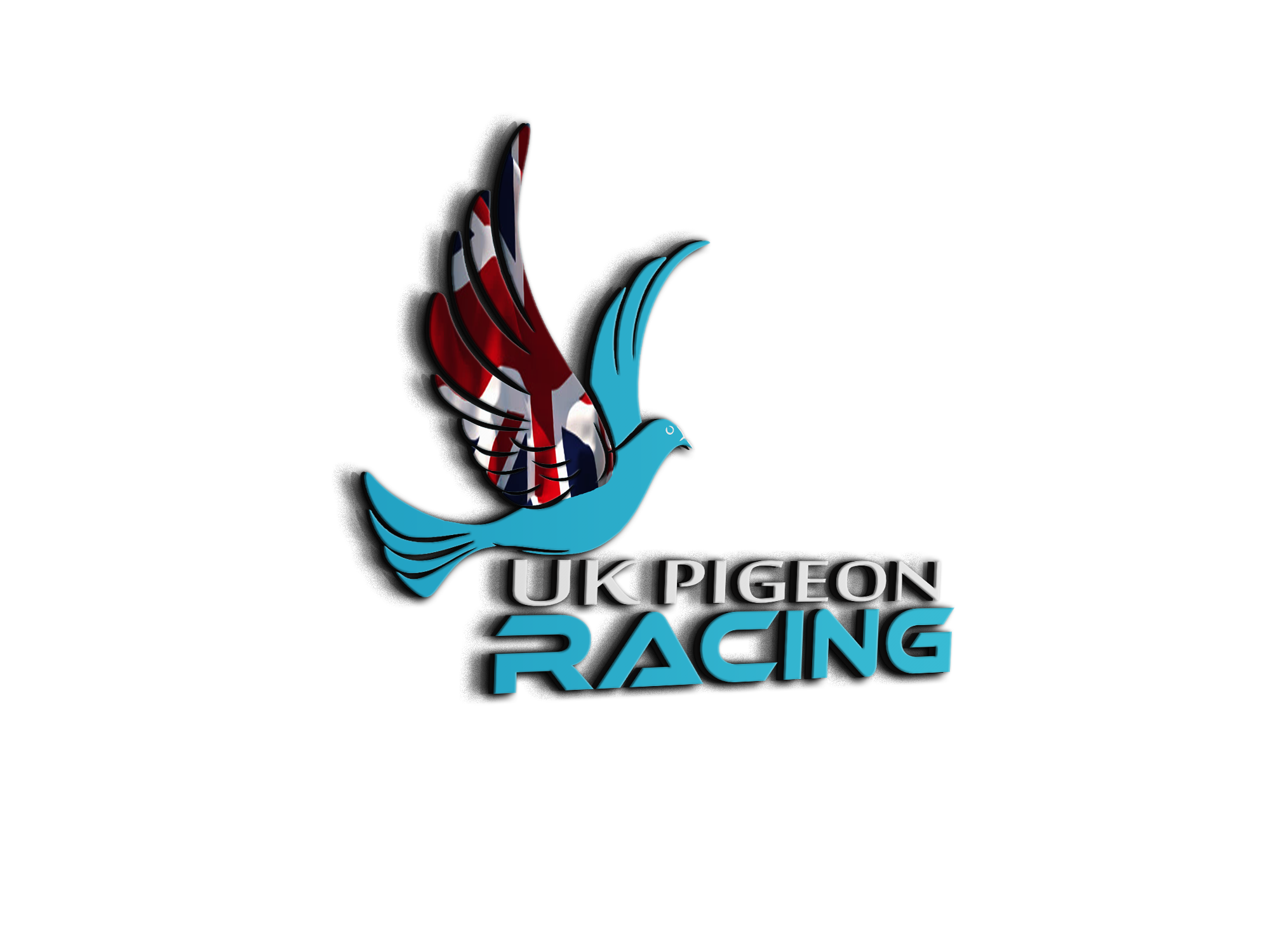 Bad and/or good??
Topic starter
13/06/2021 7:38 pm
Well as you are all aware after a hard couple of months, a couple of bad trainers and so much changing of race programs we finally managed to get a race this weekend. 
As you know I only race in Nationals and Classics and so have no "easy" races to prepare them. 
I sent 5 pigeons to Penzance 152 miles 207 yards with the BICC.
The ones sent were the 6 year old Irish hen that came in as a stray 4 years ago. She did fly the Pau International last year. 
A 2 year old hen that came in as a stray as a youngster. She has been trained many times but never raced, only recently been transferred.
The 2 year old cock from Phil that was first bird from St Philbert last year.
A yearling hen breed from a cock from Trev. She was having her first ever race.
The final one was the yearling hen bred by Pete for Murray. Again having her first ever race.
The 3575 birds were liberated from Penzance at 7.00am in a light NW and clear skies. I was thinking around 3 hours would be a good time but as this was their first race I wasn't expecting much. 10 o'clock came and went and so did 10.30. I had a phone call from Phil telling me he had timed at 10.44. I then heard that a fancier not to far from me had timed at 9.55. I had to go back into the shop but just kept on running up to the loft to check for any arrivals. By the time I had to go up to the club at 6.15 I still hadn't seen anything. I was rather disappointed by then. We cleared the clocks and myself and Roxanna brought some fish and Chips and stopped on the way home looking over Longleat to eat them. We got home at about 9.00pm. It does take us 45 minutes to get to the club. I checked the loft when we got home and the yearling hen bred from Trev's cock was back. 
I put the ETS back into the loft and left the trap open to register any early arrivals next morning.
When I went up the loft this morning 2 more birds were back. The yearling hen from Pete bred for Murray was on the clock at 5.48am and the 2 year old blue cock from Phil at 7.07am. 
So in the end for their first race ever for the 2 yearlings and the first this year for the cock and at 152 miles in a National I wasn't too disappointed. 
From the 3500+ birds in the race 2500+ were flying to the East of the country and ours were probably just taken with them. I would expect they have flown considerably more than the 152 miles. I'm not interested in doing much in these shorter races and they are just for experience.
The 2 that are still missing are the 2 that came in as strays. I'm sure the Irish hen will turn up at some point. The other may do. 
The next race will probably be Truro in a couple of weeks. Again quite a short one, about 20 miles shorter than Penzance and could get dragged away again but ours have to get used to sorting themselves out. The 3 back from this one will probably go back along with possibly along with 5 others. 3 of those will again be having their first ever race. 
Home of the ukpigeonracing test loft.
Well done Andy, they will have learned a valuable lesson from that race, hope the others arrive safely
Sadie's Loft's, home of great birds, just a poor loft manager
Great to hear Andy, hope the other 2 turn up, 
Good to see them getting home, Andy.
As you say, they probably got carried along and had to work back. That will bring them on. 
i know it's time consuming but i think they need a few single up tosses from 25-30ml
Topic starter
14/06/2021 6:12 am
The Irish hen dropped in at 6.35 this morning. So just the one missing. 
All the ones back look fine and have been out flying again.
Home of the ukpigeonracing test loft.
i know it's time consuming but i think they need a few single up tosses from 25-30ml
I used to agree with you on that, George, but I don't anymore.
With the huge increase in falcons here, and there in the UK, single tossing is just like throwing one chip to the seagulls at the beach. 
It won't get missed. 
At the other end of the scale, I will not get into the club tossing that they do here.
I have seen 600 or 800 brand new babies released at once, and become a smorgasbord for the raptors. 
If, that's if, they get home, they are traumatized and are immediately lost when sent to the races. 
I train mine in groups of about 20, big enough to kit up and go on the line, small enough to hopefully miss the attention of the hawks.  
i thought winners in most cases come on there own
Some do, some don't. I think most will agree with that. 
One year I had a widowhood cock that won three weeks in a row, and his half brother was second, just moments behind. 
Then the other ones arrived within a couple of minutes.
When I first got some pigeons in Australia I had, (and still have), a cock that won three weeks in a row, the first one by an hour. 
He had been taught to jump out and go, it seems some of the others hadn't. 
All my others were home that day before anyone else got one. And I am the back marker. 
Sometimes they come in a heap, sometimes they don't. 
Topic starter
14/06/2021 9:47 am
National racing is so much different than club racing. In club racing all the pigeons are flying into a relatively small area, in these Nationals there are pigeons from all parts of the country. Pigeons do prefer to fly in batches partly for security. I do think that this is why mine were late. They do have to fly a fair bit on their own so single ups would help to a degree. Having said that with the hawks even small batches are hit and the birds split always and often return on their own. From every one of the 3 trainers I had all my birds return singly. Although my birds were late they did eventually sort themselves out and returned. As I am only interested in long distance racing where they will have to fly a good part of the race on their own I think this is good experience. Yes with my method I am probably going to lose more pigeons but it takes exceptional pigeons to fly 500 to 700 miles and very few will be good enough to achieve that. Hopefully with the way I race this is sorting these few good pigeons out. 
It is totally different as said with club racing. The bulk of the birds are flying a line towards your loft and all you need to teach them is to break out at a certain point to make home. Probably no more than 10 miles from home. In the Nationals it's only the big senders that get birds drop together and they are probably almost on a line where the batches are going over. 
I am never going to top the shorter Nationals. I haven't got sprint/middle distance pigeons or the system to do it as all is geared to the distance. 
It takes a long time to build a team, even longer a distance team. What I'm looking for is the first ones to perform from the distance to give me my foundation stock to build a team around. 
Home of the ukpigeonracing test loft.
Thanks for your report Andy ,