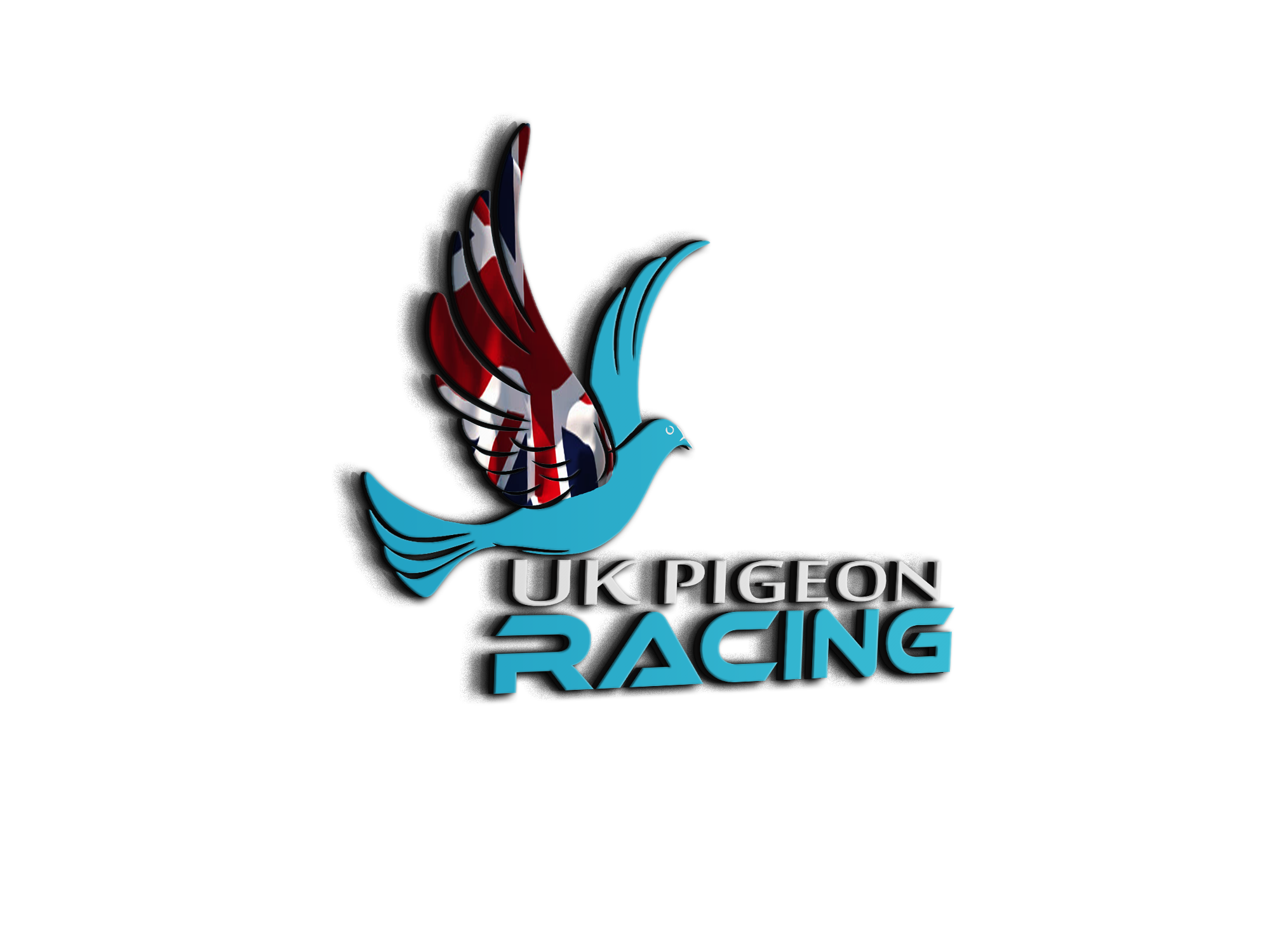 Worthing and District HS Blandford 19.9.20
Topic starter
20/09/2020 7:58 am
Well our penultimate race was supposed to be Lyndhurst but was moved to Blandford due to not being able to get on site at Lyndhurst. I had 11 of my 12 remaining youngsters away with the hope of being able to finish the season on a high after last weeks win but with the North wind it was always going to be a big ask. My first bird (last weeks winner) turned up in just under 2hrs which I thought was a reasonable time, I had to wait 20mins for another one then had 6 within a couple of minutes so expected the other 4 to follow but had to wait another 2hrs for my 8th bird. At night fall I was still 3 out, one of these is a little hen who has had every race so I'm a bit upset that she hasn't made it back, the other 2 I'm not that surprised about. Anyway as I suspected I didn't get that second youngbird win as Laurie Everett was 5 minutes in front and took the chequered flag again with Secretary Roy taking the 2nd spot so well done to them. It was a bit iffy on returns as all members had birds missing again last night including birds that flew last weeks longest race so fingers crossed a few turn up today. 
[attach]5304[/attach]
Another good report on this weeks racing, Hope the remaining youngsters work in especially the little hen for you.Now it all starts again decisions to be made, what stays or goes.What worked and did not.
Good report Trev. Well done in the race. Hope the missing ones return. 
This post was modified 8 months ago by
Andy123
Well done Trevor hope the others turn in we are still two short
Still a good result, Trev, nothing wrong with third. 
Another good report, well done. 
Topic starter
21/09/2020 5:26 pm
Thanks all 🤠👍 sadly no sign of the missing birds 😣
As you say Rich alot to look at now as planning starts for next year, I will certainly be looking carefully at my future pairings and need to decide whether to persevere with distance in mind or introduce some speed birds into my mix 🤔🤔