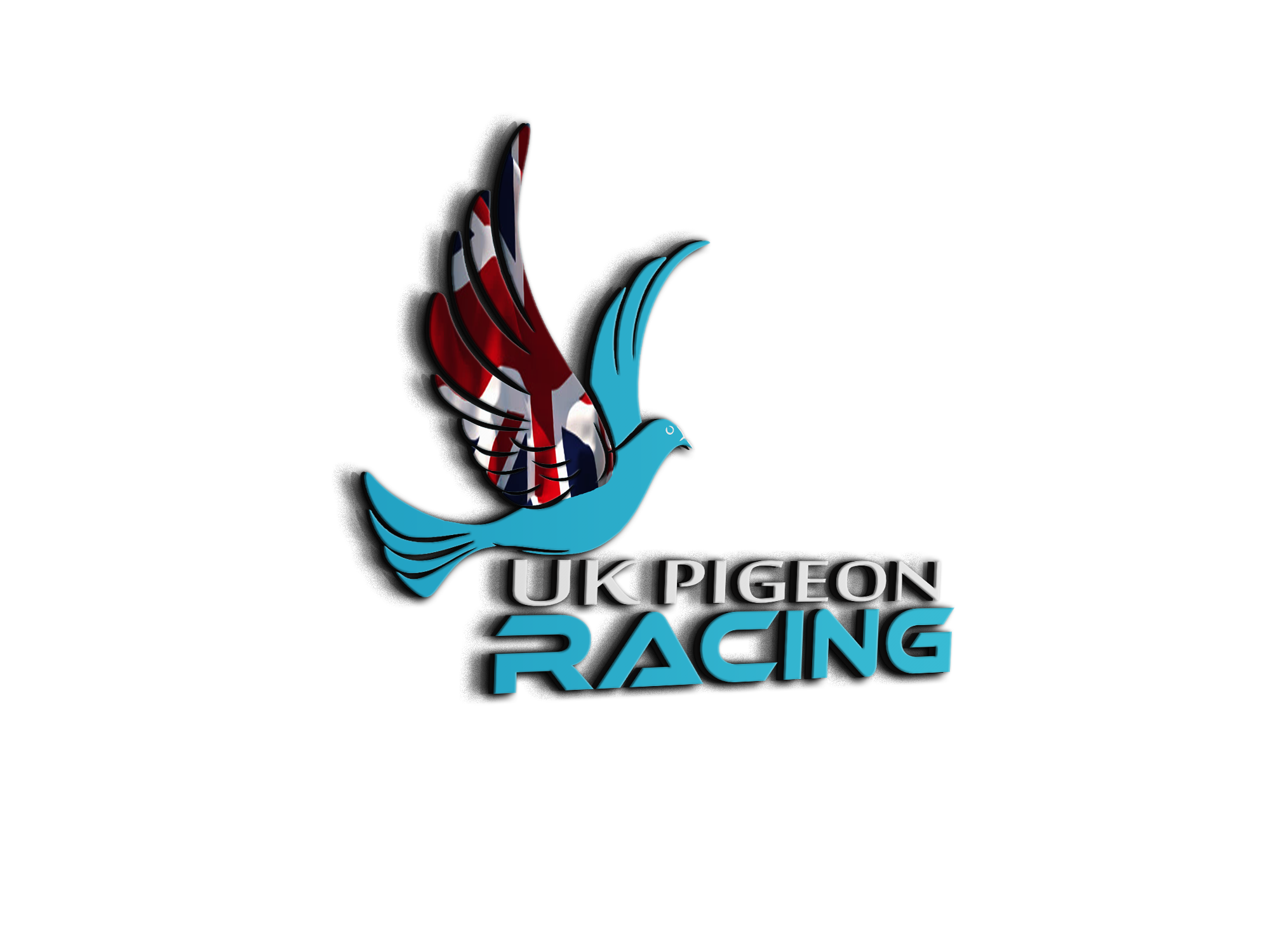 [Sticky]

Getting your own results section and rules.
Topic starter
20/04/2016 7:59 pm
If you would like your own results section then please private message me, and then i shall make you your own section.
Please can other members not post there results in other peoples sections.
Please when typing the Subjest, lay it out this way "RacePoint Name" then "date raced on" i.e Poole 20/04/2016
Admin : https://www.ukpigeonracing.co.uk/
Enjoy the website and community.