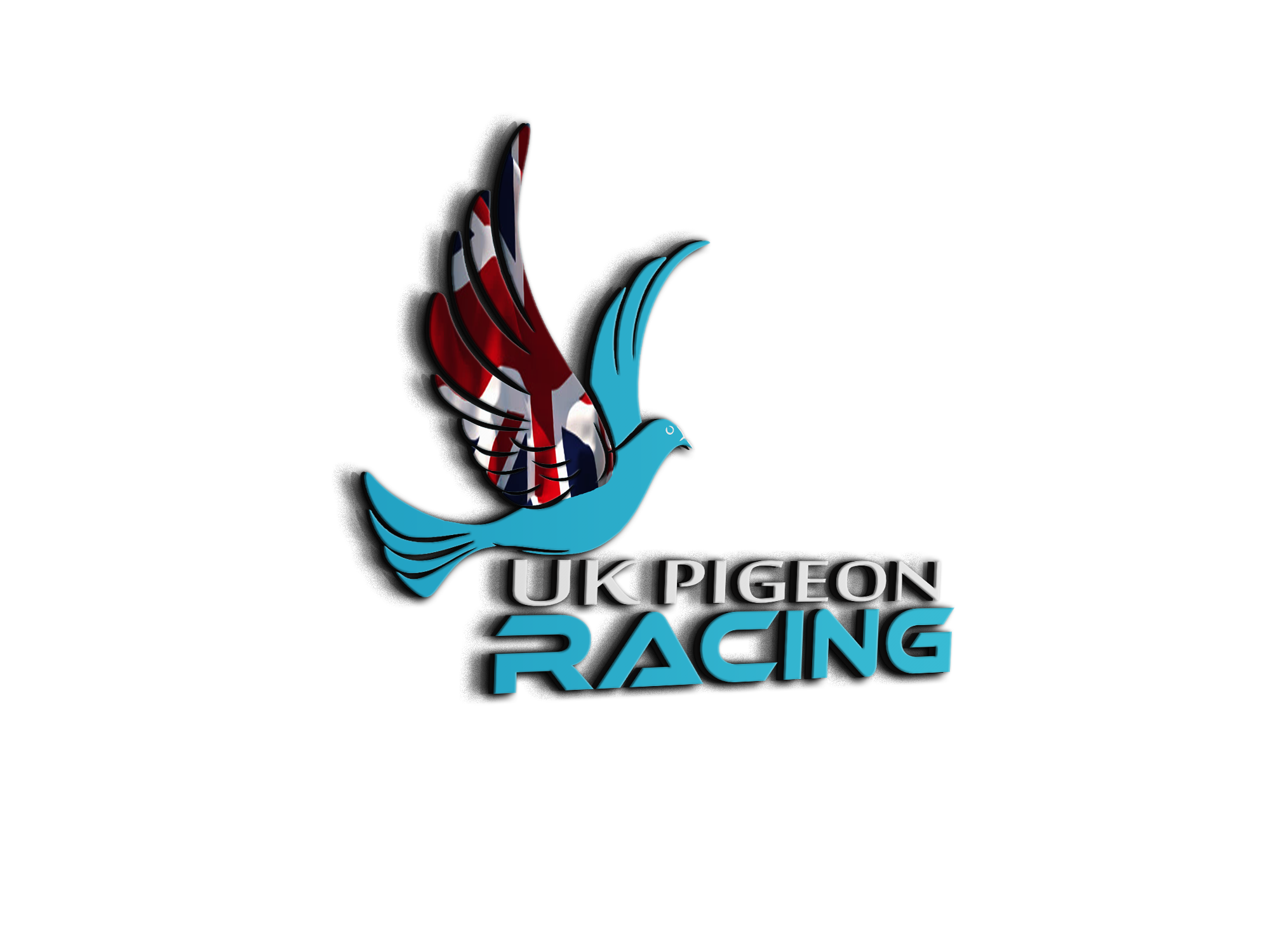 Berwick
Took a little longer than expected but managed 6th club with 100% returns. I'm in the knockout final next week up against mick dyer who as won most of the young bird races so far so I'm not expecting to beat him. I will have to wait until Sunday to see who won as I am over in Manchester on Saturday night to celebrate my daughter's 30th birthday.
Well done Pete, great returns.
Good luck in your knockout final next week. Have a great weekend with your daughter also.
Well done and good luck Pete
A good result again Pete, good to see they all made it home, well done mate.
Well done making it through to the knockout final and good luck next week, you never know they might just come good for you mate 🤞👍
Very best wishes to your Daughter and I hope you all have a great weekend.