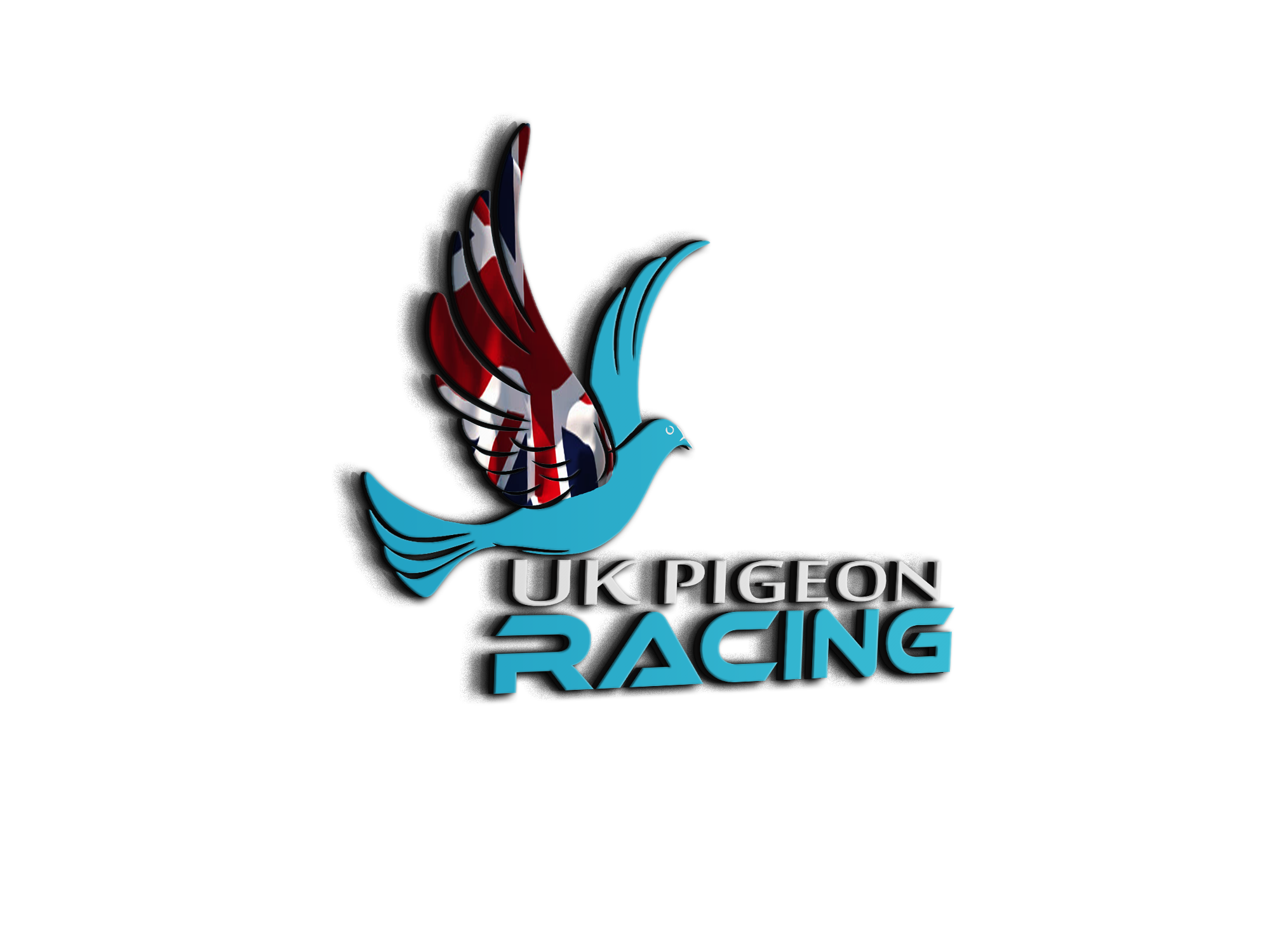 Documentary on GosHawks.
Topic starter
19/10/2017 8:46 pm
Just in case anyone is interested I have just noticed there is a programme on BBC2 at 9 tonight called H is for hawk, it's about GosHawks. May be worth a watch.
Only saw this now Trench. Good to know your enemies, maybe next time huh? Thanks for sharing.
Children with autism are colourful - they are very beautiful and like the rainbow they stand out.